Add Value to Your Property By Investing in a Pool!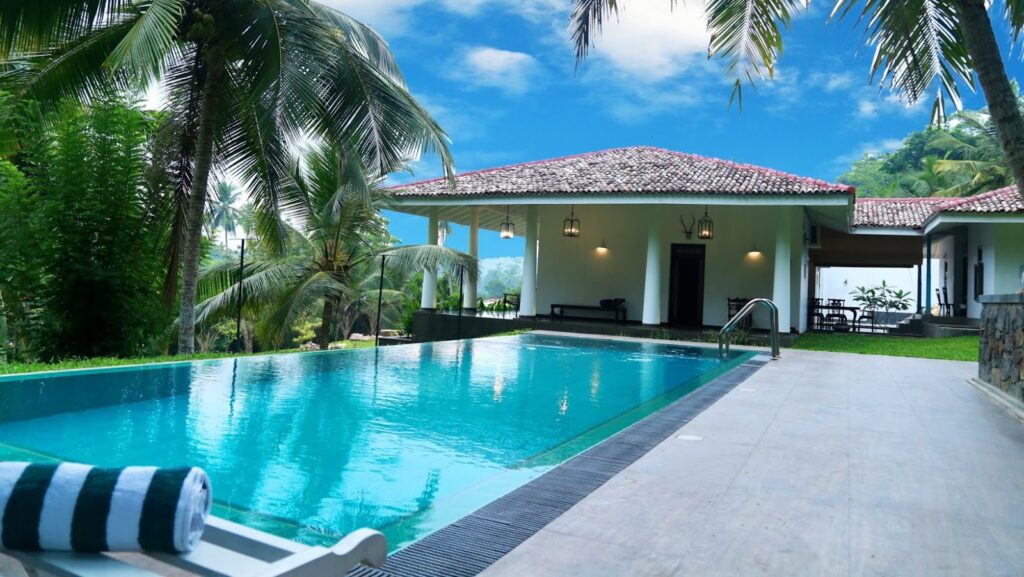 Swimming pools can be a fantastic addition to any home, providing a great place to relax, exercise, and entertain. However, building a pool is a significant investment, and finding the right contractor to do the job is crucial to ensuring that the result is everything you want it to be.
Experience and Expertise
One of the essential traits of a good pool contractor is experience and expertise. Look for contractors who have been in business for a while and have a proven track record of successful pool installations. A good contractor should be able to answer all of your questions and provide you with detailed information about the pool-building process. They should be knowledgeable about the latest materials, techniques, and technologies and be able to advise you on what will work best for your particular situation.
Professionalism and Communication
Another essential trait of a good pool contractor is professionalism and communication. Look for contractors who are responsive and easy to get in touch with. They should be willing to listen to your ideas and concerns and be able to provide you with clear, concise information about the project. A skilled New Orleans pool contractor should also be honest and upfront about costs, timelines, and any potential issues that may arise during the building process.
Attention to Detail and Safety
Building a pool is a complex process that requires a great deal of attention to detail. A good pool contractor should be meticulous in their work, ensuring that every aspect of the project is completed to the highest standard.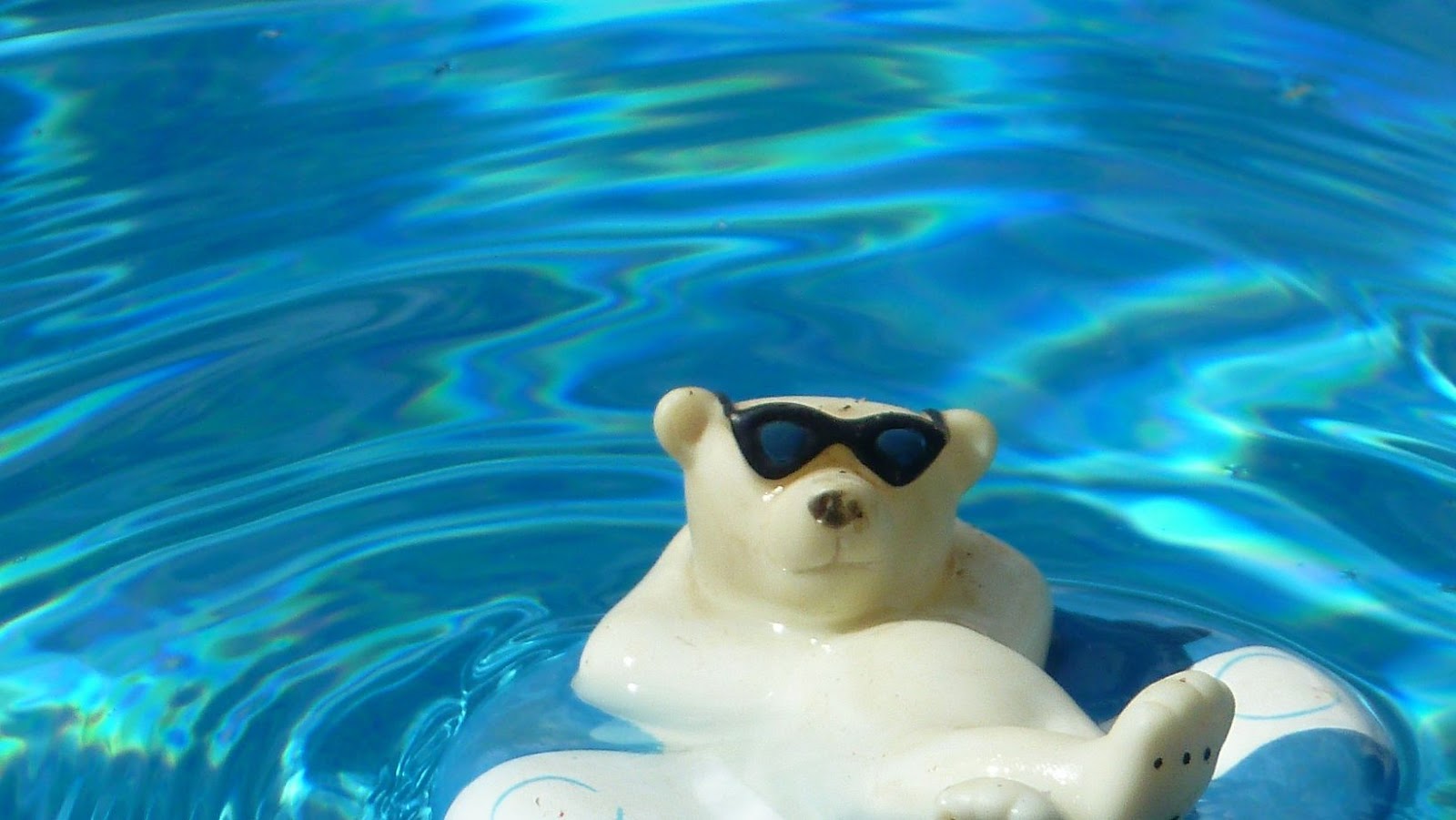 They should take the time to understand your vision for the pool and work closely with you to ensure that everything is exactly as you want.
Quality Materials and Craftsmanship
The quality of the materials used in the construction of your pool is crucial to its longevity and durability. A good pool contractor should use only the highest quality materials and work with skilled artisans to ensure that every pool aspect is constructed to the highest standard. Look for licensed and insured contractors with a reputation for using high-quality materials and delivering exceptional artistry.
Strong References and Testimonials
When selecting a pool contractor, it's essential to do your research and check their references and testimonials. Look for contractors with solid references from previous clients and a track record of delivering exceptional work. You can also check online reviews and testimonials to understand what other clients have experienced working with the contractor. Take your time to carefully read every review you come across on the Internet before you choose the right professional.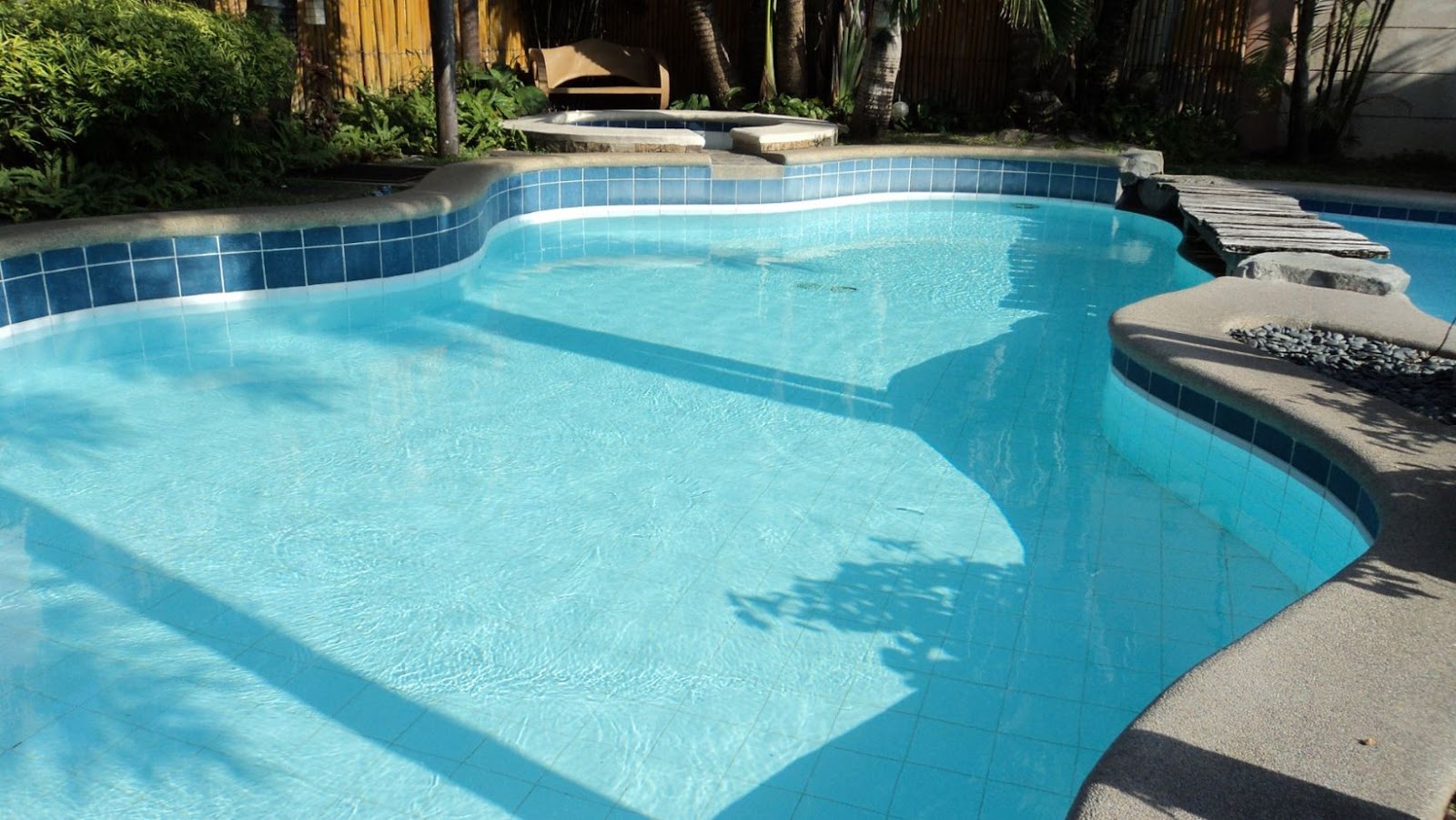 Building a pool can be a complex process involving various factors, from site preparation to landscaping to installation. A good pool contractor should be flexible and adaptable, able to work with you to find solutions to any unexpected issues during the building process. They should be willing to adjust their plans and timelines as needed to ensure that the result is everything they want. Get in touch with a reliable service provider.