Ancient beauty: The allure of travertine tile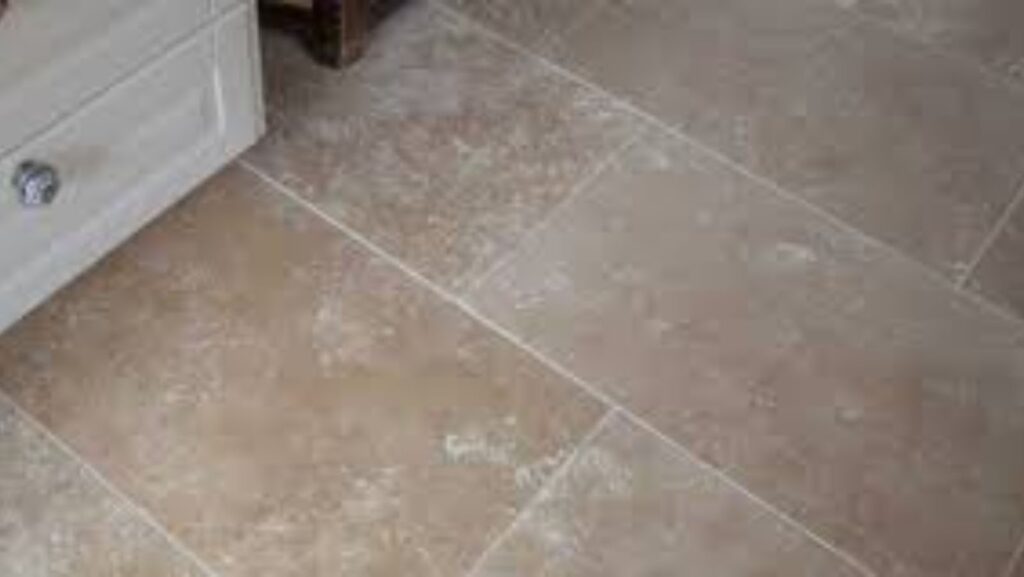 Travertine is a natural stone that has many benefits. It is durable, beautiful, and easy to care for. However, travertine is also porous, which means it can absorb stains and dirt. To protect your travertine tile and keep it looking its best, it is important to seal it on a regular basis. Travertine is available in many colors, from light and neutral to dark grays and browns. Travertine is made of limestone that forms when water combines with a carbonate source such as dirt. Because travertine is porous, it can absorb stains and moisture if not sealed properly. Sealing travertine helps protect it from dirt, spills, and other stains.
There are two types of sealers for travertine: impregnating sealers and topical sealers. Impregnating sealers penetrate deep into the pores of the stone to create an invisible barrier against stains and dirt. Topical sealers form a protective layer on the surface of the stone, and can be wiped away with a damp cloth to renew their protection. The best time to seal travertine is when it has been completely cleaned, before it has been used. This will help create the most durable seal possible. It is also important to reseal travertine regularly on an as-needed basis, depending on how often it is used.
What is travertine tile

Travertine is a sedimentary rock that forms in hot springs and other geological settings where water is heated by the earth's heat. The heat causes the minerals in the water to dissolve, which then recrystallize as they cool, creating travertine. Travertine is often used for building stone, flooring tile, furniture, and other decorative uses. It's typically white, tan, or brown in color.
The surface of travertine can be cut and polished to give a smooth finish, making it ideal for use as flooring tile. Travertine tiles are often used to create beautiful indoor and outdoor spaces without having to worry about the high cost of installing more expensive flooring materials like marble or granite. Travertine tile is durable and easy to maintain, making it a great choice for homeowners and business owners alike.
Travertine is also used in building stone applications such as fireplaces, columns, arches, fountains, stairs, and other elements that add elegance and style to a space. It is resistant to damage from water, fire, and chemicals, making it an ideal material for many types of construction projects.
Travertine tiles can be used in all kinds of indoor and outdoor spaces, including kitchens, bathrooms, living rooms, patios, foyers, and more. Whether you're looking for a classic look or something more modern, travertine tile can help you create the perfect space.
Where is it commonly used
Travertine is commonly used in a variety of settings, both indoors and outdoors. It's often used for floors, countertops, backsplashes, showers, and other wet areas because of its durability and easy maintenance. Travertine is also popular for fireplace surrounds, patio pavers, outdoor stairs, and other landscaping applications. It can be used in both traditional and modern spaces, making it a versatile choice for homeowners and designers.
What are some of the benefits of using travertine tile
One of the main benefits of using travertine is its durability and low maintenance requirements. Travertine is resistant to stains, scratches, heat, and water, making it a great choice for high-traffic areas and wet areas like kitchens and bathrooms. It's also easy to clean and doesn't require special cleaning products or sealants.
Another benefit of travertine is its unique appearance. Each piece of travertine is unique, with its own color, veining, and patterns.
What are some of the drawbacks of using travertine tile
One of the main drawbacks of using travertine is its porous nature. Travertine can absorb stains and moisture if it's not properly sealed, so it's important to seal it on a regular basis. It's also important to avoid using harsh cleaning products or abrasive scrubbers, as they can damage the surface of the tile.