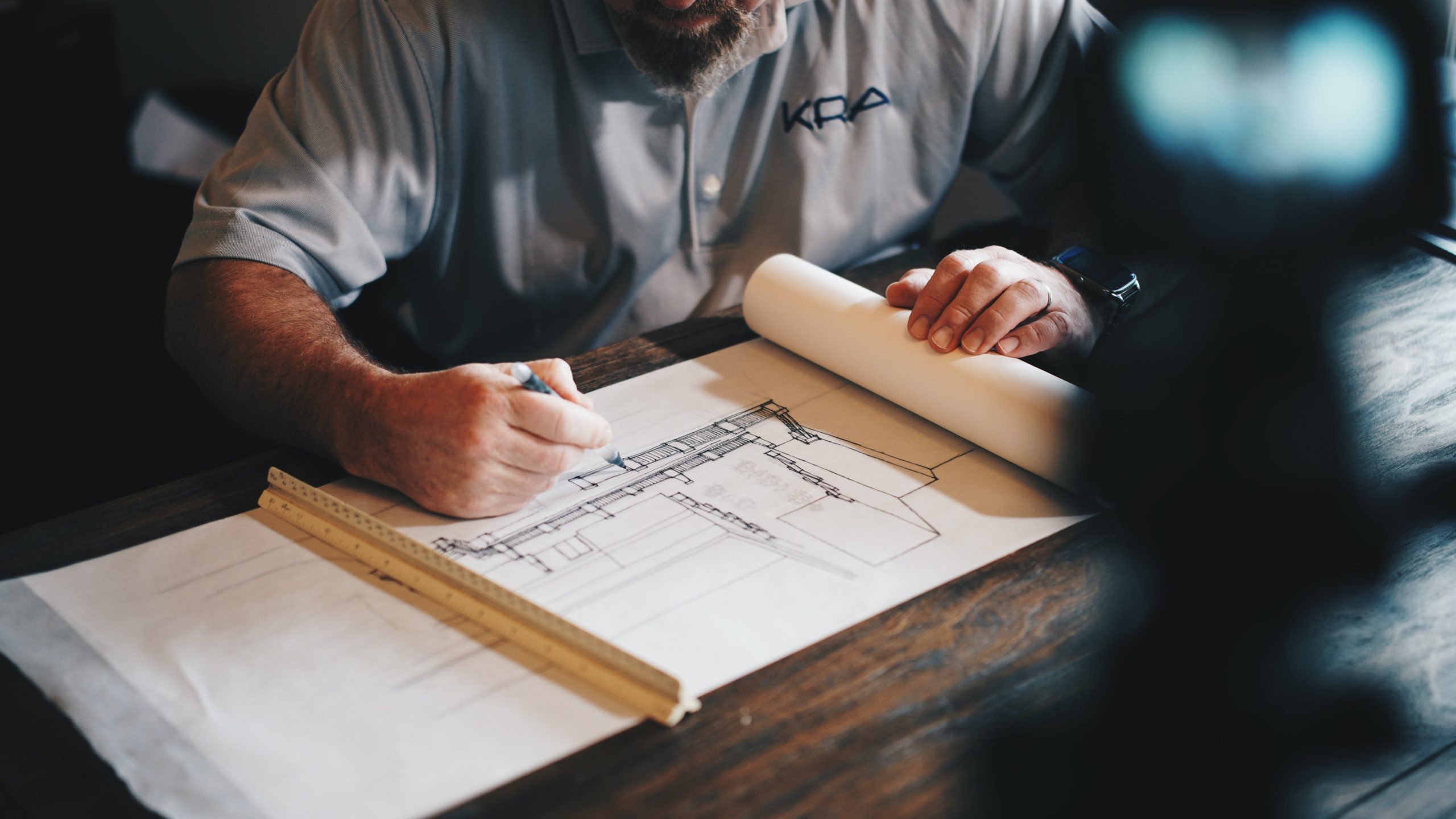 Becoming an architect is not an easy task. It takes years of education and training to become one. However, the rewards are great. Architects design and oversee the construction of homes, office buildings, hospitals, schools, and many other types of structures. They use their creativity and knowledge of building materials and construction methods to create safe, functional, and aesthetically pleasing buildings.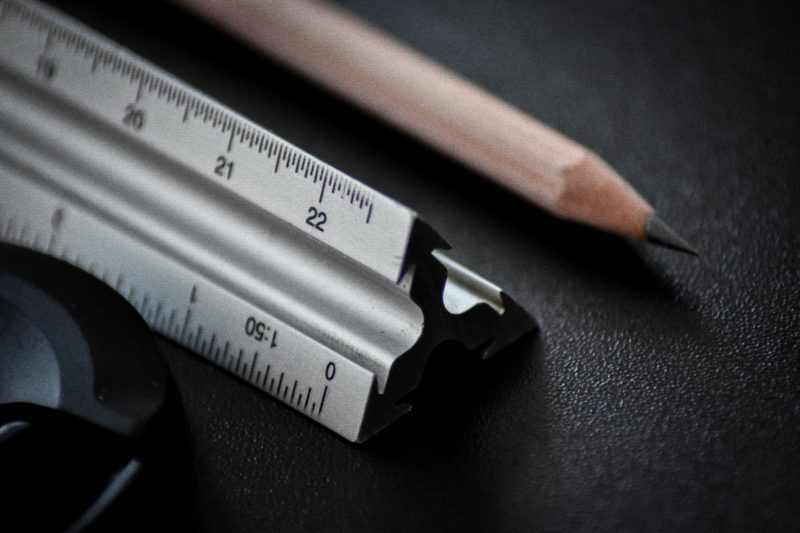 The first step to becoming an architect is to get a bachelor's degree in architecture from an accredited university. After graduation, aspiring architects must complete a three-year internship under the supervision of a licensed architect. During this time, they learn about the different aspects of architectural practice, such as project management, building codes, and construction methods. After completing their internship, architects must pass two exams: the Architect Registration Exam (ARE) and the state licensure exam. Once they are licensed, architects can start their own practice or join an existing firm.
How much can you earn as an architect?
In the United States, the median annual salary for architects is $79,380, according to the U.S. Bureau of Labor Statistics. The top 10 percent of earners make more than $119,490, and the bottom 10 percent make less than $47,860. Salaries vary depending on experience, education, location, and size of firm. For example, architects who work in large firms in urban areas typically earn more than those who work in smaller firms in rural areas.
The job outlook for architects is good. The BLS projects that employment of architects will grow 4 percent from 2019 to 2029, about as fast as the average for all occupations. The demand for new houses and office buildings should spur job growth. In addition, architects will be needed to renovate and retrofit existing buildings to make them more energy-efficient and sustainable.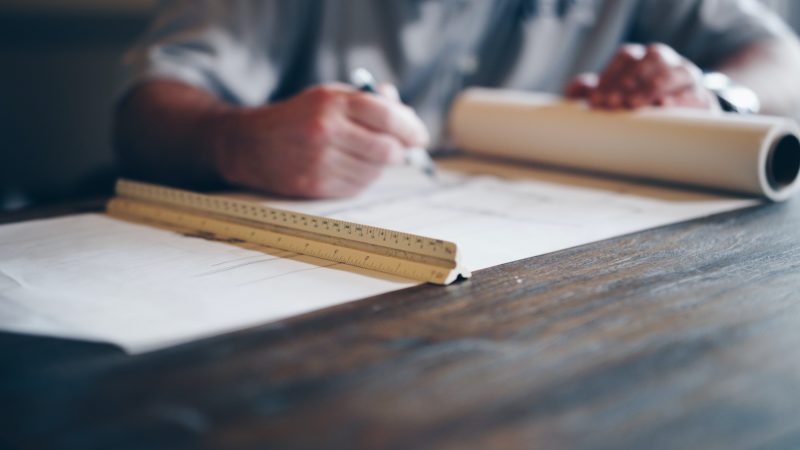 Becoming an architect is a long and difficult process, but it is a rewarding career choice for those who are passionate about design and construction. Architects use their creativity and knowledge to design safe, functional, and aesthetically pleasing buildings that enhance the lives of people who use them.