Do You Want to Build a Patio? Let's Examine the Cost!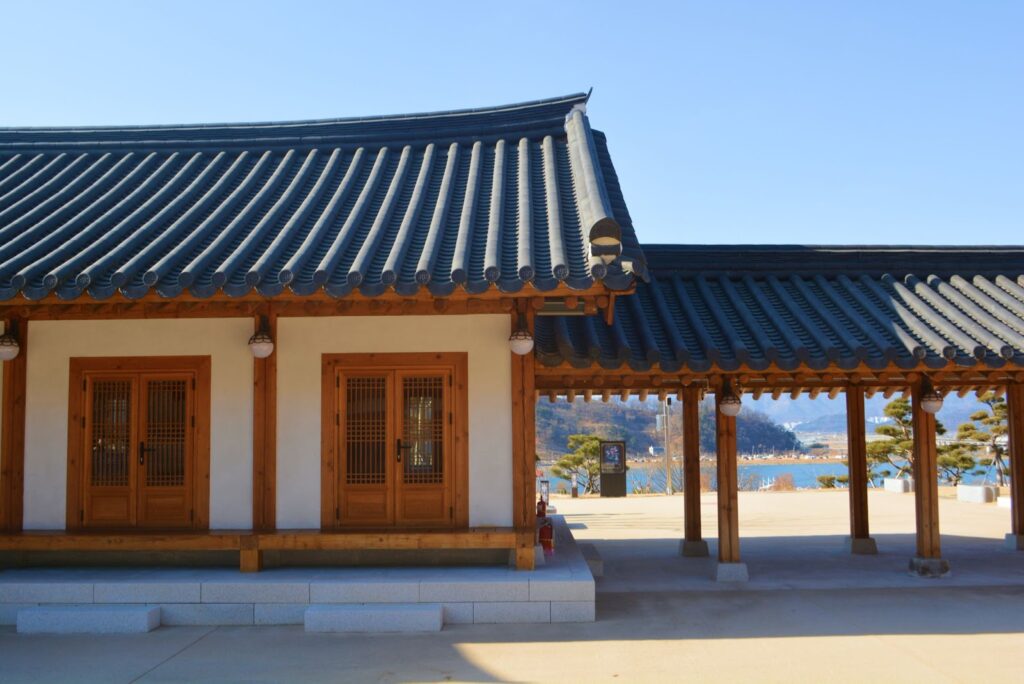 Having a sprawling garden or backyard is one of the luxuries that only a few can afford. Or, you must be lucky to experience that joy. No matter what, extra outdoor space can tempt you to improvise their aesthetics and condition it for better use. If you use it wisely, the outdoor area will maximize your comfort. You can host dinner parties, private gatherings, and more. However, building a ground-level patio from scratch can cost around $3-5.5k on average. Simple concrete constructions can be achievable for a far less price, such as USD $500-1k. And if you go extravagant with BBQ grills, firepits, and water features, the budget can go anywhere around USD $20k or higher.
Such variations in price range can be attributable to size, labor charges, use of accessories, and design. Even preparation costs can be there if you already have an old patio. Contractors can give a ballpark figure for your requirement for free. Still, it's better to enquire. You can check with Quality Built Exteriors once. Before that, let's review the cost by design, materials, and other factors.
Design
Ground patios built on par with the ground are easy projects, regardless of the materials. So you spend an average of USD $1500 to USD $5,400 on ground-level designs. But many like higher-up or raised patios for their depth and charm. In practical terms, this style will be at par with the level of your home's doors. But it's expensive and laborious work. This construction style involves reinforcements. Since complexities are there, you may spend about USD $2-6.6k.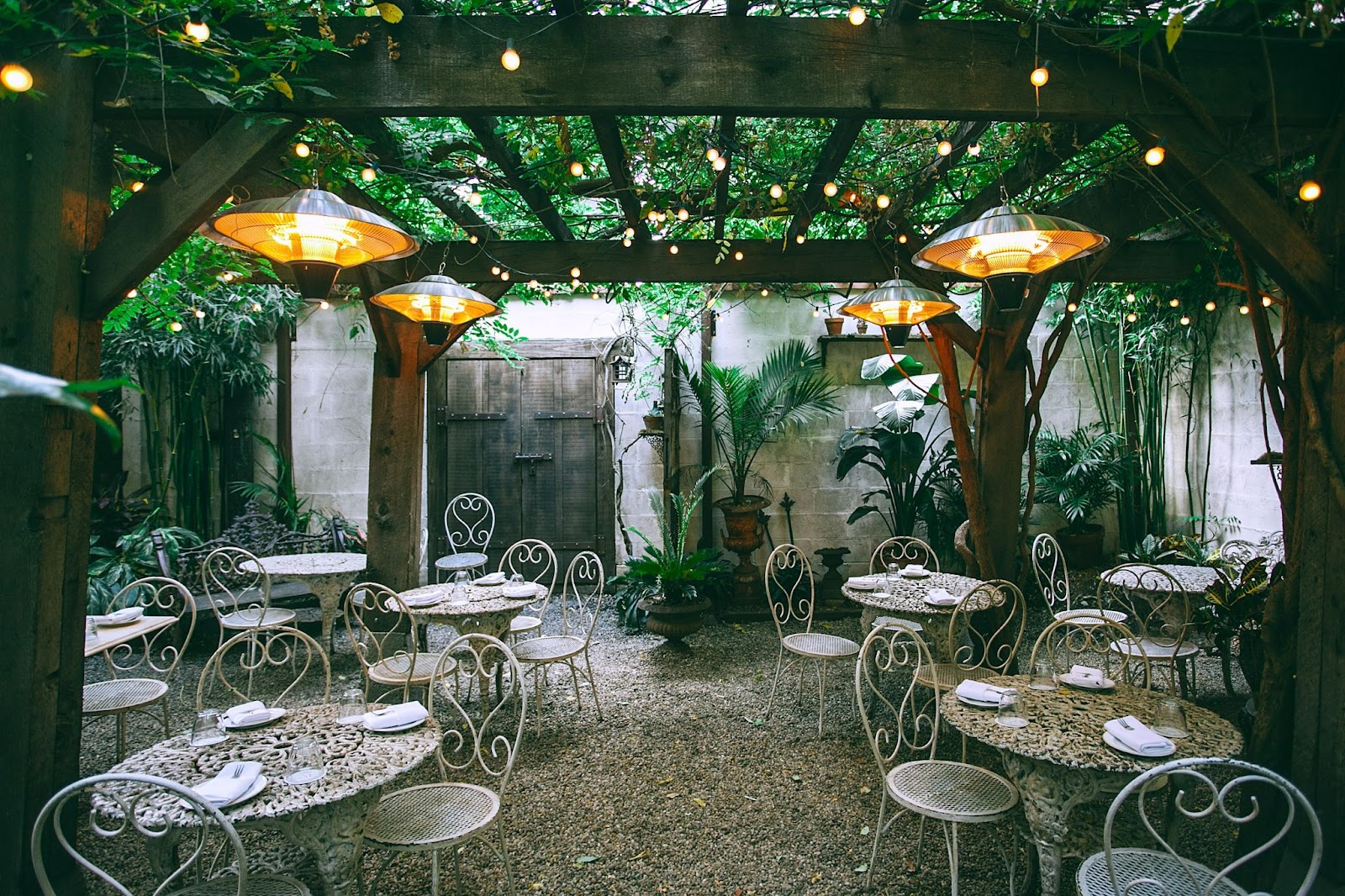 Another option is a covered patio for comfort and coziness. It can be an independent unit or an extension of your house at the ground or raised levels. Although the price is higher, you can depend on this choice to protect your appliances and accessories from inclement weather. As easy to assume, this style costs more than uncovered options. Do you wonder about the budget? Assume it to take anywhere from USD $3-20k.
Materials
One of the cheapest materials can be gravel for its easy installation. People rely on it for its drainage efficiency and ability to blend well with a wilder backyard. However, you may want it to be more comfortable for your feet. Generally, gravel comes at USD $1.50 to 4.00 per sq ft. On the other hand, concrete is affordable and versatile. You can shape it the way you desire. Plus, designs and polishing can be marvelous. Keep it stylish or straightforward – it's your take. Concrete can be available for USD $4-8 per sq ft.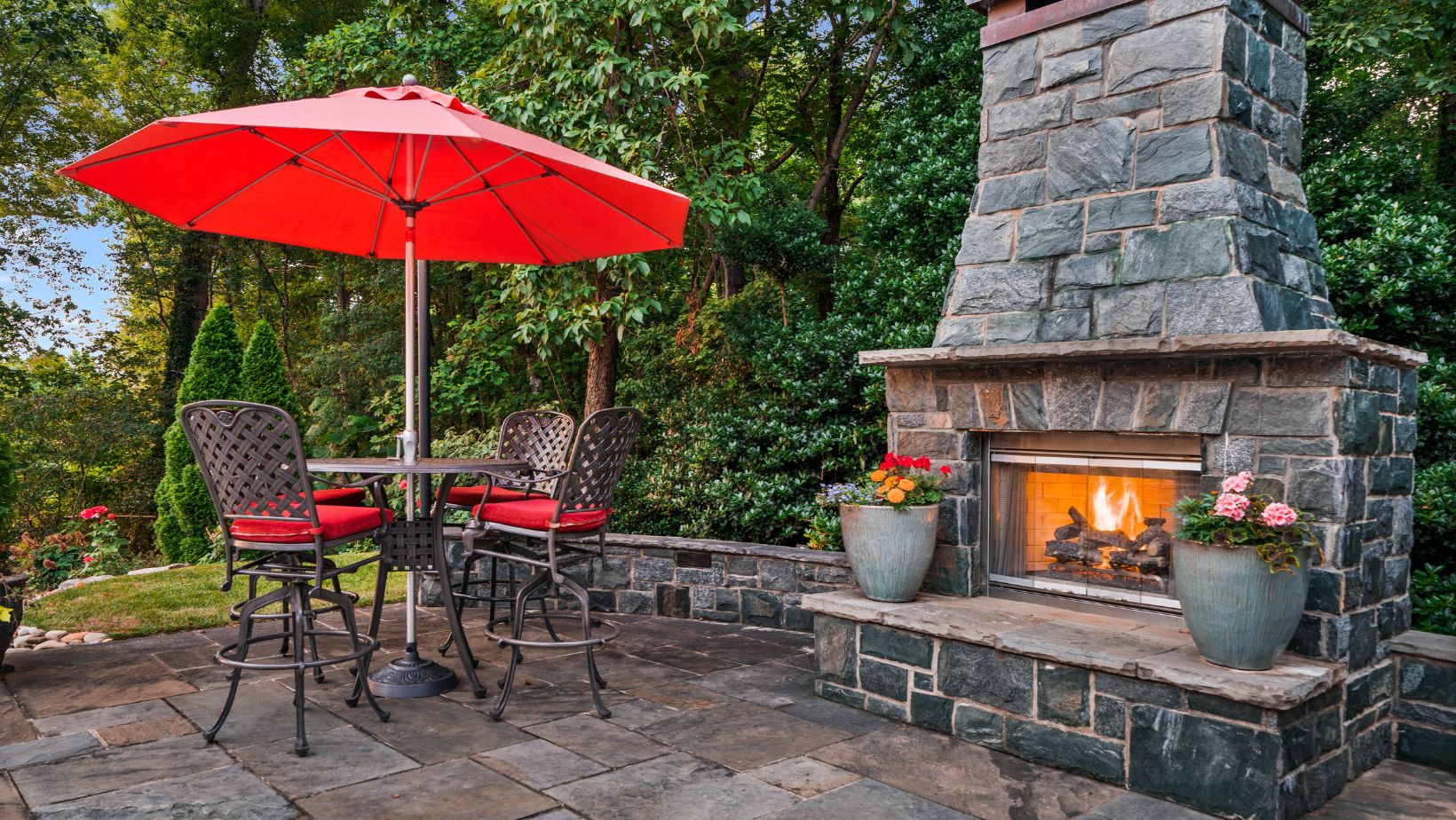 Do you have an appetite for a pricier material? Flagstone can be the choice. Expect excellent options in colors, shapes, etc. These require a professional touch to look more appealing. Maintenance cost is also a thing. But are you ready to splurge USD $11-30 per sq ft? These are two primary factors when you think of the patio building cost. But many more things can affect this exterior home improvement project. Consult a trusted contractor from your city for precise understanding.