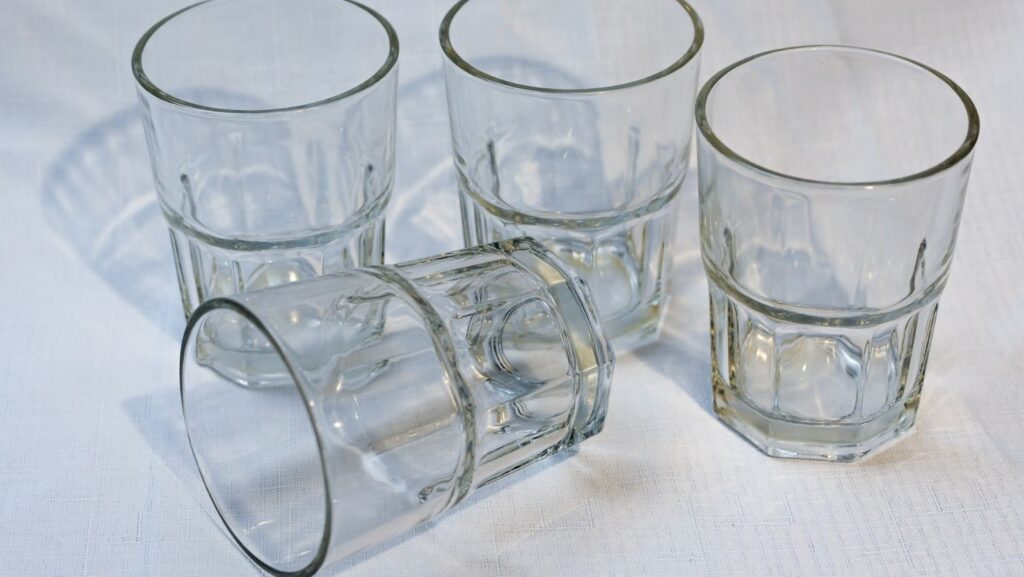 If you've ever been to Venice, you'll understand why Henry James described the city as an "orange gem resting on blue glass." And truly, is there a better way to summarize the visual impact of the city that was the first to house the very well-known glass-blowing furnaces currently located in Murano?
The thought of caging Venice's multitude of colors inside molten glass surely gives way to endless possibilities in the mind of an artist. It comes as no surprise that, to this day, the Glass Masters of Murano are still deeply inspired by the beauty of the lagoon's landscape. The artisans roll the still incandescent pieces onto fragments of colored glass, called murrine, or on gold and silver leaves so that the decoration and the body of the piece become one. It is through these age-old techniques that a simple glass tumbler can become a true artwork.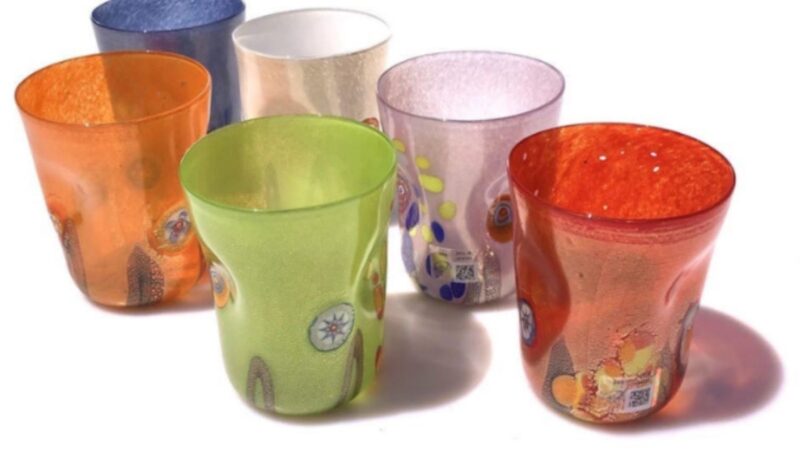 Murano's Glass Tumblers are also known as "goti de fornasa," which literally translates to "furnace glasses". The techniques used to create this sort of item make it impossible to always achieve the same result. Therefore, no two glasses can ever be the same in color or shape: in other words, each tumbler is a unique piece.
These tumblers are not only a lively and original way of embellishing your table, but they're also symbols of a secular tradition that lives on to this day. At YourMurano you'll find plenty of these colorful and creative pieces that will suit your preferences.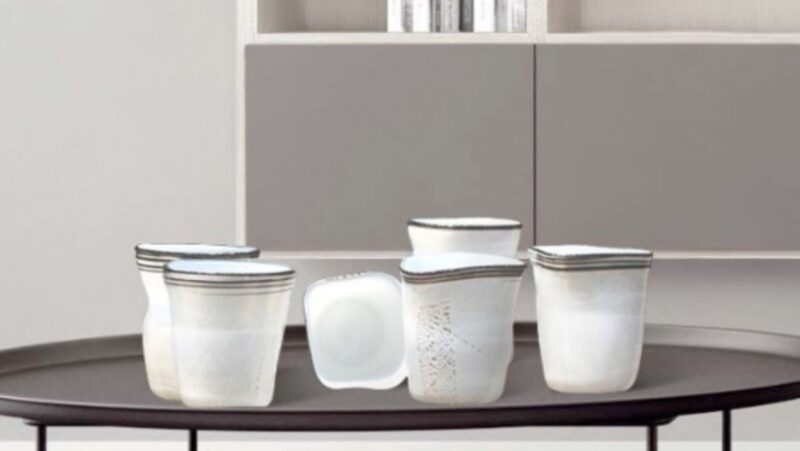 No matter the style of your home décor, you'll find that these one-of-a-kind glass tumblers are the perfect choice if you want to add a touch of elegance and a pop of color to any table.
Did you know this fun fact about "got de fornasa"? Tradition has it that these glass tumblers were originally made by the Glassmaking Artisans not to be sold to the public but whenever they needed to quench their thirst while working!
Check out our catalog, discover the countless options available and get a custom order for yourself or as a gift for your loved ones.