Guide To Green And Eco-Friendly Home Renovations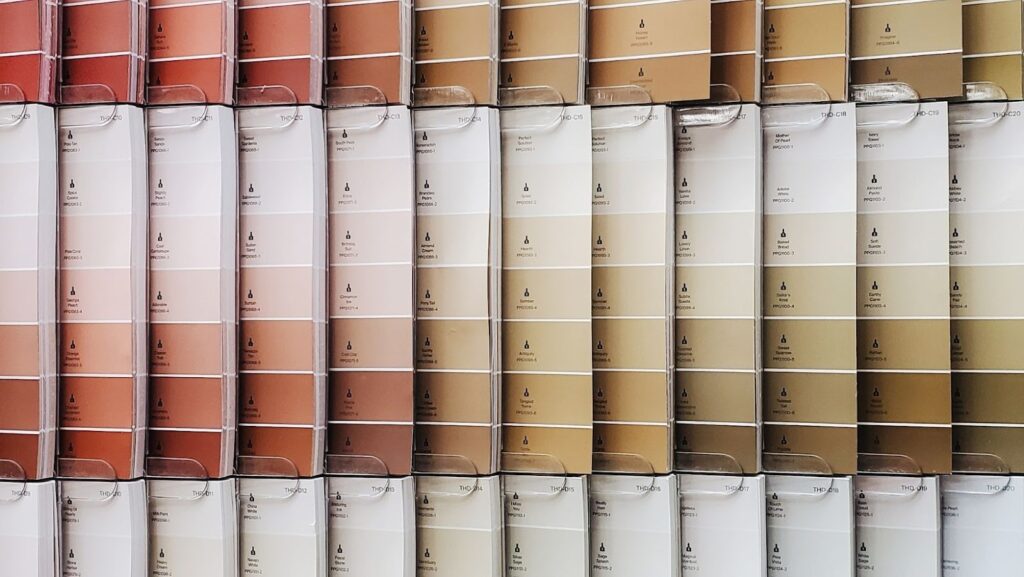 From time to time, our homes need a little change or renovation. It can be a lot to think about when doing home renovations, from design, materials, time, and money. Home renovations will not only freshen your house but make your lifestyle better. There are many easy ways to incorporate sustainability in your home renovation. It's possible to be eco-friendly in every aspect of your life, so here's a guide to green and eco-friendly home renovations.
Add Insulation
One of the best ways to keep your house warm and save money on electricity is to choose high-quality insulation. Insulation keeps your home protected during winter and summer, and it's a great way to conserve energy. For example, foam board insulation will keep your home warm during winter and cool during summer. You will use the AC system less and won't waste electricity. Add insulation to your attic, basement, and crawl spaces to protect your house from wind, sun, and snow. High-quality insulation will increase the value of your home and make your space more comfortable. In addition, insulation helps with canceling noise.
Deconstruct Your Home
Before you start deconstructing your home, make sure to take time and walk around each room to see what you can reuse beforehand. This will save you money and is eco-friendly at the same time. Since every construction has an environmental impact and room for improvement, now is a great time to learn what you can do to make your home renovation green and eco-friendly. Most likely, there's a ton of material in your home you can salvage and use again, from flooring, tile, bricks, molding, light fixtures, and furniture to cabinets. For example, if you're thinking about getting rid of the chandelier, you can use it in another room, like the basement, bathroom, or guest room.
Use Paint With Low Volatile Organic Compounds (VOCs)
Volatile organic compounds are harmful to the environment by creating smog, which can irritate your lungs and eyes. Also, these chemicals pollute indoor air, which leads to dizziness and headaches. So, if you're planning to paint your home before you buy paint, make sure to read the label and ensure the product has less than 5 g/L of volatile organic compounds or VOCs.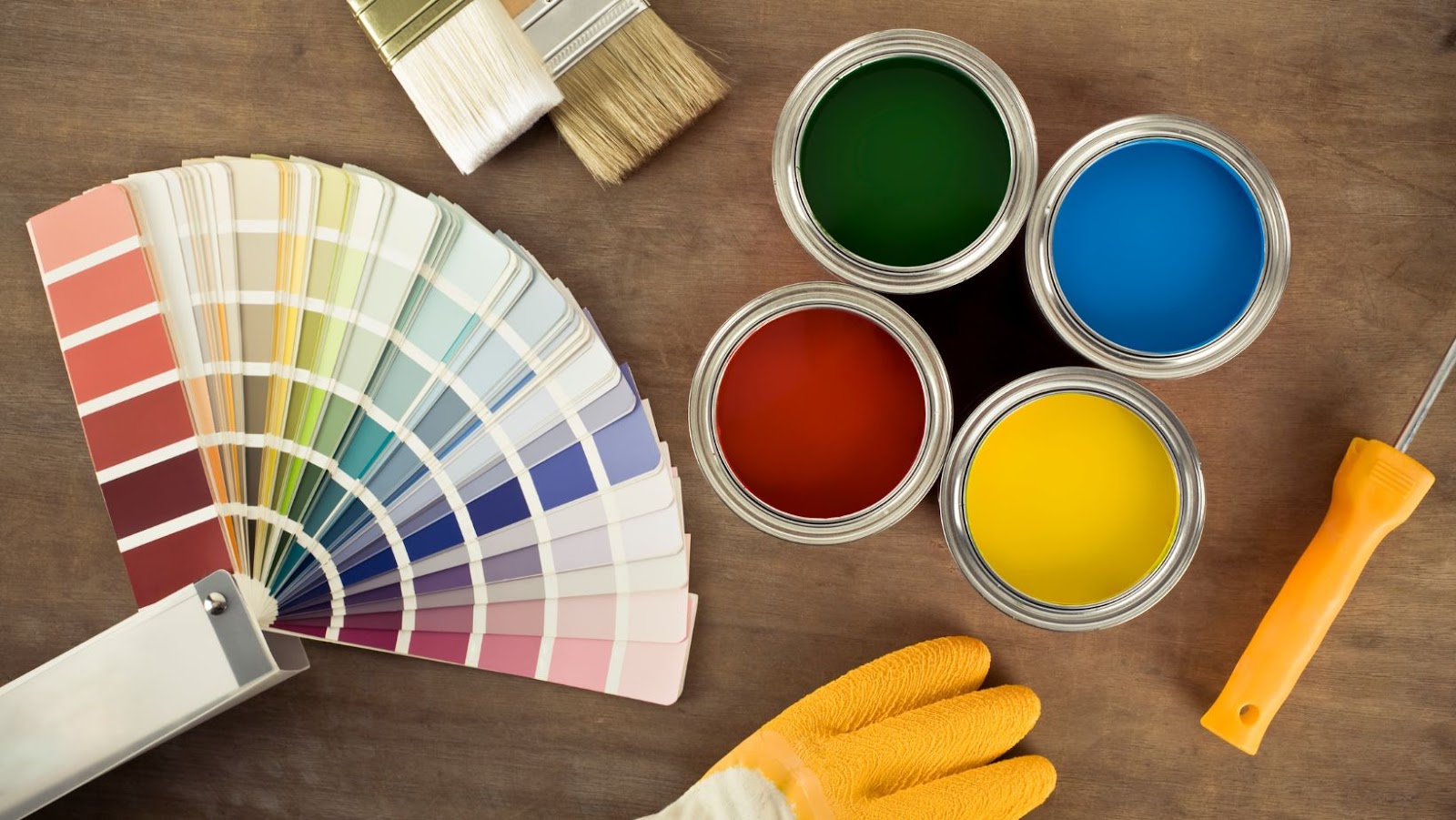 Some paint brands have options with no VOCs at all. In addition, there are many color choices to stay eco-friendly and green. For example, whites and grays are great picks for neutral options, or blue and greens provide a calming atmosphere to the room.
Install Solar Panels
One of the best ways to lower greenhouse gas emissions and save a ton of money in the long run is solar panels. Before installing solar panels, make sure your home is built in a way that can accommodate the boards. Some utility companies provide credits or offer rebates. In addition, the IRS offers incentives for those who are installing and using solar power. Your property value can increase, too.
If your home is surrounded by too many trees, you may need to find another option, like a ground-mount system or community solar garden.
Use Sustainable Materials
One way to be green and eco-friendly when doing home renovation is to use sustainable building materials. Some examples of excellent sustainable choices are bamboo, cork, marble, or precast concrete. Marble is great for kitchens with a modern appearance. All of these materials are eco-friendly and free of toxic chemicals. Marble countertops can improve indoor air quality since they are free of toxins. In addition, these materials are easy to clean and are durable. With sustainable materials, you will stand out and make a strong statement in support of our planet Earth.
Eco-Friendly Roof Materials
Another very important part of the house is the roof. Many roofs are made from heat-absorbent, dark, and non-reflecting materials. This is not eco-friendly since it requires more energy to cool your home in the summer. These materials cause a heat island effect where warmth is absorbed and reemitted.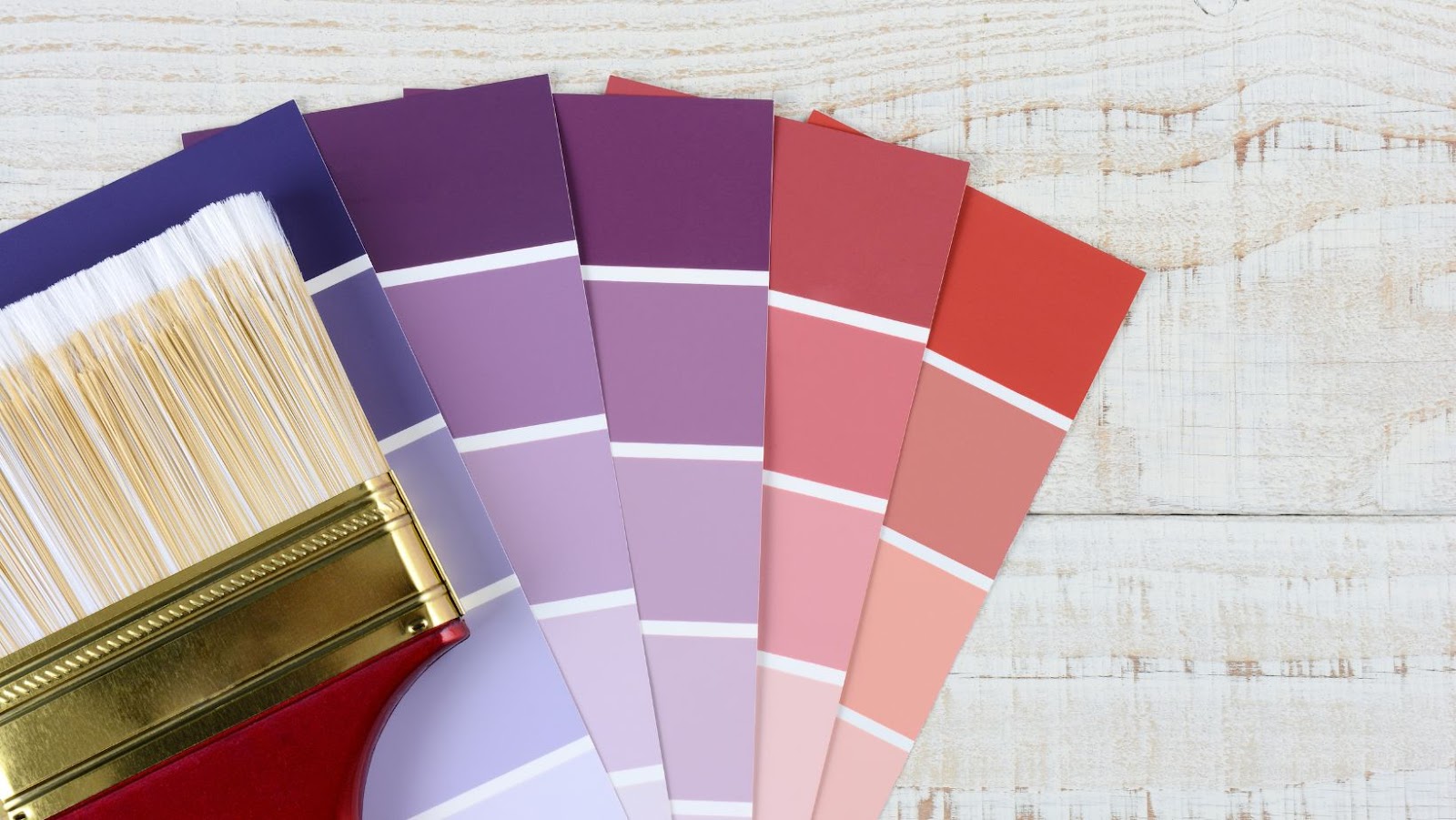 A great cool roof prevents this by reflecting the sun's heat away from the house. During the summer months, you will be able to enjoy a pleasant indoor temperature. This roof can be made from tile, asphalt, or metal.
Install Dual-Paneled Windows
Dual-paneled windows are a great choice for conserving energy and keeping the heat in during winter. In addition, dual-paneled windows have soundproofed quality, which is important if you live in a noisy or busy area. Choose from air-filled or glass-filled windows, which come in various materials, like vinyl. Once you have your dual-paneled windows installed, seal any cracks to prevent air leaks.
Simply use caulk or weatherstripping to seal them and enjoy your cool house during summer and warm during winter. With this guide, you will have no trouble staying green and eco-friendly while renovating your home.