Painting Tips and Techniques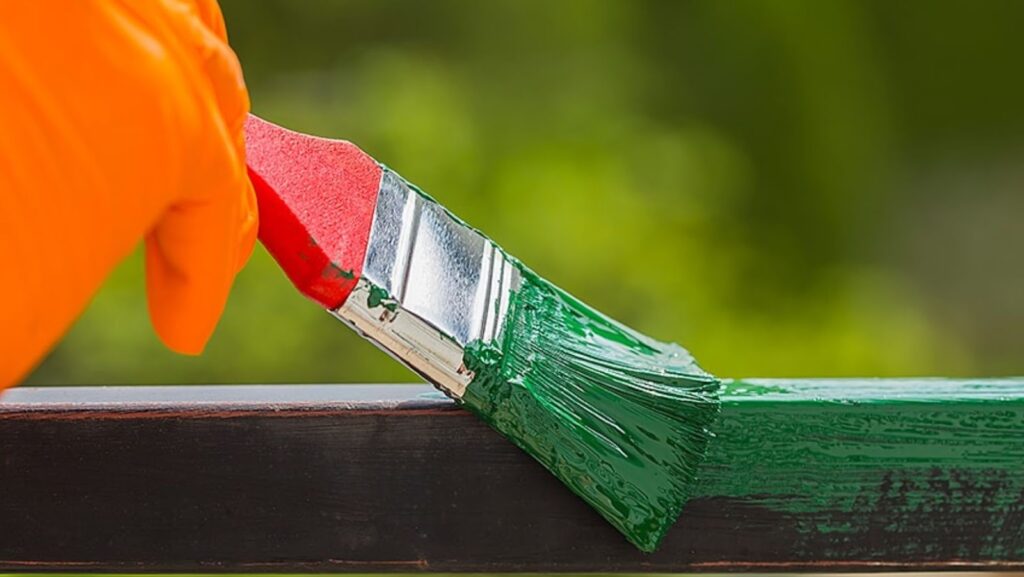 Painting is a form of art where applied paint, pigment, color or other medium is placed on a surface.  These are some tips and techniques for painting that will help you get the most out of your work. This article gives instructions for how to use different types of paints and brushes, as well as how to deal with watering down the paints. It also gives advice on what type of paper or canvas to use.
Decide What Type Of Paint You Want To Use
Watercolor, oil, or acrylic? Each type of paint has its own advantages and disadvantages. Watercolor is the easiest to clean up and requires the least amount of equipment, but it can be difficult to control. Oil paint is very versatile, but it takes a long time to dry and can be messy to work with. Acrylic paint dries quickly, is easy to clean up, and is less expensive than oil paint, but it can be less forgiving than watercolor.
Choose The Right Brushes
Synthetic brushes are best for watercolors, while natural bristles work well with oil and acrylic paints. When it comes to brush sizes, it depends on the type of painting you're doing. For detailed work, you'll want smaller brushes, while larger ones are better for covering large areas quickly.
Watering Down The Paints
This is called "diluting" and it's important to do if you want to achieve a certain effect with your painting. Watercolors, in particular, benefit from being watered down since it makes the colors flow better on the paper. Acrylics can also be watered down, but be careful not to make them too runny or they'll lose their opacity.
Pick The Right Paper Or Canvas
There are a variety of papers and canvases available, so it's important to choose one that's right for the type of painting you want to do. Watercolor paper should be absorbent so the paint doesn't pool on the surface. Canvases come in different fabrics and textures, so you can choose one that will give your painting a unique look and feel.
Prime The Paper Or Canvas
This step is optional, but it can be helpful if you want to achieve a certain effect with your painting. Priming the paper or canvas will make the colors pop and help the paint to adhere better.
Start Painting
Now that you've chosen your materials and know what you're doing, it's time to start painting! Remember to have fun and experiment with different techniques to see what works best for you.
What kind of paint to use on metal
Metal can be painted with any type of paint, but it is important to use a paint that can withstand the weather and is specifically made for metal. Outdoor paint is a good option for painting metal, as it is durable and will last for a long time. You can also use a primer to help the paint adhere better to the metal surface.
How to care for your painted metal surface
After you have finished painting your metal surface, it is important to take care of it properly so that the paint will last for a long time. Here are some tips on how to do that:
-Clean the surface regularly with a damp cloth to remove any dirt or dust.
-If the surface is exposed to direct sunlight, it is important to keep it clean so that the paint doesn't fade.
-If the paint starts to chip or peel, sand down the area and repaint it.
-If you live in an area with a lot of humidity, make sure to use a paint that is specifically made for humid climates.
-Store painted metal in a cool, dry place when not in use.