The Elegance and Versatility of Custom Decorative Glass in Modern Architecture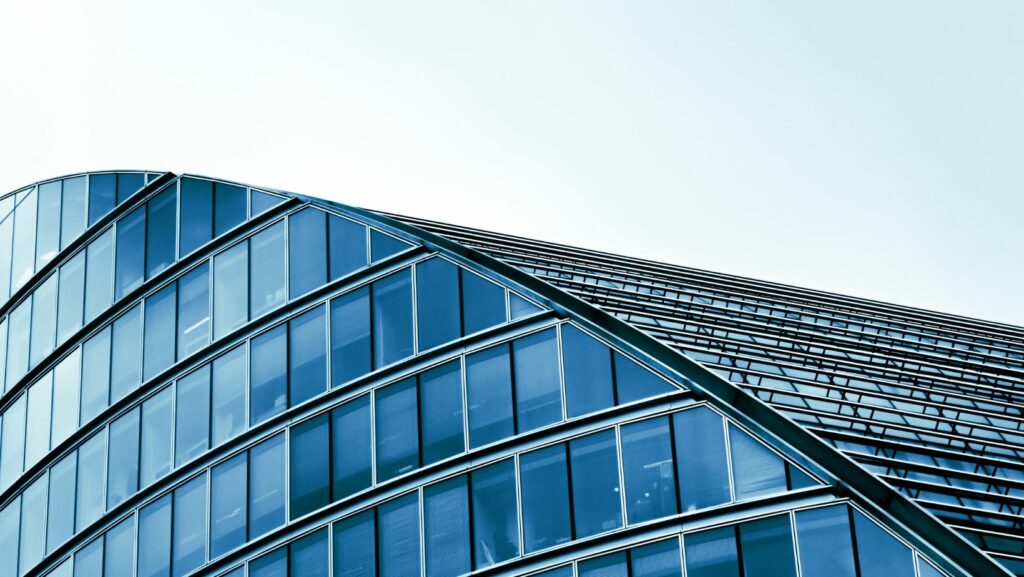 Introduction
In modern architecture, decorative glass has emerged as a revolutionary material that transcends traditional applications. Architects and designers have harnessed its beauty and versatility to create stunning structures, incorporating intricate designs and patterns. This article explores the various styles of production for decorative glass, such as etching, carving, acid-texturing, molding, slumping, and stacking, while shedding light on its main applications, including murals and backsplashes, partitions and glass walls, glass tables, and kitchen cabinet inserts. Additionally, we will delve into the importance of safety standards, emphasizing the necessity of tempered and laminated glass to ensure both elegance and security.
Styles of Production
Etched Glass: Etching involves using chemicals or abrasive materials to create frosted patterns on the surface of the glass. The result is a subtle, elegant design that diffuses light and enhances privacy. Etched glass is commonly used in partitions and glass walls to allow light to pass through while still maintaining a level of privacy.
Carved Glass: Carving involves cutting or engraving intricate designs into the glass's surface, creating three-dimensional patterns and textures. This technique adds a touch of sophistication and uniqueness to glass applications like decorative glass doors and art installations.
Acid-Textured Glass: Acid-texturing is a process wherein the glass surface is exposed to acidic substances, resulting in a frosted appearance. It allows for various creative patterns and is often used in modern interior designs, especially in bathrooms and shower enclosures.
Molded Glass: Molded glass is shaped by heating it until it becomes pliable and then pressing it into a mold to obtain a specific form or texture. It is commonly used for glass tables and artistic glass pieces, offering a seamless, organic appearance.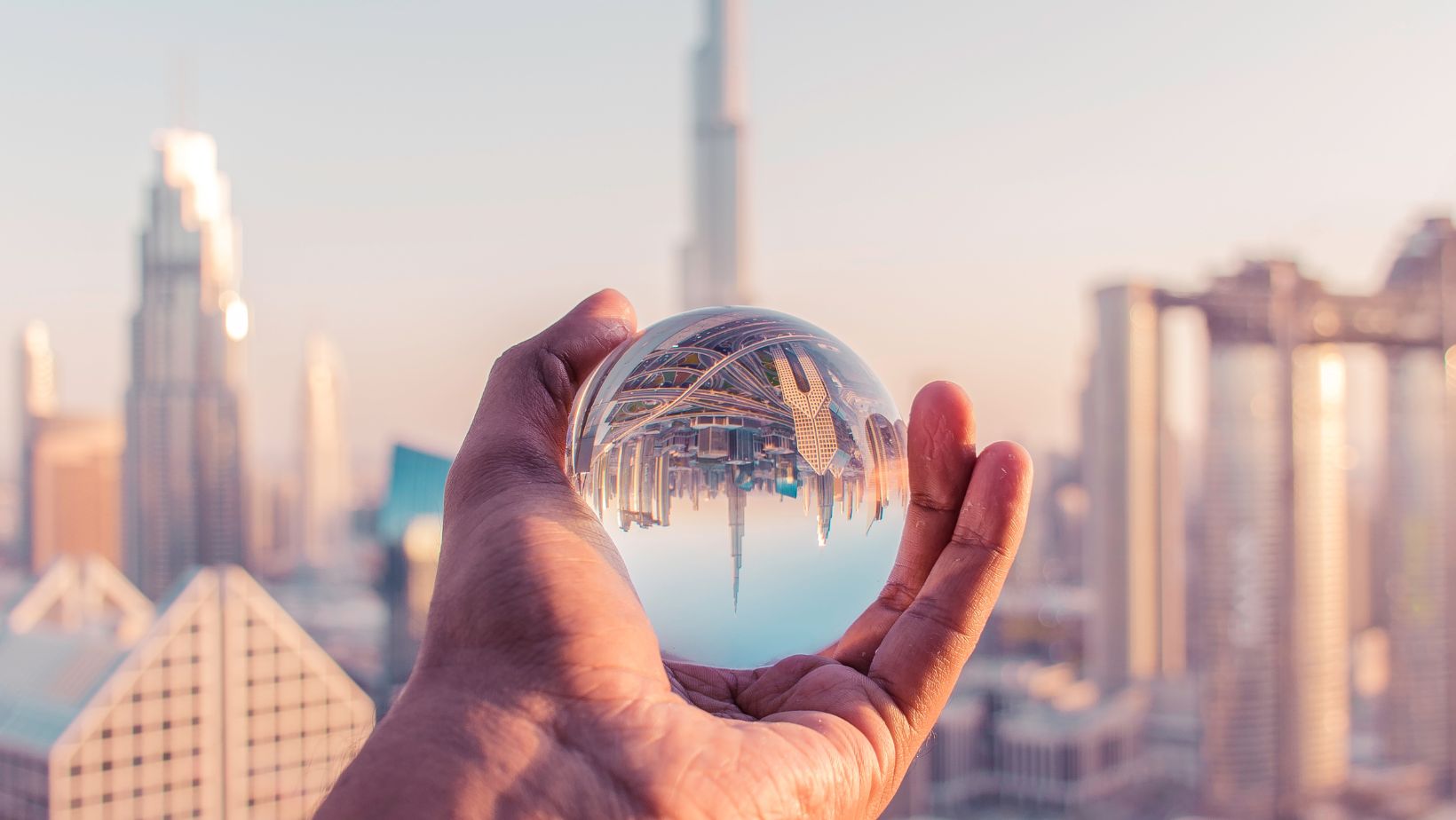 Slumped Glass: Slumping involves heating glass in a kiln until it becomes soft and then allowing it to sink into or drape over a mold to achieve curved or textured shapes. Slumped glass finds its applications in artistic sculptures, decorative light fixtures, and unique glass partitions.
Stacked Glass: Stacking multiple layers of glass, often with varying colors or patterns, creates mesmerizing visual effects. Stacked glass is frequently used in the creation of stunning murals and backsplashes that serve as focal points in contemporary architectural designs.
Main Applications
Murals and Backsplashes: Decorative glass murals and backsplashes have become popular additions in both commercial and residential spaces. The ability to customize colors, designs, and textures allows architects to integrate glass art seamlessly into interior and exterior walls, adding a touch of creativity and elegance to any space.
Partitions and Glass Walls: Decorative glass partitions and walls have revolutionized the way interior spaces are designed. With various production styles available, designers can create customized partitions that range from fully transparent to semi-private, enhancing the spatial experience and promoting a sense of openness while maintaining privacy.
Glass Tables: Decorative glass tables have become iconic pieces of modern interior design. Whether it's a dining table, coffee table, or side table, the use of molded or stacked glass adds an artistic element to functional furniture pieces.
Kitchen Cabinet Inserts: Decorative glass inserts in kitchen cabinets offer a sophisticated alternative to traditional solid doors. These inserts provide a perfect balance between openness and privacy, allowing homeowners to showcase their finest dishware while hiding cluttered shelves.
The Need for Safety Standards
Incorporating Custom Decorative Glass in architecture also demands strict adherence to safety standards. Traditional annealed glass is prone to break into sharp, hazardous shards, posing serious risks in the event of breakage. To ensure safety, two crucial methods are commonly employed: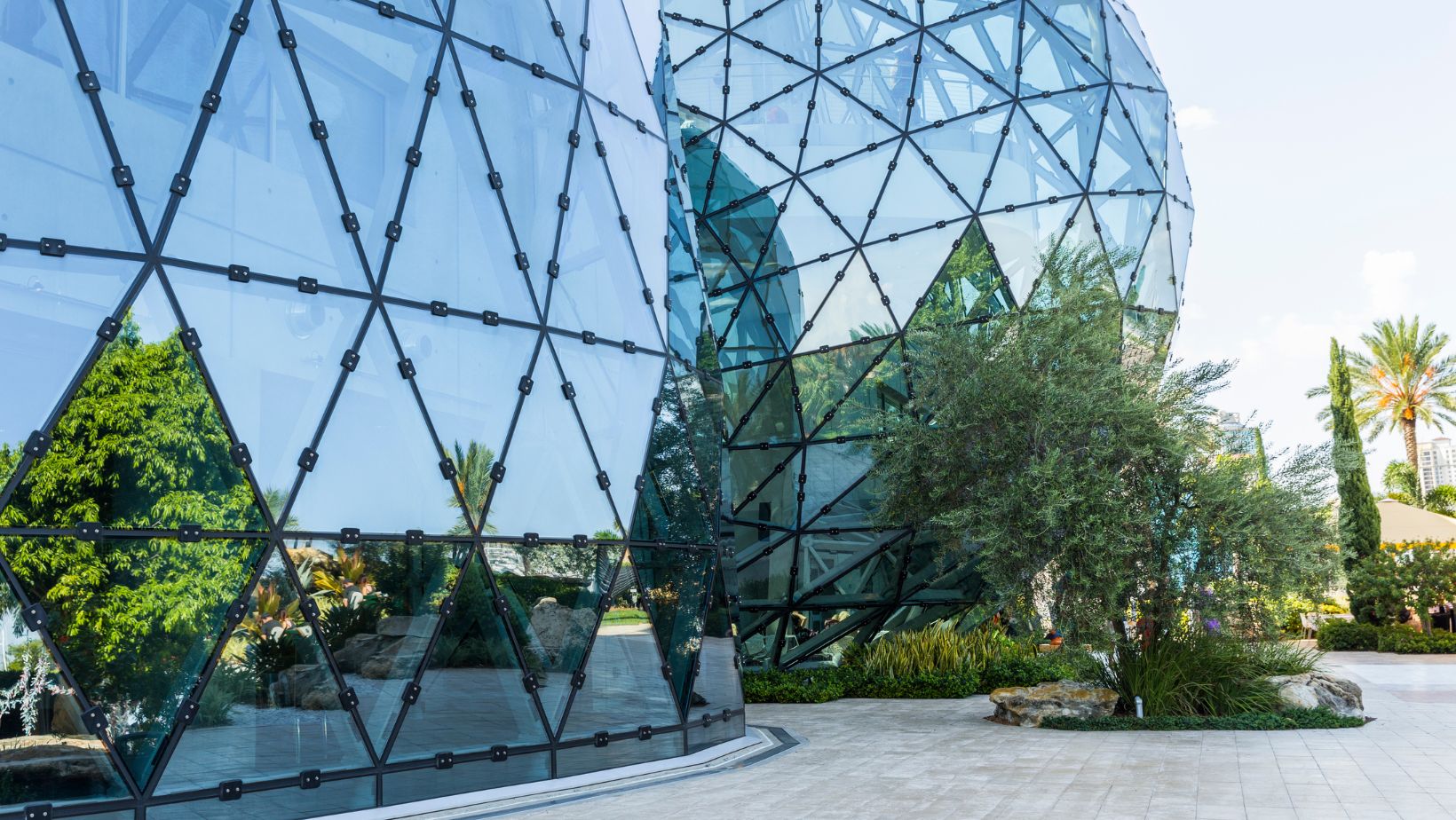 Tempered Glass: Tempering involves heating the glass to a high temperature and then rapidly cooling it, creating a balanced internal stress structure. Tempered glass is significantly stronger than annealed glass, and, in case of breakage, it shatters into small, relatively harmless pieces. This property makes it suitable for applications like glass walls and doors, where safety is paramount.
Laminated Glass: Laminated glass consists of two or more layers of glass bonded together with a durable interlayer, usually made of polyvinyl butyral (PVB). In case of breakage, the interlayer holds the glass fragments in place, preventing them from scattering and reducing the risk of injury. Laminated glass is commonly used in glass floors, staircases, and hurricane-resistant windows.
Conclusion
Decorative glass has revolutionized modern architecture, offering a versatile and elegant solution for various design needs. From etched and carved glass to acid-textured and molded glass, the creative possibilities are endless. Architects and designers continue to push the boundaries of glass applications, using slumped and stacked glass to create mesmerizing installations and artworks.
Moreover, decorative glass finds its place in various applications, including murals and backsplashes, glass walls and partitions, glass tables, and kitchen cabinet inserts. However, the utmost attention must be given to safety standards, ensuring that tempered and laminated glass is used in appropriate areas to guarantee both beauty and security.
As technology and design continue to advance, the decorative glass will undoubtedly remain at the forefront of modern architecture, captivating the world with its stunning aesthetics and unmatched versatility.