What's The Process To Replace A Furnace Filter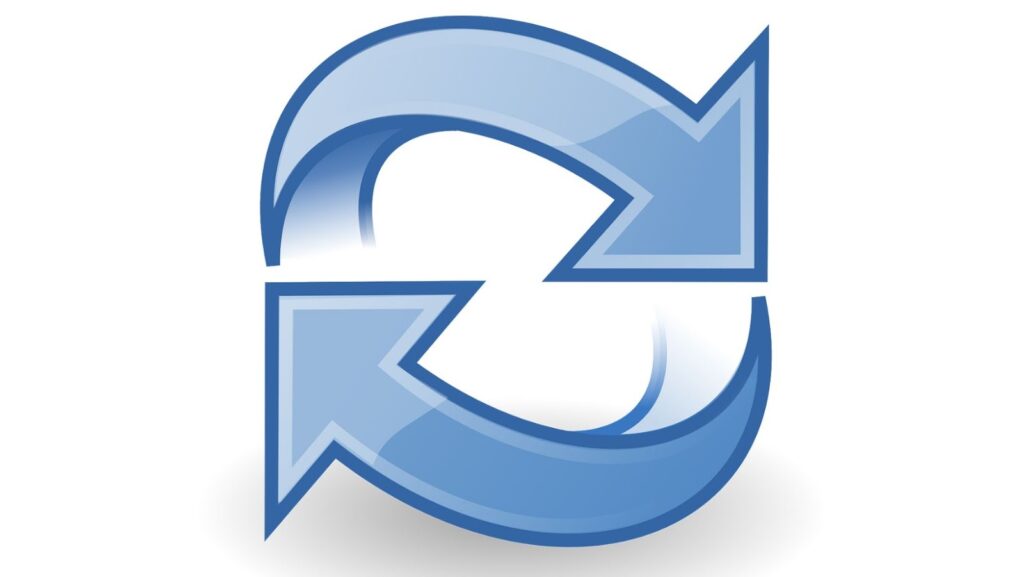 Simple furnace filters are made to catch dust, grime, and other airborne particles before they enter the system and harm the fan or heating coil. More expensive filters also improve indoor air quality by capturing bacteria, pollen, mold, and mildew spores. Furnace filters are the first line of defense against airborne pollutants, preventing them from circulating in your home. There are general guidelines for furnace filter replacement — as always, consult your owner's manual for manufacturer maintenance recommendations. A basic fiberglass furnace filter should be changed every one to two months, and paper furnace filters every four to 12 months. In addition, if cleaned every four to six weeks, electrostatic furnace filters can last several years.
When It's Time for a Replacement
Every month, check your furnace filter to see if it needs to be changed. In the winter, you'll have better heating, and in the summer, you'll have better air conditioning. You'll save money on your bills and make your furnace last longer. If you think you only need to change your filter once a year, you could be hurting the life of your furnace.

You should check your filter every month and, depending on the type of filter you have, change it monthly. Take off the filter and hold it up to the light to see if it's too dirty. If you can't see the light, it's time to change the filter.Changing your furnace filter regularly is the easiest way to ensure your furnace works well and cleans the air in your home. Every month, you should check the furnace filter to see if it needs to be changed. When it gets dirty, you should get a new one. This will keep air moving through your furnace, put less stress on your heating system, and help filter out dust and other particles.
Changing Your Furnace Filter
Changing the filter is a simple process. Consult your manual for specific instructions, but the standard approach for replacing a furnace filter is as follows:
Turn off the furnace.
Locate the service panel and remove it.
Slide out the existing filter.
Slide in a new filter.
Turn the furnace back on.
The Benefits of Furnace Filter Replacement
Improving Indoor Air Quality
Using a clean air filter will aid in the removal of dirt, pollen particles, dust, and pathogens from the air, making it healthier and cleaner. This is critical for the safety of children and anyone suffering from asthma or allergies.
Extending the Life of Your HVAC System
Clogged air filters can cause significant damage to your HVAC system. Because dirt in the filter prevents air from flowing through the unit, it can overheat and malfunction. Replacing your air filters can significantly extend the life of your system.
You Can Save On Energy
When your air filters become clogged, your HVAC system has to work harder to provide the same amount of air to your home. As a result, more energy is consumed. Regularly changing your filters can help you save up to 15% on your energy bills.
Consequences of Not Replacing Your Furnace Filter
If you don't change the filter, the furnace may overheat and shut down due to a lack of airflow. Similarly, a dirty filter can cause an air conditioner to shut down because the coils freeze with insufficient airflow. Both issues put the system under strain.
Air Filter Replacement for Different Types of HVAC Equipment
You can perform an air filter change on HVAC systems that use hot and cool air to condition temperature. There are two types:

Forced air systems: Also known as duct systems, distribute heat throughout your home using vents and ductwork. Split systems are used in the majority of residential HVAC forced air systems. They have an outside unit, such as an air conditioner condenser or a heat pump condenser, and an inside unit, such as a furnace or air handler.
Ductless systems: Consists of two separate units known as the outdoor unit and the indoor unit, which is often wall-mounted. The units are linked by a refrigerant line that runs through a hole in your wall. These units do not require ductwork to deliver hot or cold air into your home. The mini-split is a common type of ductless system.