5 Ways To Enjoy the Outdoors at Your San Pedro Home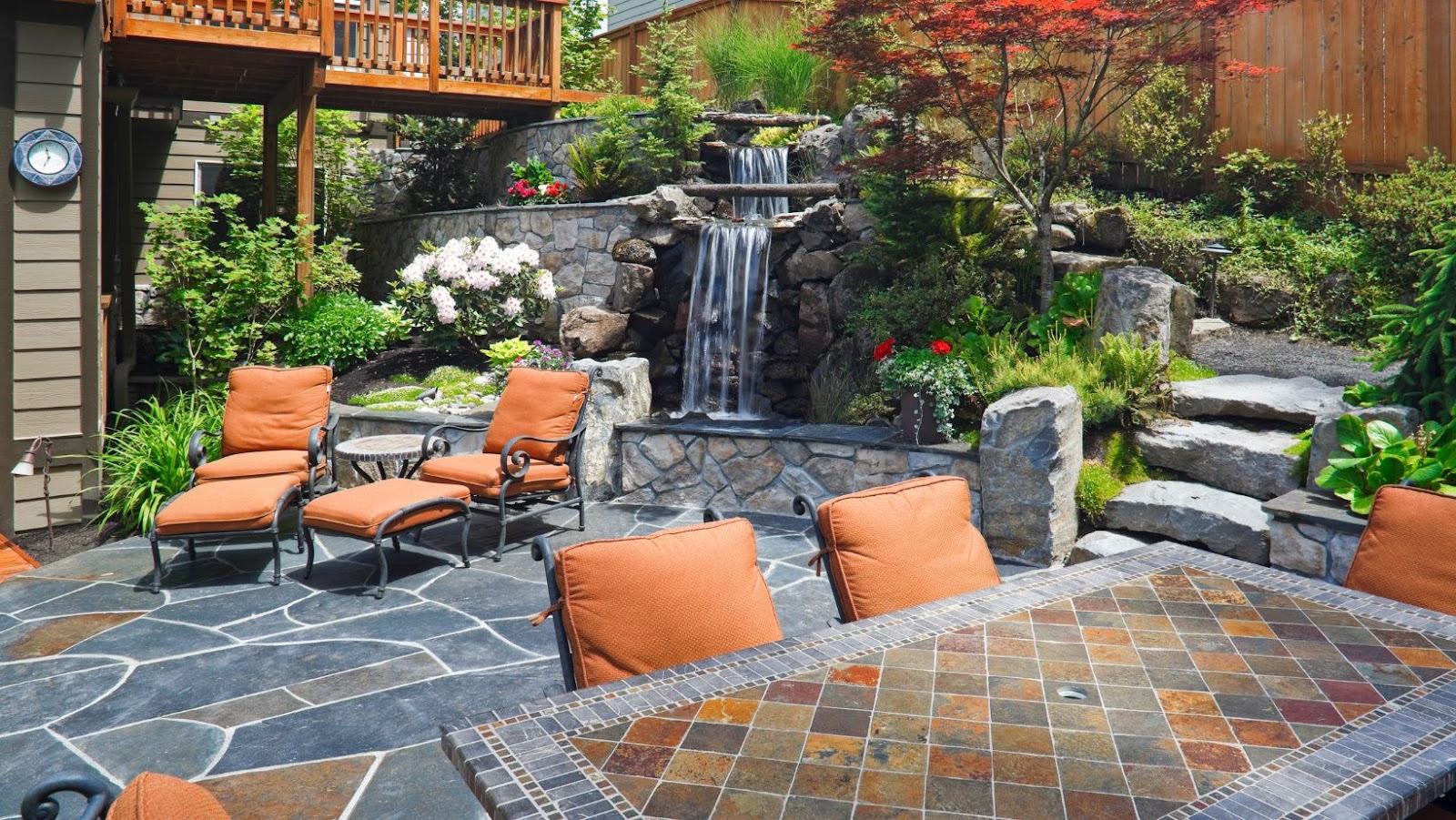 Many homeowners believe that when summer comes to an end, so does the enjoyment of outdoor barbeques, garden parties, and casual get-togethers. That is not true. By adding a few design elements to the outdoors of your home, you can enjoy your outdoors no matter the season.
Below, we have come up with five easy ways to enjoy the outdoors at your San Pedro home throughout the year.
1.Add a Hot Tub
Hot tubs are popular in many San Pedro homes for sale because they make you feel warm and relaxed throughout the year, but they especially come in handy when the temperatures drop.
Whether you are soaking in the tub with your significant other or some friends, the tub is always there to keep you warm and help you unwind while enjoying the outdoors.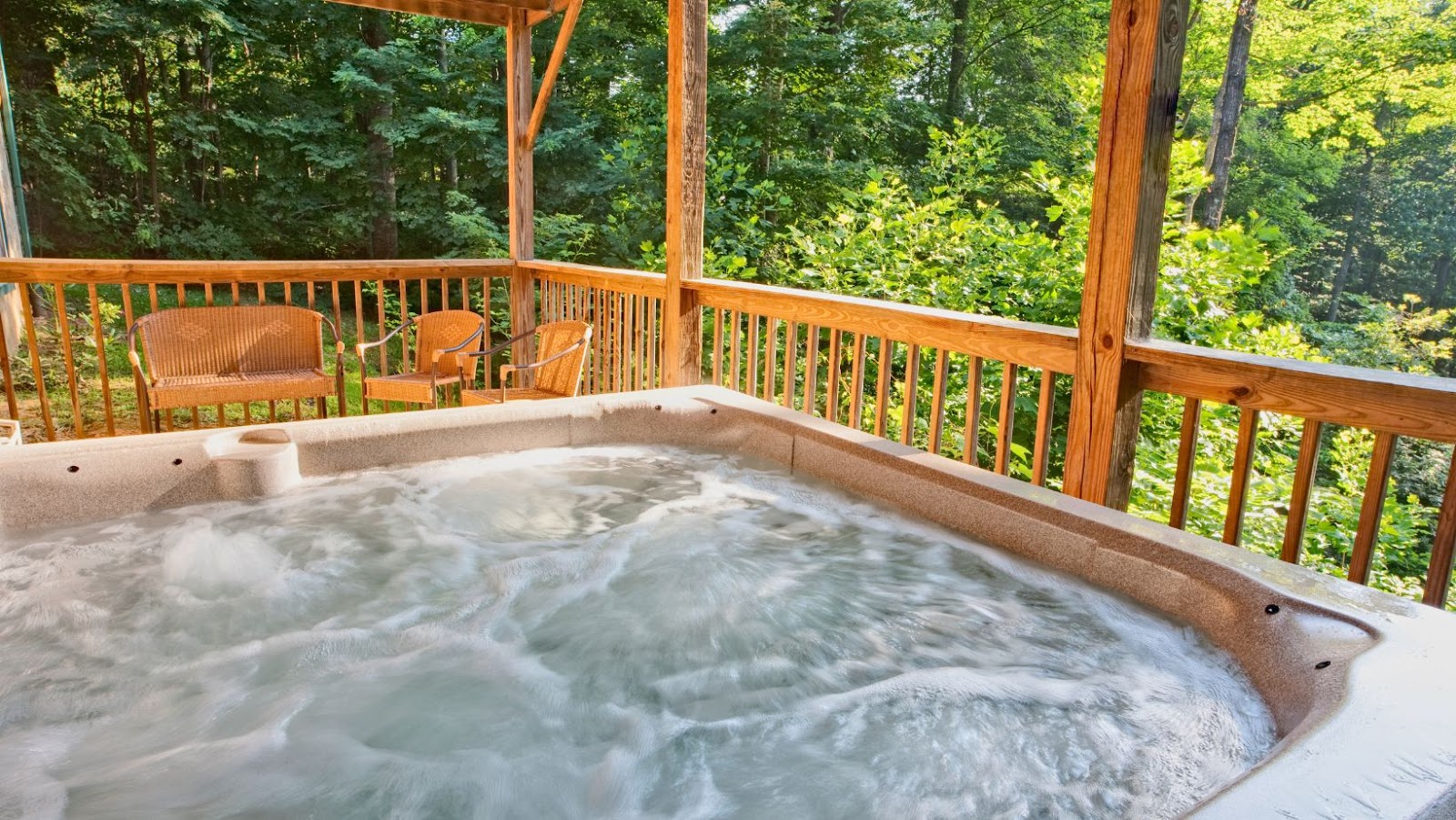 2.Add a Source of Heat
You can enjoy the outdoors at your San Pedro home by adding a source of heat. Apart from providing warmth for you, your family, and guests, a fire is a great place to roast marshmallows or gather around and sip on some hot cocoa.
Portable or permanent, go for San Pedro homes for sale that allows you to add the following sources of heat:
● Firepit
● Outdoor Heater
● Outdoor Fireplace
3.Make Your Outdoor Space Cozier
Adding a source of heat will make you enjoy your outdoors but making your outdoor space cozier can keep you outside longer. Add some of the comforts you enjoy indoors to make your outdoor space cozier. These can include blankets, pillows, and throws to share with your friends and family while gazing at the stars.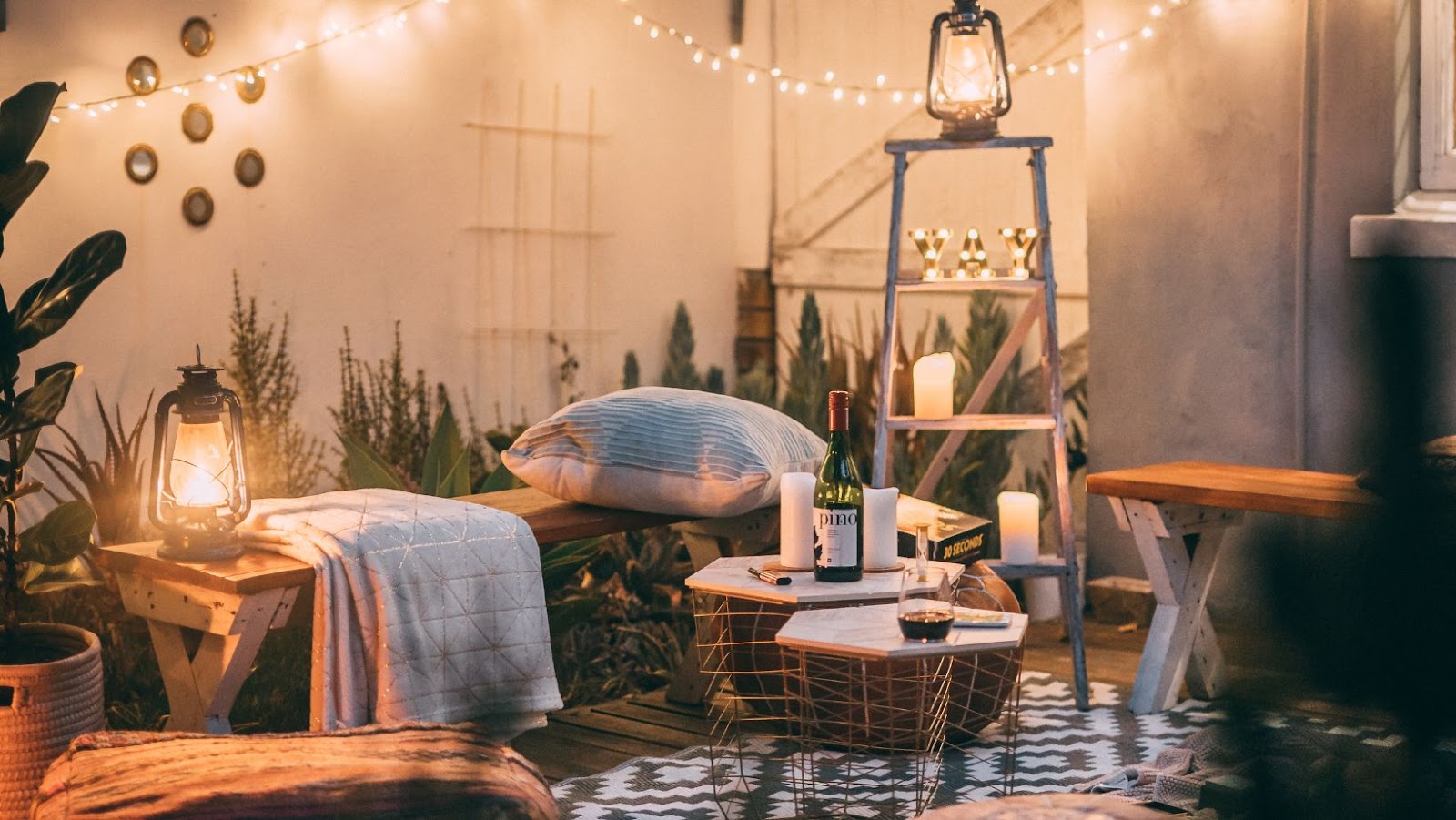 4.Invest in Weather-Resistant Furniture
If you want to enjoy the outdoors at your San Pedro home beyond summer, ensure that your outdoor furniture is weatherproof. Furniture made from materials like polyresin wicker or powder-coated steel can withstand the elements and last through all seasons.
5.Install a Grill
If you want to continue grilling past summer, you should opt for San Pedro homes for sale with outdoor grills. Wear a sweater, turn on the heater, and change the menu for more warm dishes.
Once you are done cooking, you and your family can enjoy dinner next to your outdoor fireplace.
Turn Your Outdoors into a Family Space
Enjoying the outdoors at your San Pedro home does not have to be limited to summertime only. With the above tips, you can enjoy your outdoor space throughout the year.