Five 2022 Design Trends To Make You Relax At Home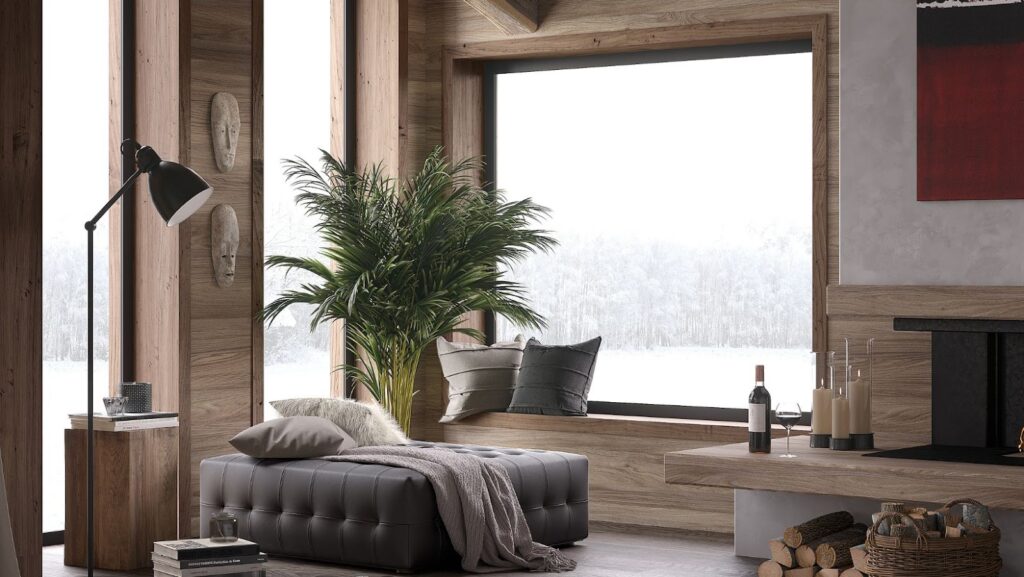 Addiction help is available in different forms, ranging from inpatient to outpatient care, and each type of help has its own benefits and drawbacks, you don't want to be coming home to a space in which you can't relax, or it's just going to trigger a relapse. We all know the saying, "Home is where the heart is." But what happens when your home starts to feel more like a prison than a sanctuary? The answer is simple: you need to spice up your space with some 2022 design trends!
Keep The Palette Neutral
In 2022, we're predict that neutral colors will continue to dominate design trends. Beige, taupe, and other earth tones will create a calming and relaxing atmosphere in your home. If you want to add a pop of color, consider using subdued hues like blush or lavender.
Utilise Candles
Candles are amazing for your mental health. They provide a sense of relaxation and can help to reduce stress and anxiety. If you're looking for a way to make your home more relaxing, consider using candles. Here are five design trends to help you do just that: 1. Use candles with soothing scents. 2. Choose candles with calming colors. 3. Place candles in strategic locations. 4. Consider using battery-operated candles. 5. Use candles sparingly for maximum impact.
Work With Natural Light
Designers are coming up with innovative ways to work with natural light in order to create a more relaxing and comfortable environment at home. One trend that has emerged is the use of light-colored furniture and materials that reflect light instead of absorb it. Another popular trend is the use of skylights and solar tubes to bring natural light into the home. In addition to using natural light to create a more relaxing atmosphere, designers are also incorporating other elements that promote relaxation.
One such element is water. The sound of running water can be very soothing, and incorporating a water feature into the home can help to create a more calming environment. Another element that is often used to promote relaxation is plants. Not only do plants look nice, but they also help to purify the air. If you are looking for ways to make your home more relaxing, keep an eye out for these five design trends in 2022. By incorporating these trends into your home, you can create a space that is both aesthetically pleasing and calming.
Plants, Plants, Plants
It's no wonder that plants are one of the hottest design trends for 2022. Not only do they add a touch of nature to your home, but they also help improve your mental and physical health. Here are five ways to incorporate plants into your home design: 1. Use them as centerpieces. Plants make great focal points for any room, and they can help anchor your furniture. 2. Put them in unexpected places. Don't be afraid to get creative with your plant placement. Try putting them in an unused corner or near a window for added interest. 3. Hang them from the ceiling.
This is a great way to add height to a room and create an instant green oasis. 4. Group them together. Clusters of plants give any space an instant makeover, and they're also easier to care for than individual plants. 5. Go big! Oversized plants make a dramatic statement and can really fill up a space. Just be sure to choose varieties that fit the scale of your room.
Display Family Photos
Displaying family photos is one of the design trends for 2022. It is a great way to relax at home and display your memories. You can use different types of frames to add style to your home. You can also use different sizes and shapes of photos.