Get The Perfect Look For Your Walls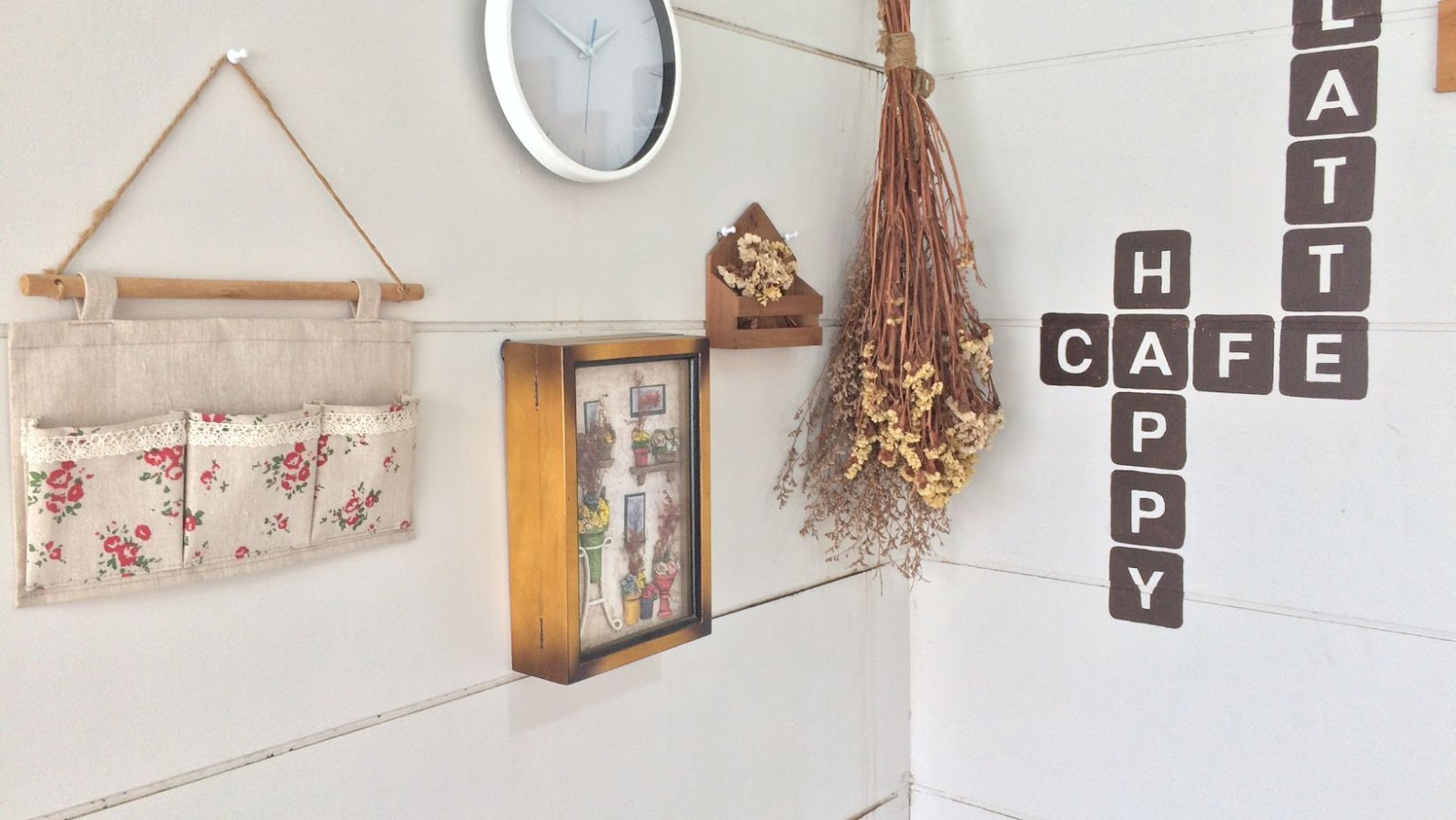 When it comes to home décor, the walls are often one of the first things that people notice. Therefore, it's important to make sure they look their best! There are a few different ways that you can go about doing this, and the best method will depend on your personal style and preferences. One option is to simply paint the walls. This is a fairly straightforward process, and it gives you a lot of freedom when it comes to choosing colours and patterns. However, it can be time-consuming, and it's not always easy to get an evenly painted finish.
Another popular option is to use wallpapers. These come in a wide range of styles and designs, so you're sure to find something that suits your taste. Wallpapers are also relatively easy to apply, and they can be removed without damaging the walls. If you want something a bit more permanent, you could consider using tiles. Tiles are available in a wide variety of colours, patterns, and styles, so you can create a truly unique look. They're also very durable, and they won't be damaged if you decide to redecorate in the future.
how should primer look on a wall
The primer should be applied evenly to the wall and should not have any streaks or lines. If you are using a paint roller, make sure to roll in different directions to ensure even coverage. Once the primer is dry, you can start painting!
how to apply paint to a wall
To get an even finish, it's important to apply the paint evenly to the wall. Start by painting the edges and corners, then work your way in towards the middle. Use long, even strokes and be sure to overlap each stroke so that you don't miss any spots. Once you've finished painting, allow the paint to dry completely before moving on to the next step.
how to apply wallpaper
Applying wallpaper is a bit more difficult than painting, but it's still relatively straightforward. Start by applying a strip of wallpaper adhesive to the wall. Then, position the edge of the wallpaper against the adhesive and smooth it down. Use a smoothing tool to remove any bubbles or wrinkles. Continue applying strips of wallpaper until the entire wall is covered.
how to apply tiles
Tiling is a bit more difficult than painting or wallpapering, but it's still within the realm of DIY projects. Start by spreading tile adhesive on the wall. Then, position the tiles against the adhesive and press them into place. Use a level to make sure each tile is even with the ones around it. Once the adhesive has dried, you can grout the space between the tiles.