Guide to Storing Valuables in Safety Lockers at Home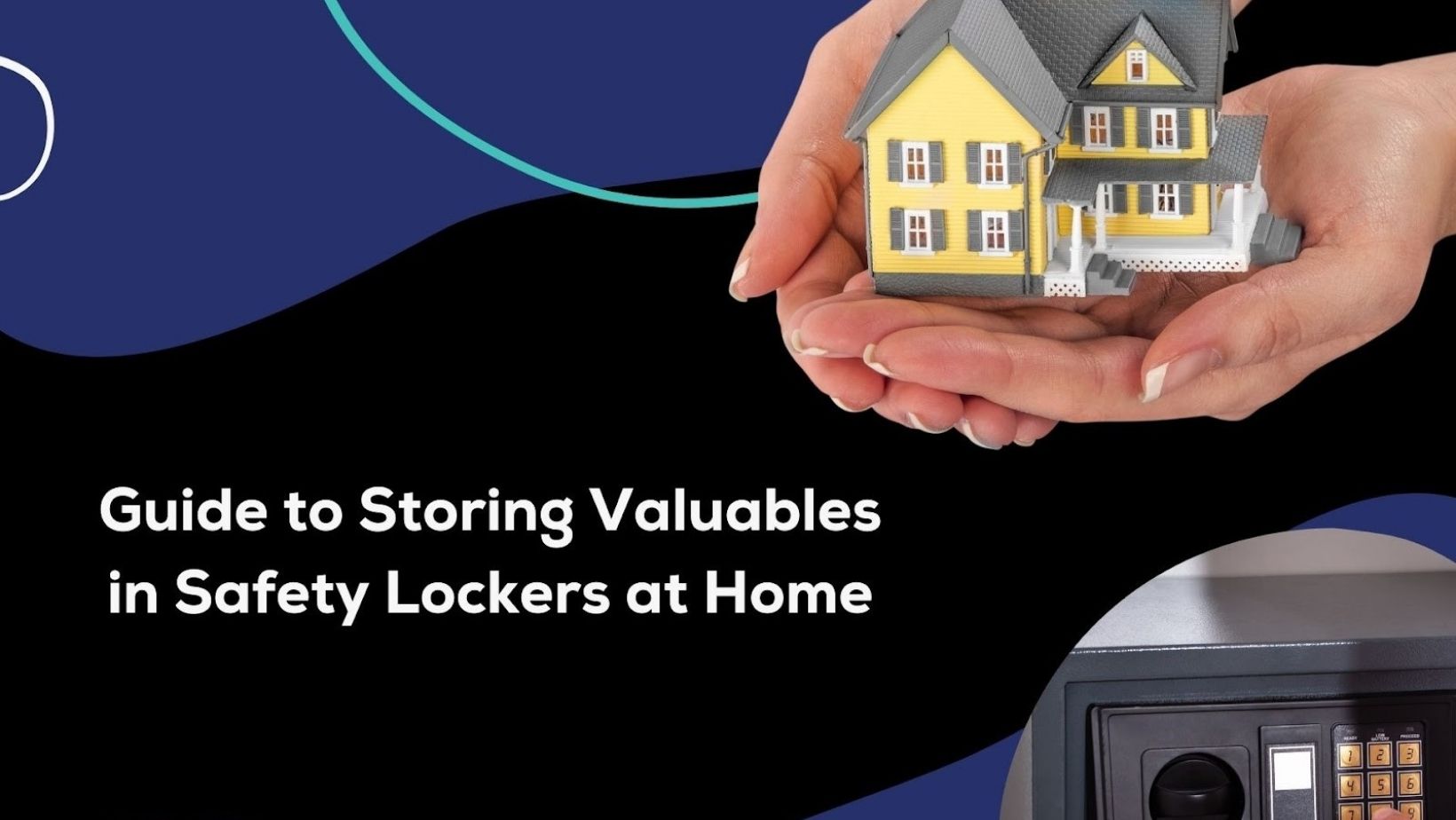 Ocean's Eight, Red Notice, and other heist movies will make you wonder if there really is a safe place for your valuables. 
What's worse? In reality, home robberies are becoming more and more common, and thieves are getting smarter about how to break into homes. As it is said, "where your money is, there also your heart will be." Nobody wants their valuable or fine jewelry stolen or in the wrong hands.
So, one way to protect your valuables is to store them in a safety locker. Safety lockers come in a variety of sizes and can be purchased at most home improvement stores. 
There are many ways to keep your valuable items safe. You can decide to keep them in the bank or explore other options. However, most people prefer to keep their valuables at home. That way, they can also easily access it.
This article will focus on storing valuables at home in safe lockers, especially jewelry. Below are a few ways to store and ensure your jewelry and other valuables are safe and well at home.
1. Buy A Proper Safety Box
One of the key things to do when you want to store jewelry is to get a proper box or locker. Get one that has a soft inner lining to avoid scratches from hard surfaces. Velvet is often preferred. In the absence of that, other soft linings will work well too. Also, buying a box that allows you to hang chains on it to prevent knots is better.
2.Store Similar Gemstones Together
It is important to store the same gems together to avoid accidental damages due to their natural characteristics. Avoid storing them with other jewelry as they can cause problems and cause damage. Diamonds are the toughest gems on the planet. They are most likely to scratch other softer gems stored together with them. Due to this, it is advisable to store your diamond rings, diamond stud earrings, and diamond tennis bracelets in a different safety box.
It's also better to keep diamonds safe due to their value. In fact, keep them in separate storage boxes altogether and store them in different places in the house. Keep delicate gemstones like pearls separate to keep them from marking each other.
3. Make Sure Your Safety Box is in a Dry Place
The temperature and humidity of the box must be just right. When it comes to storing your valuables, this is key. The right temperature stops the rusting of silver and other problems with your precious jewelry. Your storage locker should always be dry, achievable with an electric dehumidifier. The temperature is not crucial, but you should try to avoid anything that causes fast temperature change.
4. Make Use of Anti-Blemish Strips
Even when your jewelry is well stored, some gems get blemished very fast. To avoid that, put a few anti-blemish strips into your safety locker. This will suck up all the air pollutants that can cause any markings or imperfections.
5. Be Sure Your Safety Box is in a Hidden Place
Even if you use a safety box with industry-grade locks, please don't keep it out in the open. If a thief can't open it, he might take it away to somebody who knows how to open it. Having your valuables in the open will attract thieves into your home. Because of that, make sure that it is in a safe but hidden location that is only accessible to you.
6.
Make Sure You Stay at Home During Repairs
This may not be convenient, but ensure repairs happen when you are around. If you're in the house while someone is working, it is less probable that they would try to snoop through your stuff.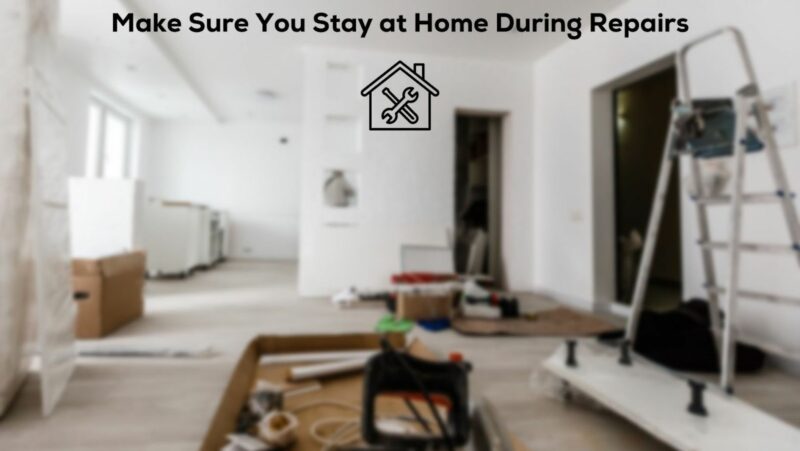 Another benefit of staying in the house is that you can monitor the movement of the workers. If they did snoop around while you were around, you can easily be notified and notice suspicious behavior. 
7. Invest in a Security System
Investing in a security system, like alarms or security cameras, is wise for situations when you will be absent. This lessens the chances of theft or burglaries in your home. In addition, new systems created have unique surveillance features and have options to call the appropriate authority if there is any abnormal movement.
8. Make an Insurance Policy
Even though house insurance might cover some accidents like fires or other disasters, having a specific plan for your valuables is the best way to be covered when something happens to them.
Many insurance companies now specialize in fine jewelry, gold, and precious stones.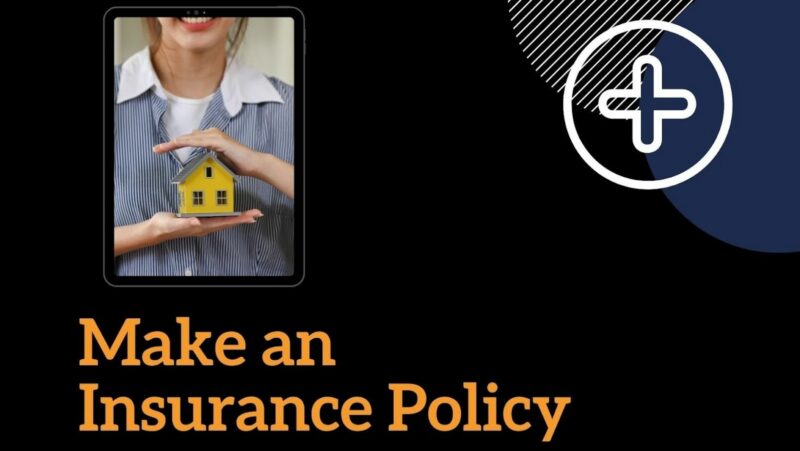 Depending on the value and amount you wish to insure, you can choose between various terms covering everything from robbery to ruins caused by accidents or disasters.
9. Make a List
If you own a large precious stone collection, it might be challenging to remember each one you own in case of a burglary incident or a fire accident.
Before you store your jewelry, ensure all your jewelry receipts are intact. You can take a step further by taking pictures of the receipts and saving them securely online. Take photographs of each piece, both alone and you wearing them, and store them on a safe online site.
Keep records of important details, including the type of jewelry, the date you bought them, their value, and general description. You can make that list on a spreadsheet.
10. Do Not Show Your Valuables on Social Media
Do not show your valuable jewelry online as much as possible despite temptations. These public posts will attract anyone who have ill intentions. Moreover, your posts will provide the details that thieves can take advantage of. They can determine the easiest route to steal your valuable and which ones to get. They may also reply on your posts on when to break in when they notice you frequently post when you are or not around the house. 
If you receive jewelry during any special season, do not put empty jewelry packages in your dustbins outside. Thieves or burglars can also use these boxes to know what is most likely inside your house.
11. Clean Out Your Safety Locker Often
Make sure you arrange how often you want to clean your safe box, and stick to it. Use the right cleaning agents or materials for your safety box and stones. Do not use harsh cleaning agents to avoid damaging or renting your jewelry.
Arrange similar stones together, and buy smaller pouches for delicate stones.
12. Get a Box With Compartments
 Separate your jewelry according to type. And also, learn to separate your rings, earrings, and necklaces into different compartments. This helps you find what you want without scattering your arranged jewelry, although not sectioned.
Remember: Choose Your Safety Lockers Well
When choosing a safety locker, be sure to select one that is the right size for your needs and that has a good reputation. Once you have your safety locker, there are a few things you should do to ensure that your valuables are properly protected. 
First, make sure that the locker is properly secured to a wall or to the floor. Second, use good-quality locks, industry-grade ones if available, to secure the door of the locker. Finally, consider using a security system to monitor the locker and provide an extra layer of protection..
Storing your valuables the right way ensures you keep their value. You also have little fear of losing them. With good organizing, you should be able to store your precious jewelry in top condition for a long time. By following these simple tips, you can rest assured that your valuables are safe and sound.