How to Install a New Garage Door Myself?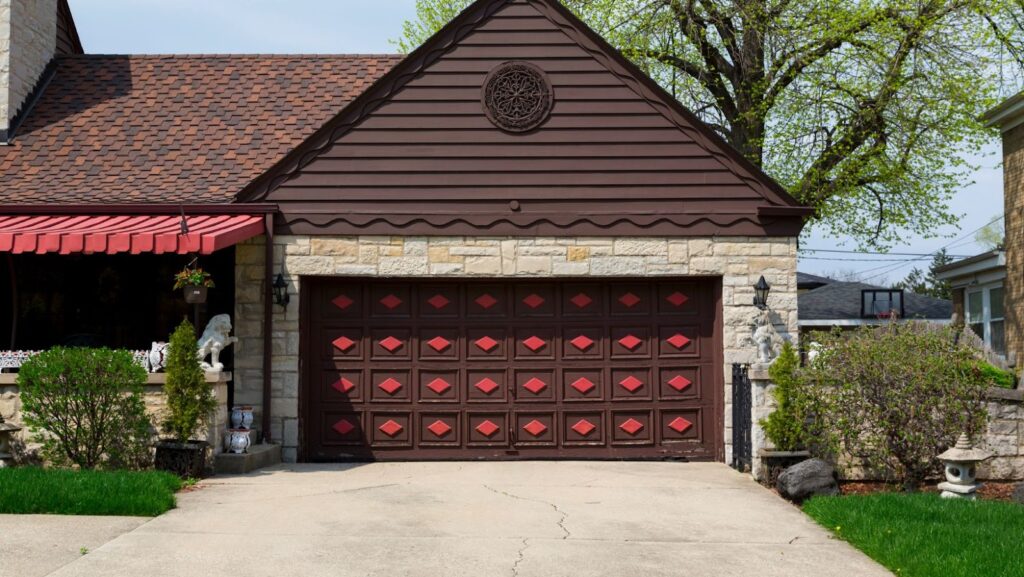 Installing a new garage door might seem daunting, but it's not that difficult. This article will walk you through installing a new garage door yourself. We'll also provide some tips to make the process go as smoothly as possible. So if you're thinking about installing a new garage door, read on for instructions and advice.
Types of Garage Doors
Garage doors are classified into two types:
Sectional garage doors are made of panels that hinge together
Rolling garage doors roll up from a track.
Most garage doors are either one or the other, but some hybrid garage doors combine elements of both types.
When purchasing a new garage door, choosing which type is ideal for your property is critical. A rolling garage door might be the best option if you have a small garage because it takes up less space. A sectional garage door might be the better choice if you have a more oversized garage because it's more durable and easier to operate.
Materials
Garage doors are usually made from wood, steel, or fiberglass. Steel garage doors are the most common because they're solid and durable. Fiberglass garage doors are a good choice if you live in an area with extreme weather conditions because they won't warp or crack in the heat or cold. Wood garage doors are the most expensive alternative but are also the most fashionable. If you want your garage door to make a statement, choose a wood garage door.
Hardware
When installing a new garage door, you'll also need to install new hardware. It includes the garage door opener, tracks, rollers, springs, and hinges. You can purchase all of this hardware at your local home improvement store. Most hardware is designed for DIY installation, so you shouldn't have trouble installing it yourself.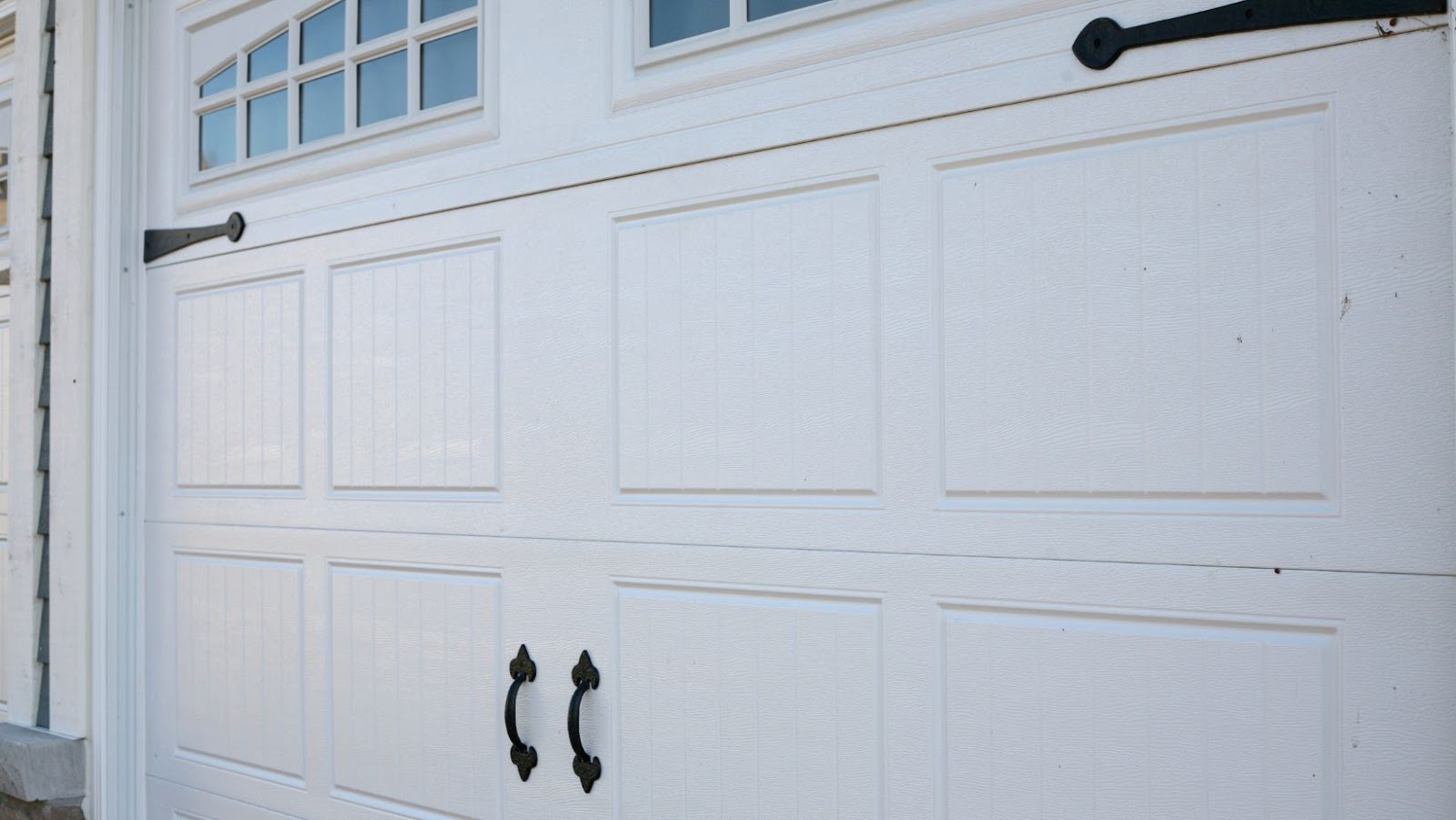 How to Choose the Right Garage Door for Your Home
There are many different styles and materials to choose from for garage doors. The right garage door for your home will depend on a few factors, such as your home's style and budget.
Suppose you're unsure which garage door is right for you. We recommend you consult a professional garage door installer. It can guide you on which type of garage door would be best for your home.
How to Install a New Garage Door
When you've decided on the ideal garage door for your home, it's time to install it. Here's a step-by-step guide to installing a new garage door:
Garage doors come in various colors and styles, so take some time to browse through the options and decide on the one that best suits your home. Remember that the garage door is one of the first things people will see when they look at your house, so choose something you're happy with.
Once you've decided on the style of garage door you want, it's time to gather the materials. You'll need a few different garage door parts to complete the installation, including:
A garage door opener
Panels
Tracks
Rollers
Cables and pulleys
Locks and handles
If you're unsure where to find these garage door parts, your local hardware store should have everything you need.
Now that you have all the materials, it's time to start the installation process. Begin by attaching the garage door opener to the ceiling of the garage. Next, install the tracks on either side of the garage door. Once the tracks are in place, you can then install the panels. Start with the bottom panel and work your way up, ensuring each panel is securely attached to the tracks.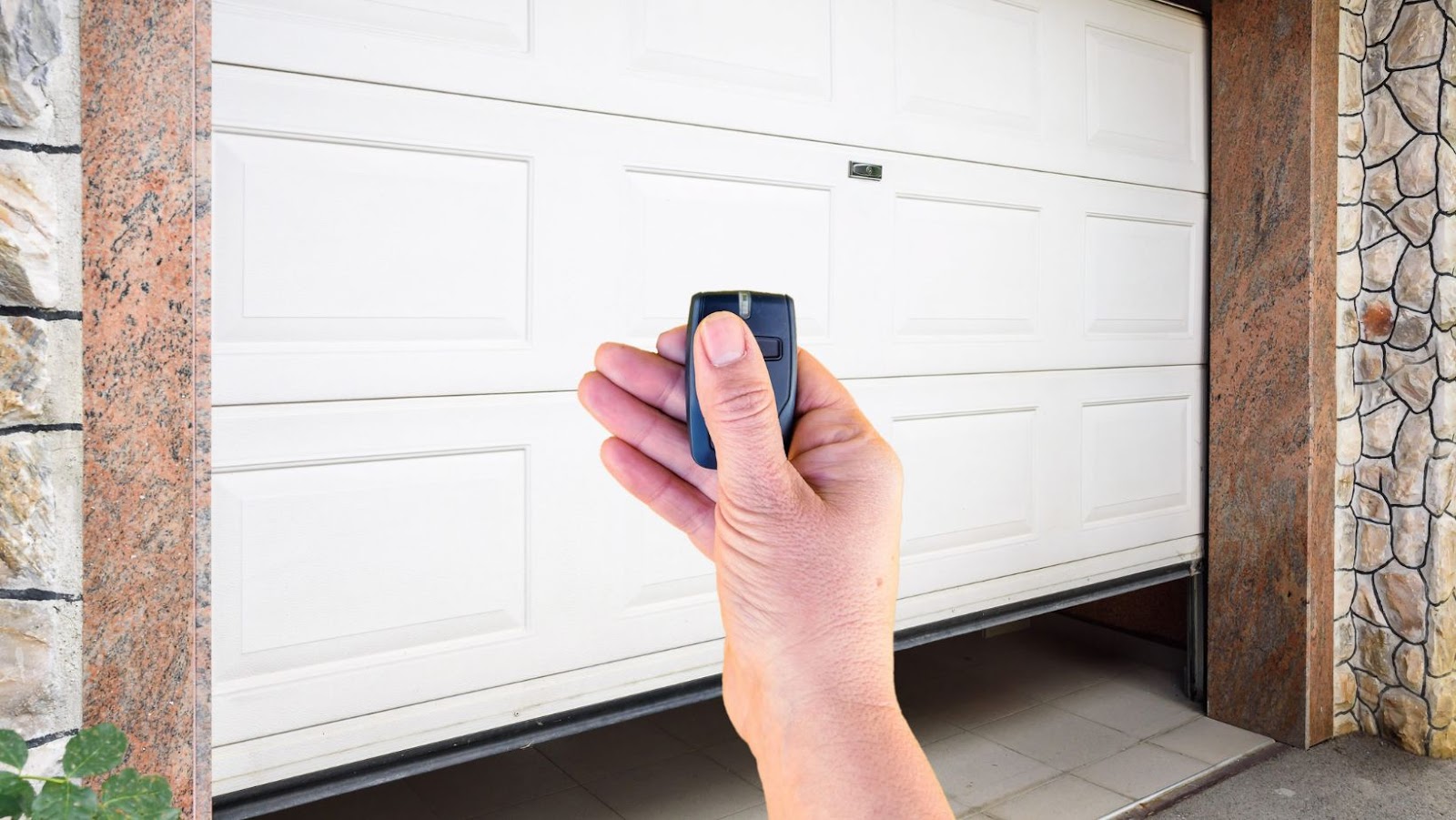 After all the panels are in place, it's time to install the rollers. These go on inside the garage door and help smooth the opening and closing action. Once the rollers are in place, attach the cables and pulleys to both sides of the garage door. These will help to balance the garage door and keep it from shaking when it's opened or closed.
Finally, install the locks and handles on the garage door. It will ensure the door is secure and can't be forced open. Once everything is in place, test the garage door to ensure it works properly. If everything looks good, then you're finished!
Installing a new garage door might seem daunting, but it's not that difficult. With a bit of time and effort, you can easily do it yourself. Ensure all the essential components and take your time during the installation process. With patience, you'll have a new garage door in no time.
Maintenance of Garage Doors
The garage door is an integral part of your house and needs to be maintained well to function correctly. There are a few things you can do to keep your garage door in good condition, such as:
Check the door on a routine basis for damage or wear and tear.
Lubricating the door regularly to ensure smooth operation.
Tightening any loose bolts or screws.
Replacing any damaged parts.
Following these simple tips, you can keep your garage door in good working order for many years.