How to Spot Tree Failure Early to Minimize Hazards on Your Property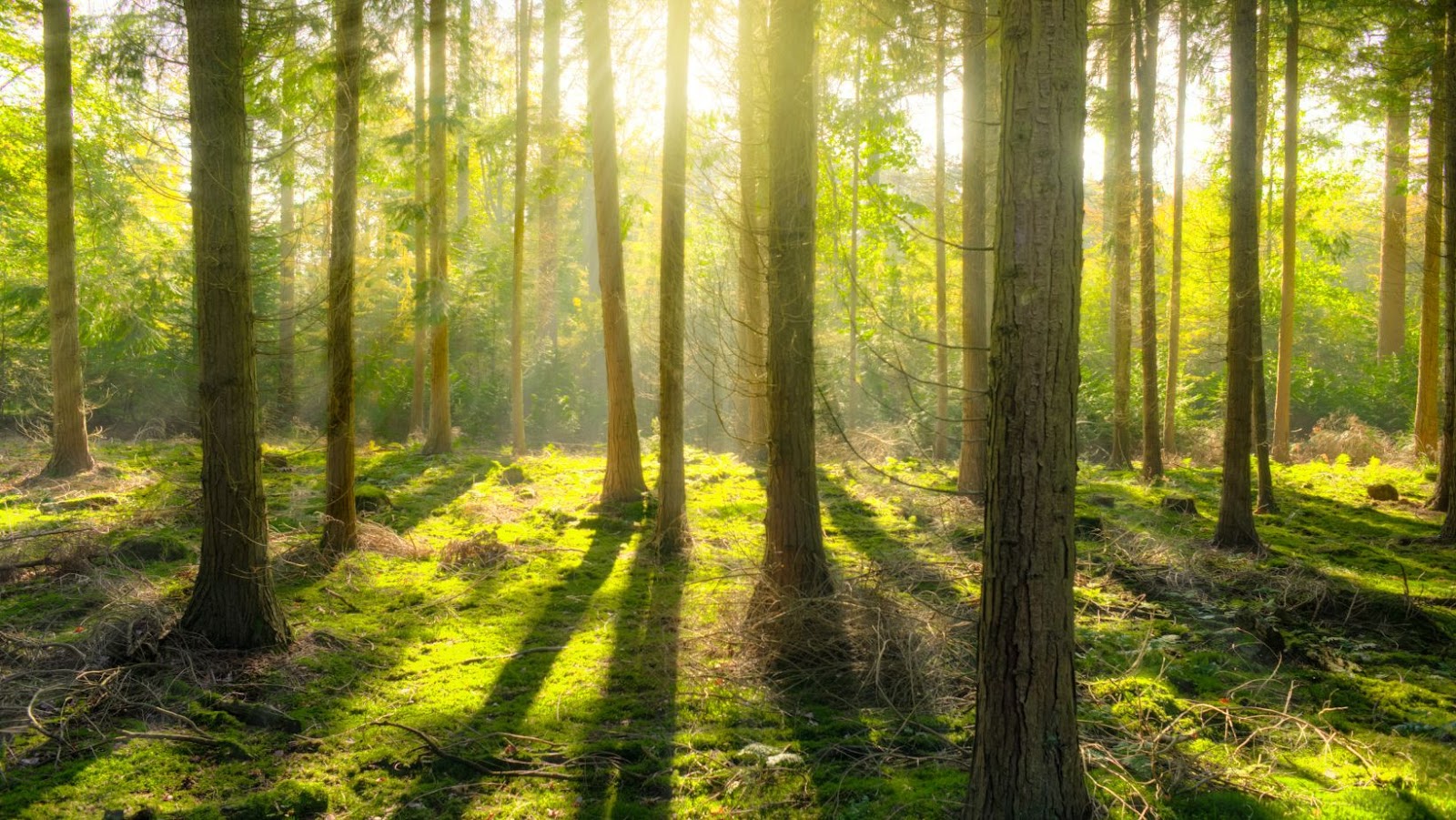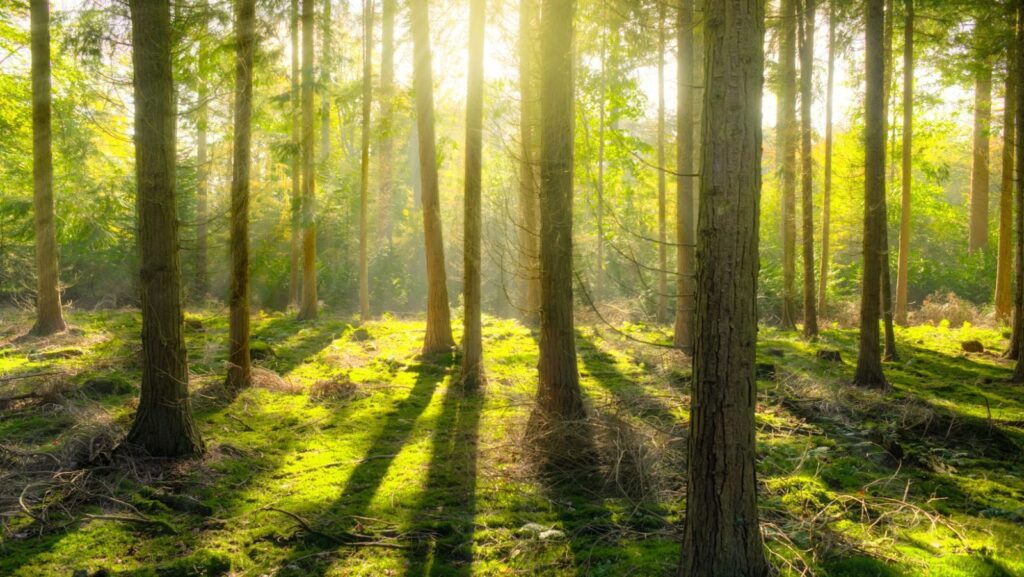 Learning to identify potential tree failure is vital to protect your house and family and an obligation to your community. A brief guide on assessing the risk posed by trees and the signs to recognize when inspecting trees for potential failure:
What Do You Mean by Tree Failure
Tree failure is an umbrella term for structural weakening or breakage of the tree or its parts, including the branches, trunk, and roots. Depending on the circumstances, a tree can experience partial or complete failure.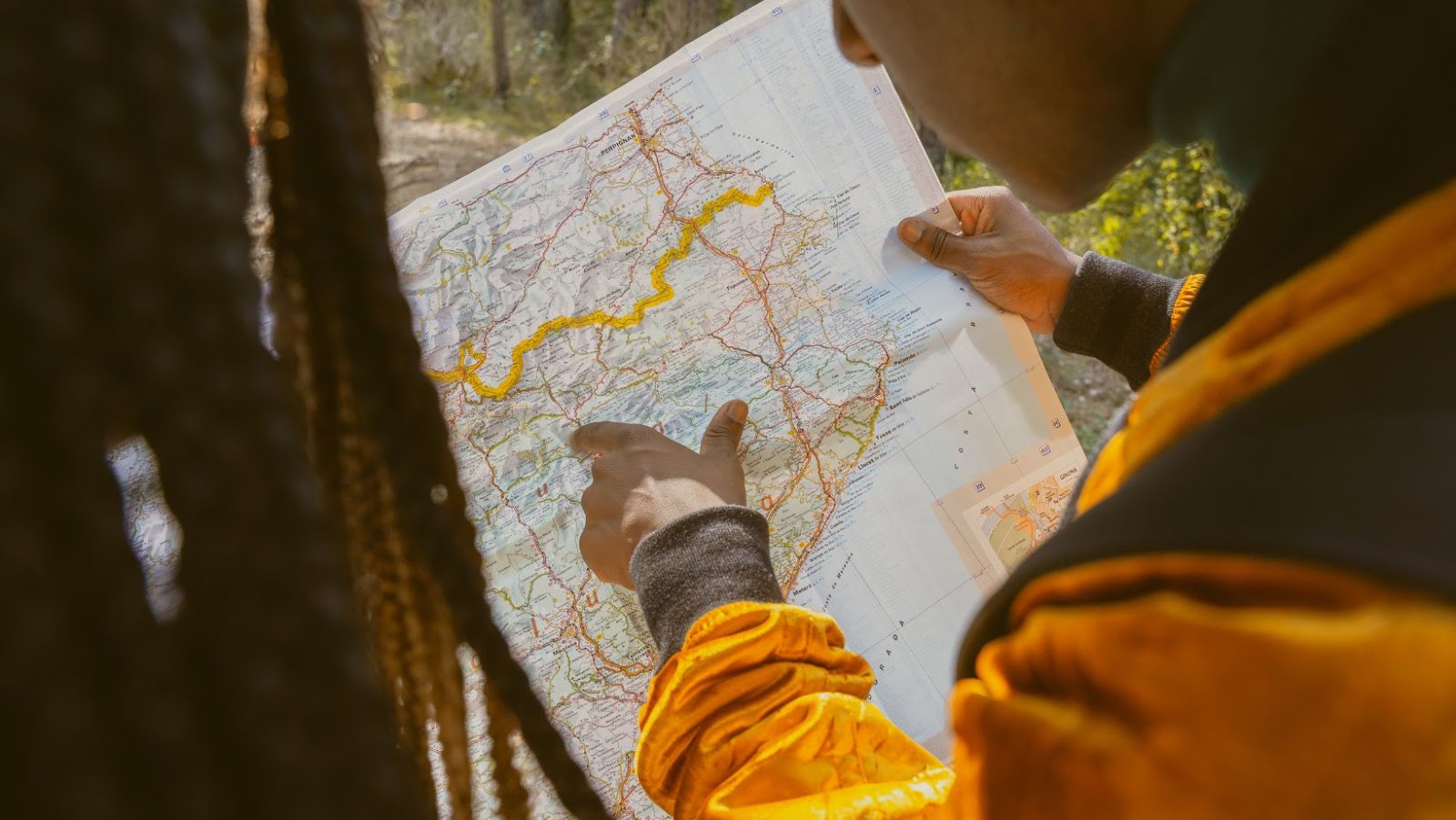 The entire tree doesn't need to fail to cause a hazard since even a falling limb can be a danger to you, your family, the house, and the neighborhood. There may be many reasons for a tree branch to fail; disease; disease, weather, accidents, etc. However, even if a branch fails, the tree is not necessarily dead, and you should ideally ask a certified arborist in Woburn MA to inspect it and recommend a future course of action. Follow the map:

Typical Hazards Posed by Tree Failure
When a tree dies or becomes weak, it can fall suddenly, causing injury to people in proximity. A falling tree can also cause extensive damage to your property, depending on its size, weight, and location.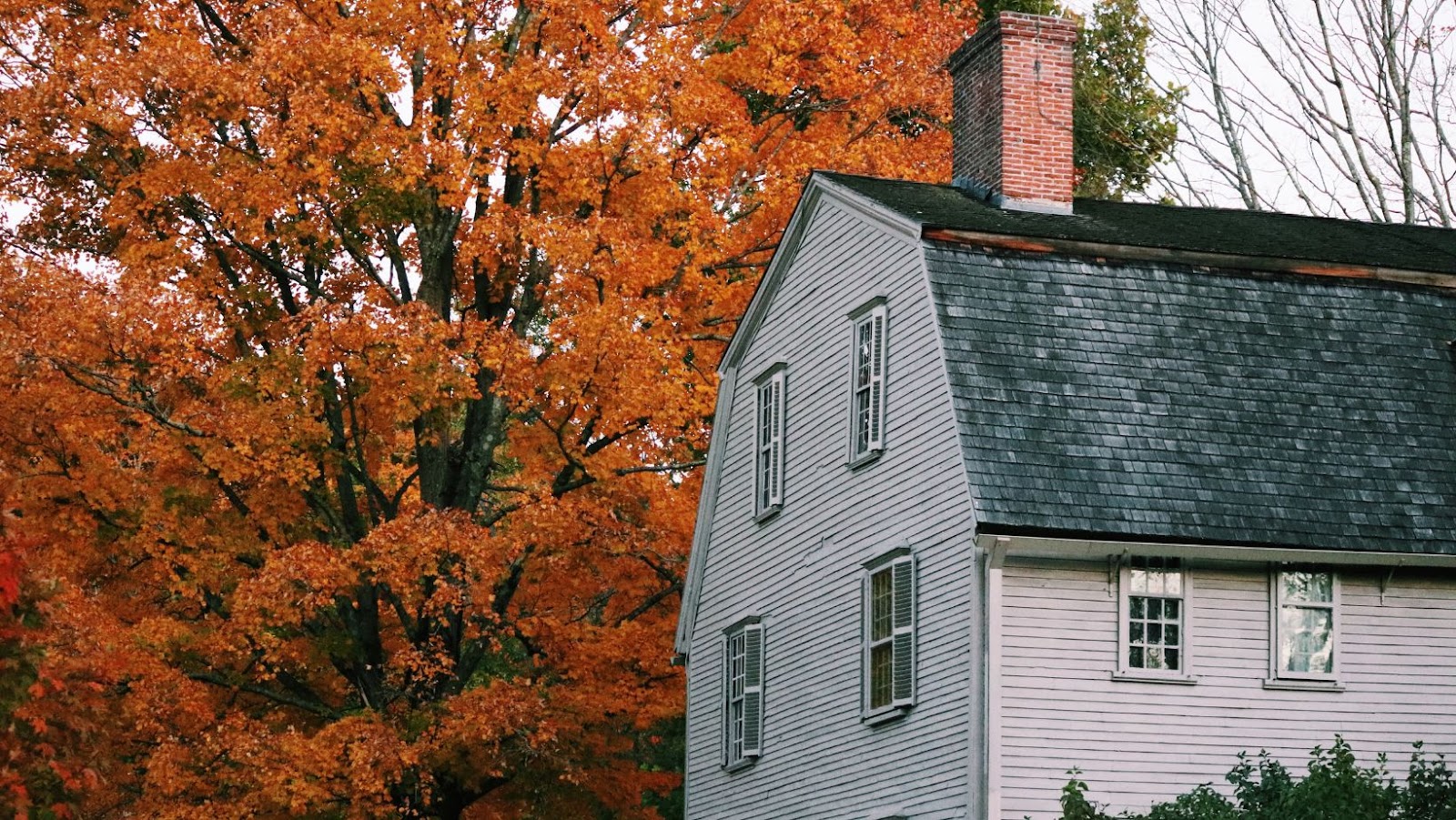 It can also damage power lines and other utilities and block roads. Dead and fallen trees represent an increased risk of wildfires and pest infestations.
Typical Signs of Tree Failure
Some signs of tree failure, like cracks in the branches, brittle or dead branches, reduced number of leaves, disappearing bark, etc., are obvious, but others, like internal rot, fungal infection, and pest infestation may be harder to figure out.
Fungal growth: If you notice mushrooms and fungus growing on the tree or in the area surrounding it, it may indicate potential damage to the tree. Similarly, soil fungus can cause the root to become structurally weak and lose its anchoring strength. If you notice lifting roots or soil, it indicates crown rot, and you will need to remove the tree before it falls.
Bark shedding or sawdust: If you notice the tree is shedding noticeable amounts of bark or sawdust around it, you likely have a pest infestation on hand. Wood-boring pests build nests inside the tree, feed off it, and kill it slowly. Pests on one tree can infect others on the property quickly.
Cavities: It can be hard to spot tree cavities and other signs of structural weakness without proper training. Cavities can develop for many reasons, including earlier limb failure or accidents. Swelling is a common sign of a tree cavity and indicates the tree is dead from within. Bird nesting is also a common sign of cavities. According to CBS News, cracks in the tree can signal potential failure.
Uneven weight distribution: The difference in the weights of the limbs splitting from one point can also cause them to bend and crack.
Conclusion
Keeping a close watch on the health of your trees for signs of potential failure is vital. An annual tree inspection by a professional arborist is the ideal way of preventing accidents and overall tree welfare.