Learn how to install your own stair stringer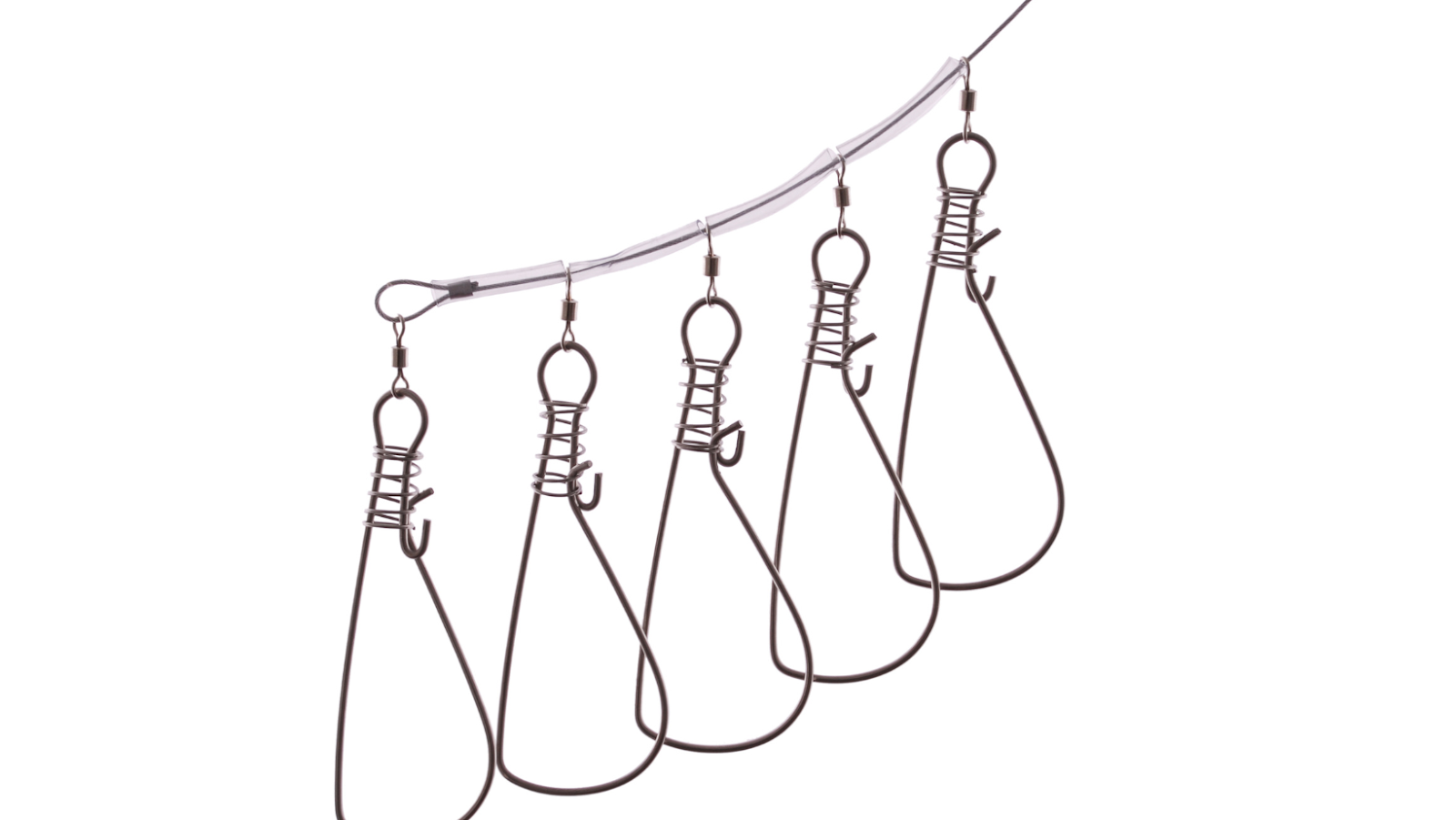 Stair stringers are an essential part of any staircase, providing the structural support and stability that your stairs need in order to be safe and functional. Installing your own stair stringer can seem like a daunting task, but with some basic knowledge and the right tools, it is actually quite simple.
In this guide, we will walk you through the process of installing a stair stringer, from start to finish. We will also provide some tips and tricks along the way to help make the job easier. So, whether you are looking to install a new staircase in your home or simply replace an old one, this guide will show you everything you need to know.
What is a stair stringer
A stair stringer is a structural support that runs along the length of your staircase, providing stability and strength. The number of stair stringers you need will depend on the width of your staircase and the type of wood you are using. A wider staircase will require more stringers than a narrower one.
There are two main types of stair stringers: open and closed risers. An open riser stringer consists of a single board with the treads and risers exposed, while a closed riser stringer has the treads but not the risers exposed. Depending on your staircase design and personal preferences, you may want to use one type of stringer over the other.
What you need to install a stair stringer
Installing a stair stringer is a relatively simple process, but there are a few things you will need in order to do it properly. First, you will need a piece of lumber that is long enough to span the length of your staircase. This will be your main stringer board. You will also need two shorter boards for the end stringers. The type of lumber you use is up to you, but we recommend using something that is strong and durable, like 2x12s.
Next, you will need a saw to cut the lumber to the correct size. A hand saw or power saw will work fine for this. You will also need a drill and some wood screws to secure the boards in place. Finally, you will need a level and some wood glue. This will help ensure that your stair stringers are properly aligned and stable. Before you get started, make sure that your staircase is clear of any debris or obstructions, and that it is well-supported and sturdy.
how to attach stair stringers to house
The first step in attaching your stair stringers to your house is to mark the top and bottom of your staircase on the wall. Use a pencil or chalk to make a line that is level and straight. Then, measure the width of your staircase and mark the center point on each line. This will be where you attach your stair stringers.
Next, you will need to cut your main stringer board to the correct size. Use a saw to cut the ends of your board at a 45-degree angle so that it will fit flush with the wall. Place your board against the wall, making sure that it is level and aligned with your mark on the wall. Secure it in place with screws. Once your main stringer is in position, attach the two end stringers to either side using wood screws and glue. Again, make sure that they are level and aligned with your marks on the wall. Finally, secure any additional steps or railings in place using nails and glue, as needed. And there you have it – your stair stringers are now securely attached to your house, and your staircase is ready for use!
Tips for a successful installation
First, take your time and measure everything twice before cutting any lumber. It is better to be slightly too long than too short. Second, use a level when attaching your stringers to the wall to make sure they are properly aligned.
Third, use high quality wood glue and screws to ensure that your stringers are sturdy and secure. And finally, if you have any questions or concerns about the installation process, be sure to consult an expert for more guidance.