Make your bedroom twice as nice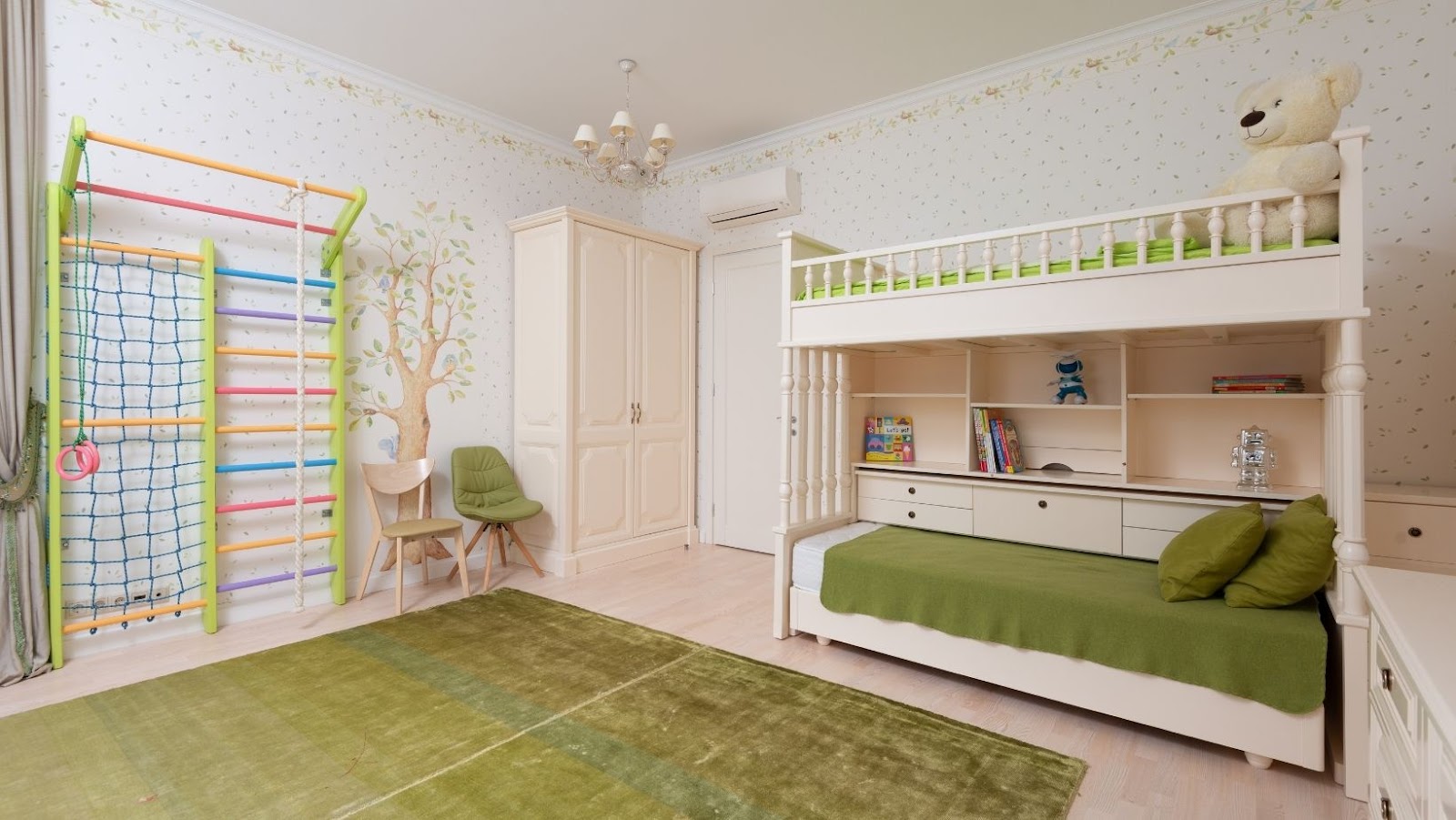 With a few simple changes, you can make your bedroom twice as nice. Add some new furniture, paint the walls a different color, or add some decorative accents. Whatever changes you make, be sure to create a space that is comfortable and relaxing. After all, this is your place to unwind after a long day. So take your time and personalize it however you want!
Paint your bedroom walls a light, neutral color
When it comes to choosing a paint color for your bedroom, you might be tempted to go for a bold shade or a sharply contrasting hue. However, painting your walls a light, neutral color can actually have a number of benefits. First of all, light colors tend to make a room feel more spacious and airy, which can be ideal in a smaller bedroom. Additionally, lighter colors are often more calming and conducive to restful sleep. And finally, neutral shades provide a blank canvas that can be easily accessorized with colored bedding, artwork, and other accents. So if you're looking for a way to refresh your bedroom, consider painting your walls a light, neutral color. It could make all the difference.
Add a new rug or carpet to the room
A new rug or carpet can add both style and comfort to a room. It can provide a warm and welcoming feeling, and it can also help to absorb sound and reduce noise levels. When choosing a new rug or carpet, there are a few things to keep in mind. First, consider the overall style of the room. A rug or carpet that is too busy may overwhelm the space, while a too-plain design may look out of place.
Second, think about the materials. Wool or synthetic fibers may be more durable, while natural fibers like cotton may be more comfortable. Finally, take into account the size of the room and the furniture placement. A larger rug or carpet can help to define the space, while a smaller one may be more versatile. With so many options available, choosing the right rug or carpet can be a fun and easy way to update any room in your home.
Install new curtains or blinds
Curtains and blinds serve two very important purposes in a bedroom. First, they can help to control the amount of light that enters the room. This is especially important for bedrooms, as too much light can disrupt sleep. Second, curtains and blinds can add a touch of style to a space. When choosing new curtains or blinds, consider the overall style of the room. For example, if you have a more traditional decor, you might want to choose curtains made of heavier fabrics in rich, jewel tones.
Alternatively, if your bedroom has a more modern feel, you might opt for blinds in a light color or even a patterned design. No matter what your style, there are sure to be curtains or blinds that will suit your needs.
what do two twin beds make
Twin beds can make a great addition to any room. They are perfect for small spaces, and they can also be used as a guest bed or for kids' rooms. Twin beds are typically smaller than full-size beds, so they can be a good option if you have limited space. Additionally, twin beds can be placed side by side to create a larger sleeping surface. And finally, twin beds are generally more affordable than other bed sizes. So if you're looking for a versatile and budget-friendly option, twin beds might be the perfect choice for you.