Replace Your Old Shower Head With This Tips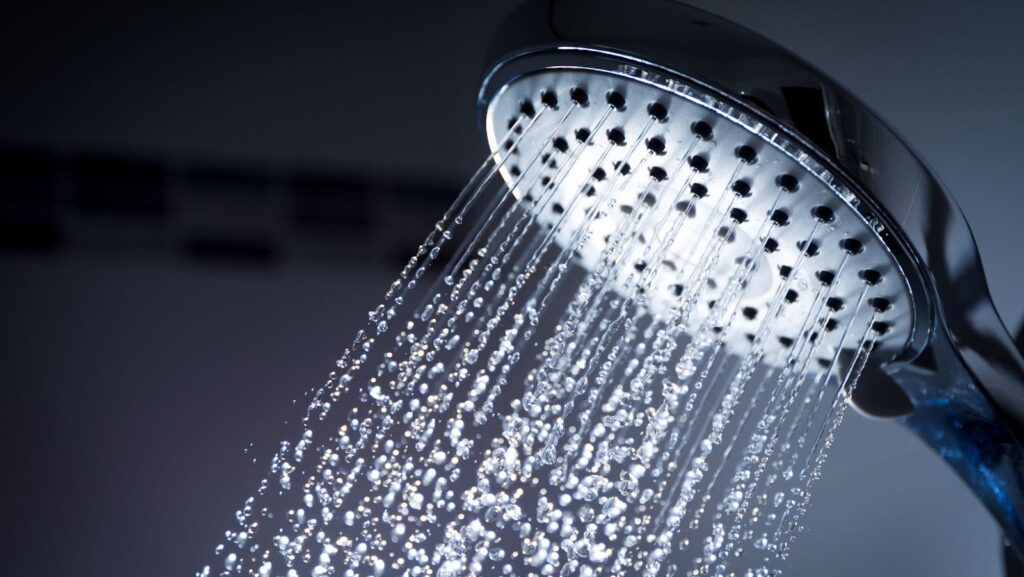 It's time for a change! If your current shower head is more than a few years old, it's probably time to replace it. Not only are new shower heads more stylish and can add a touch of luxury to your bathroom, but they can also be more efficient. Here are a few tips to help you choose the perfect new shower head:
1. Decide what type of shower head you want. There are three basic types of shower heads: fixed, hand-held, and rain shower. Fixed shower heads are the most common and are great if you have a standard shower stall.
2. Consider the finish. Shower heads come in a variety of finishes, from chrome to brushed nickel to oil-rubbed bronze. Choose a finish that coordinates with the other fixtures in your bathroom.
3. Think about water pressure. If you have low water pressure, look for a shower head that is designed to increase water flow.
4. Determine your budget. Shower heads can range in price from around $20 to over $200. Choose the best shower head that you can afford.
5. Read reviews. Once you've narrowed down your choices, read online reviews to see what other people are saying about the shower heads you're considering.
6. Installation. Some shower heads are easy to install, while others require a professional. If you're not sure how to install a new shower head, it's best to hire a plumber.
How to remove a shower head

To remove a shower head, start by unscrewing the shower head from the shower arm using a wrench or pliers. If the shower head is stuck, soak it in vinegar for 30 minutes to loosen it. Once the shower head is removed, unscrew the washer and O-ring from the shower head and discard them. To install the new shower head, screw it onto the shower arm and hand-tighten it. Be careful not to over-tighten the shower head, which can damage the shower arm. Finally, turn on the water and test the new shower head to make sure it's working properly.
If you have any questions or need help installing your new shower head, please feel free to contact us. We would be happy to assist you!
Benefits of showering with a new shower head
There are many benefits of showering with a new shower head, including increased water pressure, improved water flow, and reduced water consumption. Newer shower heads are also often more stylish than older models and can add a touch of luxury to your bathroom.
Whether you're looking for a simple replacement for an old shower head or want to upgrade to a more luxurious model, we can help you find the perfect shower head for your needs.