10 Kitchen Architecture Ideas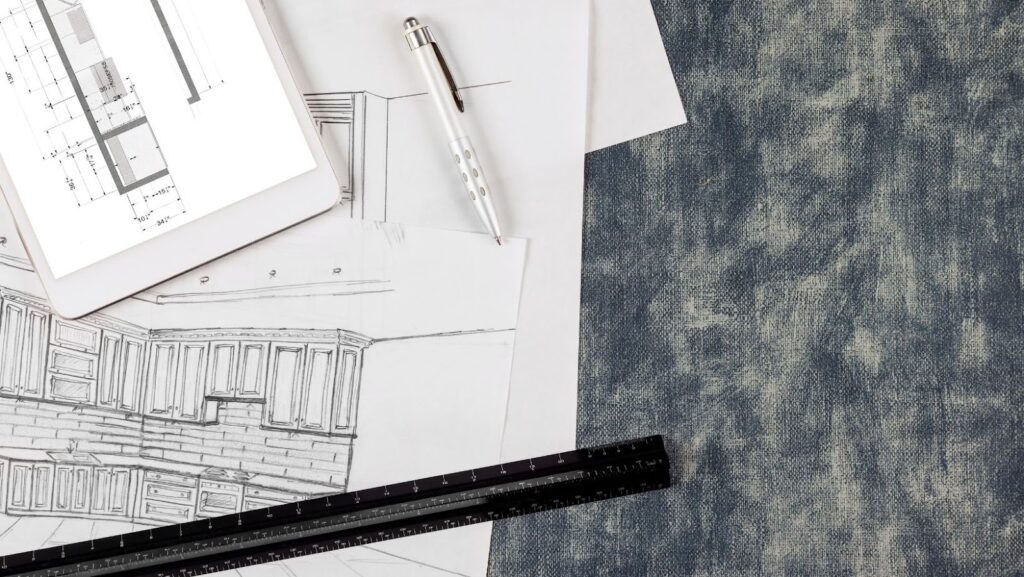 When it comes to kitchen architecture, there are so many different things you can do to make your kitchen look beautiful, functional, and unique. If you're looking for some trendy kitchen ideas for your upcoming residential architecture projects, then this blog post is for you.
Go Open Concept
Open concept kitchens are all the rage these days. Not only do they make your space feel bigger and brighter, but they also allow you to socialise with your guests while you cook. If you're planning a complete kitchen renovation, then a modern design, complete with modern kitchen hoods, is definitely an idea to consider.
Install a Kitchen Island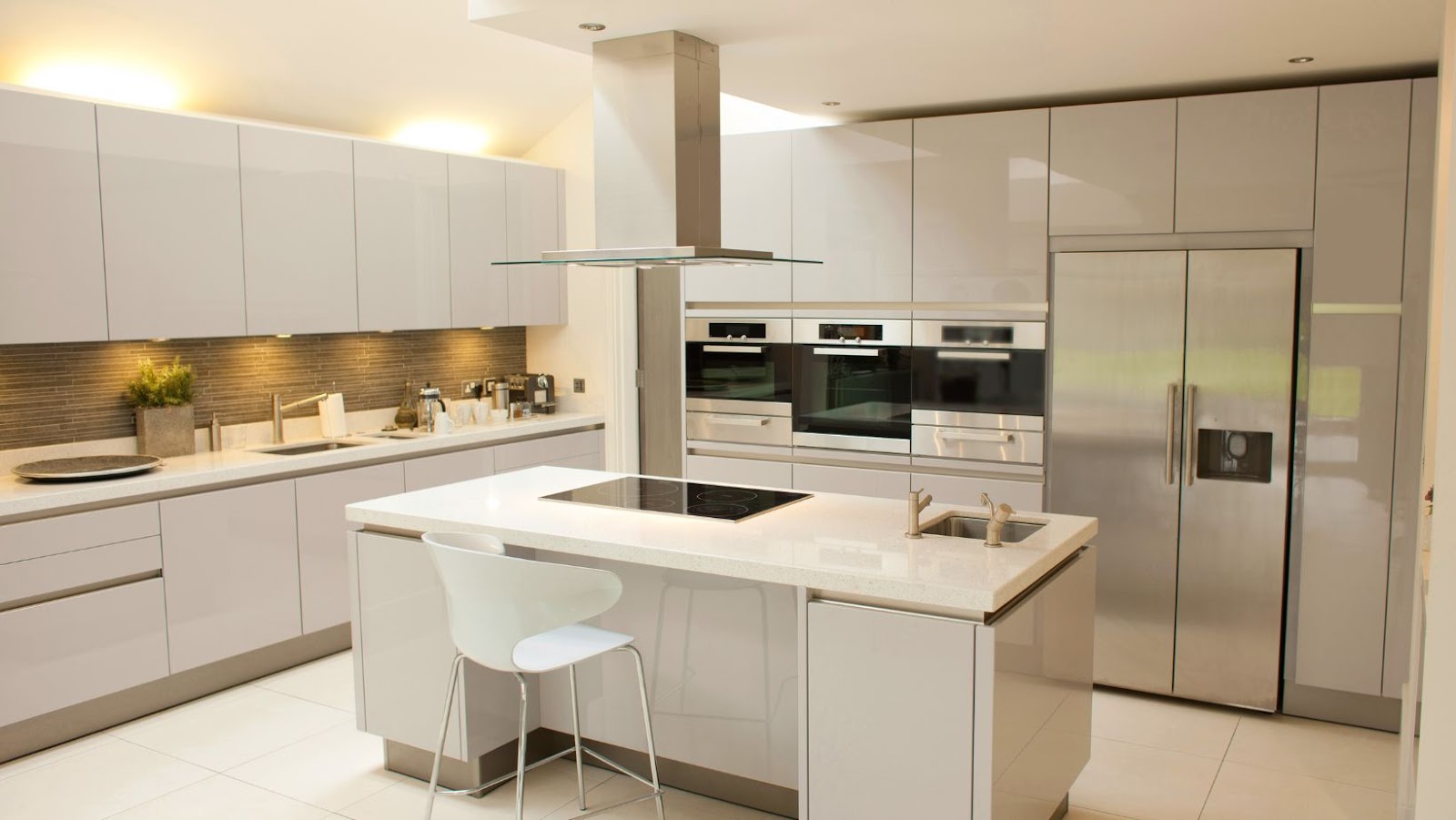 A kitchen island can provide additional counter space, storage, and seating – all things that are always useful in a busy kitchen. Plus, it can be a great way to add a unique focal point to your space.
Bring In Some Colour
Don't be afraid to experiment with colour in your kitchen. Whether you paint the walls or cabinets or add some brightly-coloured accessories, adding a pop of colour will definitely help liven up the space.
Utilise Natural Materials
Incorporating natural materials into your kitchen design is not only trending but also sustainable – consider using reclaimed wood for your countertops or new cabinets made from bamboo or other sustainable woods.
Get Creative with Storage
If your kitchen is on the smaller side, then storage is probably something you're always thinking about – thankfully, there are so many creative ways to maximise storage in a small space. For example, installing shelves above the stovetop or under the sink is a great way to make use of otherwise unusable space.
Add Some Greenery
Plants not only add life to a space but they can also help purify the air. If you have room on your windowsills or countertops, adding some greenery is an easy way to brighten up your kitchen and improve indoor air quality at the same time.
Update the Hardware
One easy and relatively inexpensive way to update your kitchen's look is by swapping out the hardware on cabinets and drawers. By choosing new knobs, pulls, or handles in a different style or finish, you can give your kitchen a fresh look without breaking the bank.
Invest in Energy-Efficient Appliances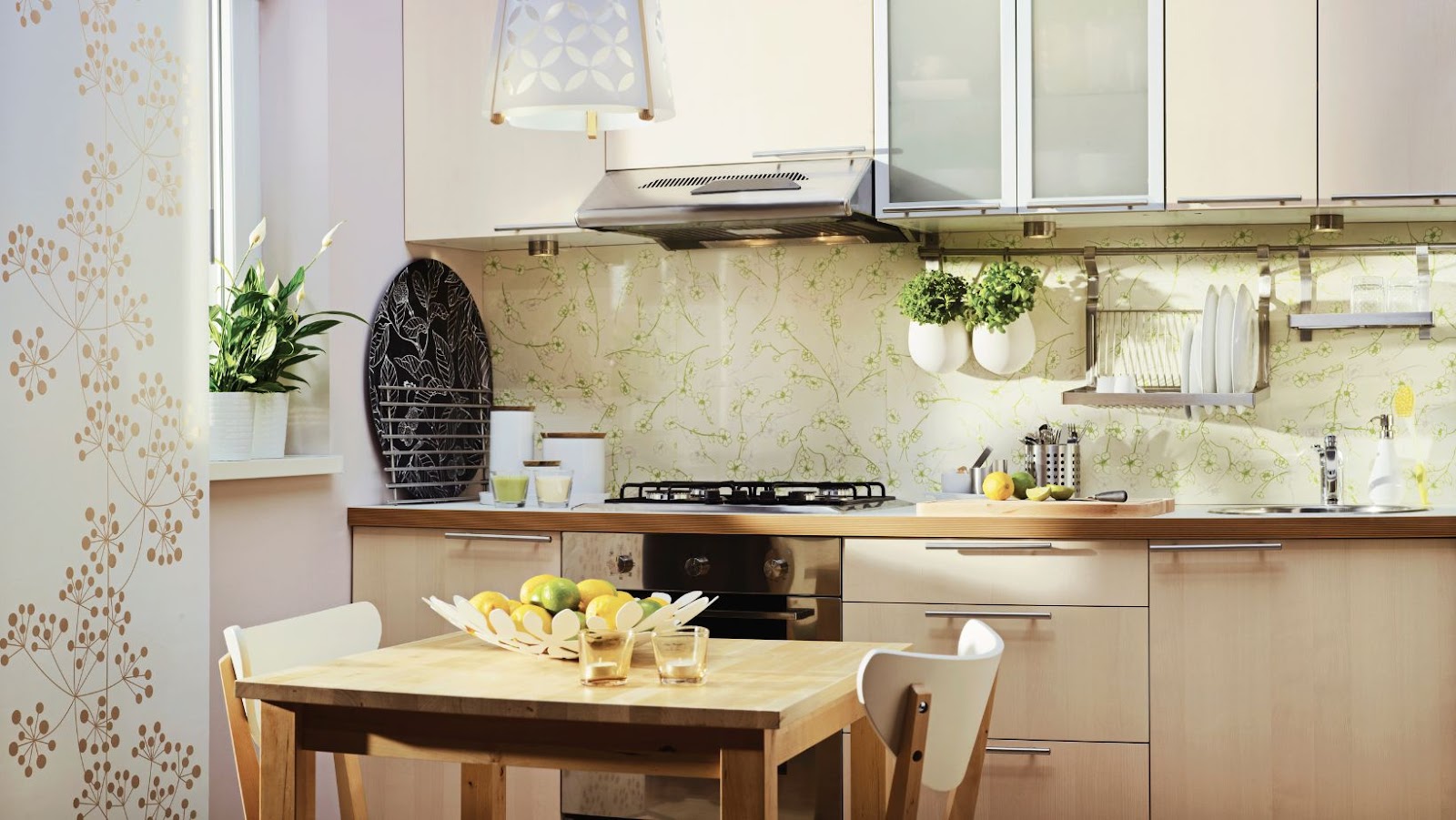 Not only are energy-efficient appliances good for the environment, but they can also save you money on utility bills in the long run, making them a smart investment for any homeowner.
Create a Splashback
A splashback not only looks great, but it's also functional as it helps protect your walls from water damage and staining. There are endless possibilities when designing a splashback, so have fun with it and let your creativity shine through!
Install Cnder Cabinet Lighting
Under cabinet lighting is attractive and practical as it provides task lighting for food prep areas while also creating ambiance in the room overall. In addition, it's easy to install, so it's perfect for a quick weekend project.
That's our list of top ten kitchen architecture ideas – we hope this gives you some inspiration for your home renovations!