How to Choose the Right Glass Partition for Your Business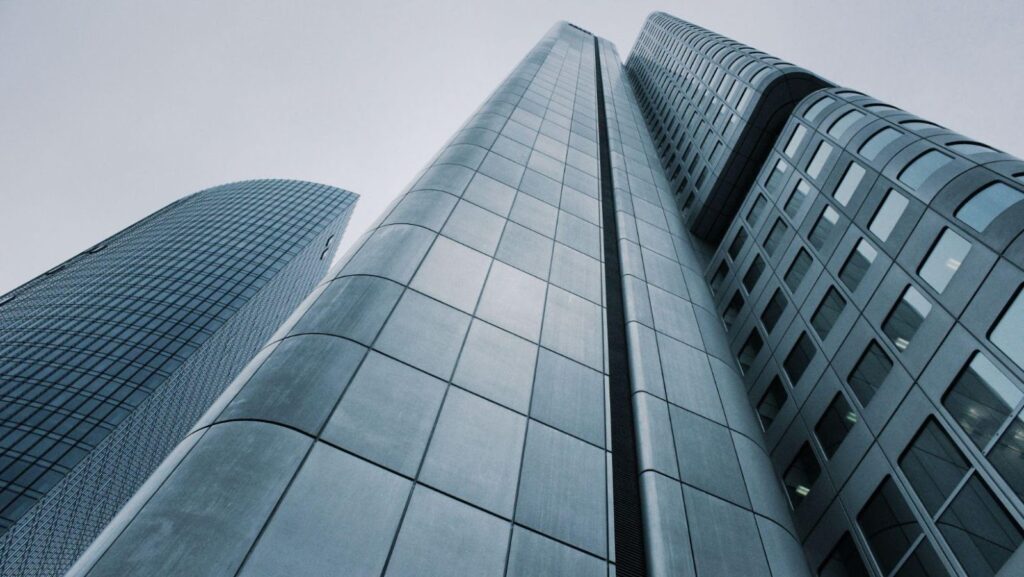 When it comes to dividing spaces within a business or home, glass partitions are one of the most efficient, sleek, and modern options available. Unlike traditional walls, glass partitions allow natural light to flow through both sides and create a sense of openness. In addition, glass partitions can be customized with coatings, tints, or patterns that offer privacy and style.
When selecting a glass partition, consider how much privacy you need, the space's aesthetics, and the amount of natural light needed in each area. Depending on your requirements, there are several types of glass partitions available that meet different needs.
If you would like to maintain an open space while still providing some privacy, a frosted glass partition may be the best option. Frosted glass blurs out details while still allowing natural light to pass through and gives a sense of openness without sacrificing privacy. For rooms that require more privacy, an opaque or smoked glass partition is ideal.
The type of hardware used for the glass partition should also be considered when selecting a partition. There are several types of hardware available, including metal frames and track systems. Metal frames provide a sleek and minimalist look, while track systems offer greater flexibility by allowing the glass panels to travel along with the tracks as needed.
The Benefits of Using Glass Partitions in the Workplace
The use of glass partitions in the workplace has become increasingly popular, providing numerous benefits to employers and employees alike. Glass partitions can help to create a feeling of openness while maintaining privacy at the same time. They allow natural light to flow throughout the office, which can help to reduce electricity bills and improve focus. In addition, glass partitions can provide a modern, professional look that can help to create a positive working environment.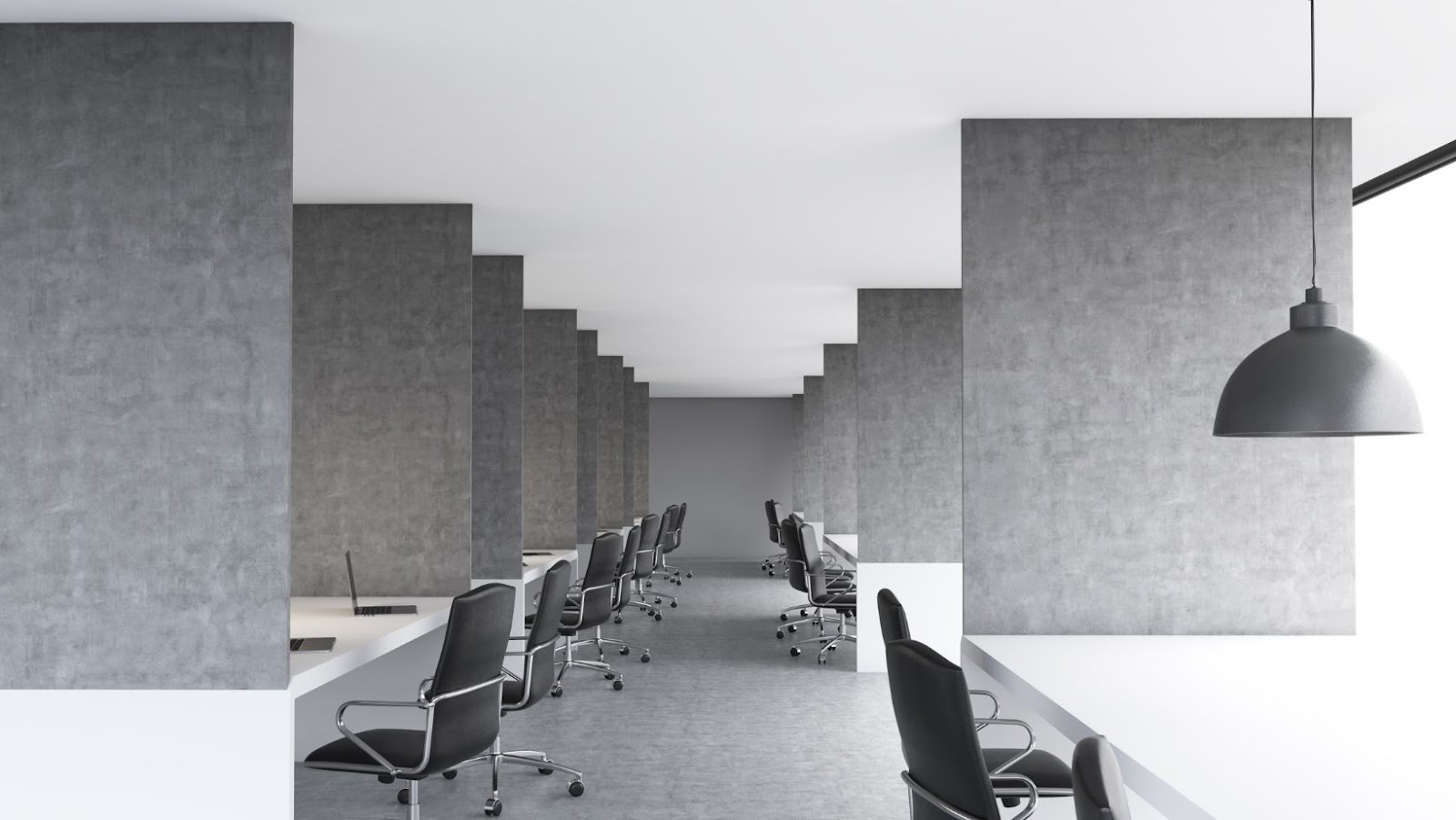 Glass partitions also offer soundproofing benefits, allowing employers and employees to work without the distractions that can come from outside noise. They are durable, easy to maintain, and clean, making them well-suited for high-traffic areas such as reception areas or break rooms.
Glass partitions can also help to provide additional security for the office and its employees. They are designed to be shatterproof so that, if broken, the glass will remain in place without breaking into shards. This is especially beneficial for offices located on higher floors and those who need extra protection from potential intruders.
Finally, glass partitions offer flexibility in design. They come in a variety of styles, colors, and sizes to accommodate any office layout. With glass partitions, employers can create unique workspaces that are both aesthetically pleasing and functional at the same time.
How to Install Glass Partitions in Your Office
Installing glass partitions in your office is a great way to provide extra privacy and noise reduction. The installation process is actually quite simple, albeit time-consuming, requiring the right tools and materials. First, you'll need to measure the area of the wall where you intend to install the panel. Make sure to measure not only the height of the wall but also the width of the doorway.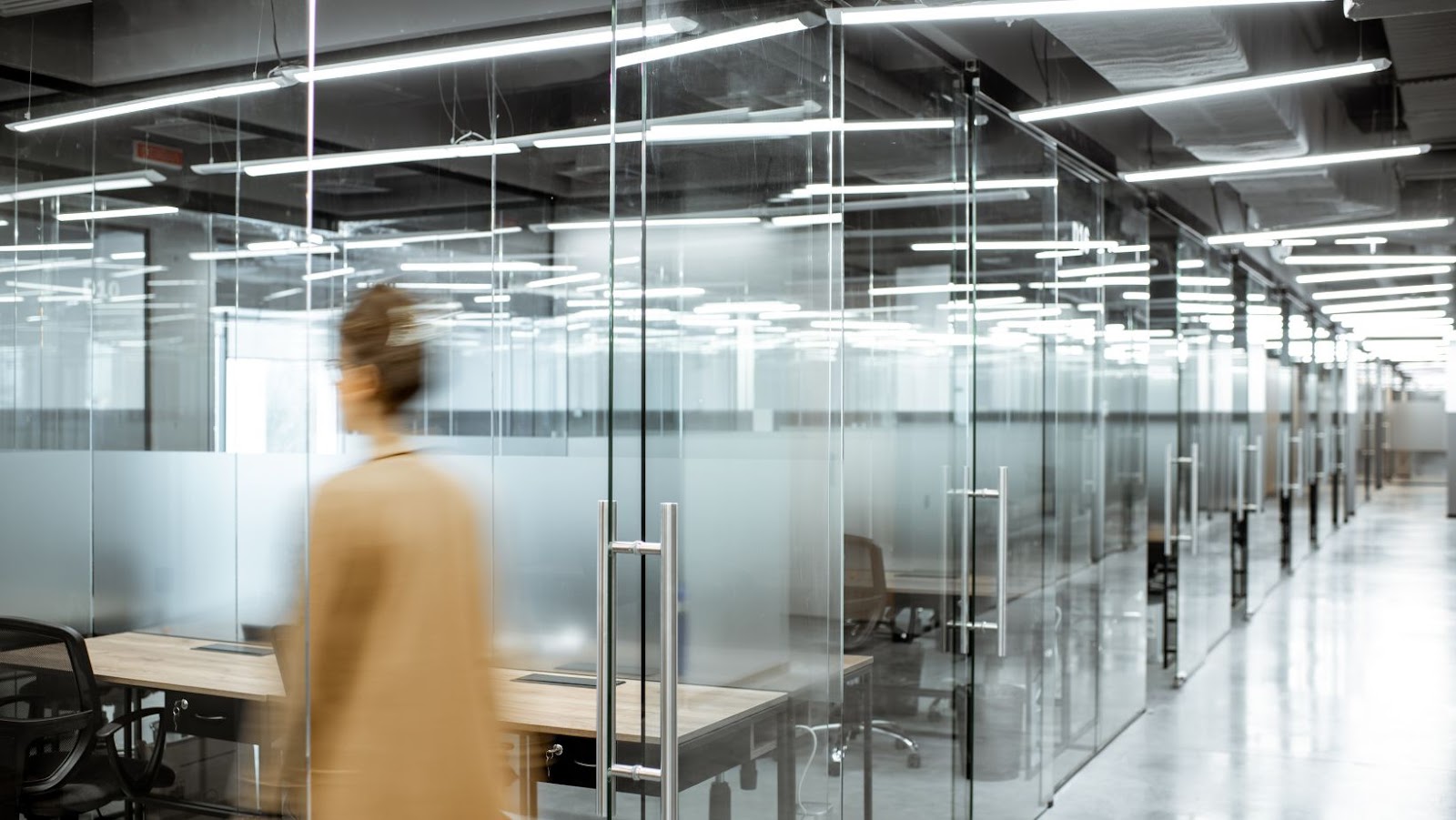 Next, you'll need to purchase your glass paneling. Make sure it is thick enough to provide adequate soundproofing and privacy. Once you have purchased the paneling, use a power drill with a masonry bit to create pilot holes in the drywall. These will be used as guide holes for the mounting screws.
Then, attach your paneling to the wall using the appropriate hardware and make sure it is properly secured with a drill bit. Finally, use a caulking gun to fill any gaps around the edges of the panel so that no air can escape. If you are unsure about how to properly install glass partitions in your office, it's best to hire a professional to do the job for you. Once the installation is complete, enjoy your newly-created space!