4 Key Factors to Consider When Choosing Door Blocks for Your Home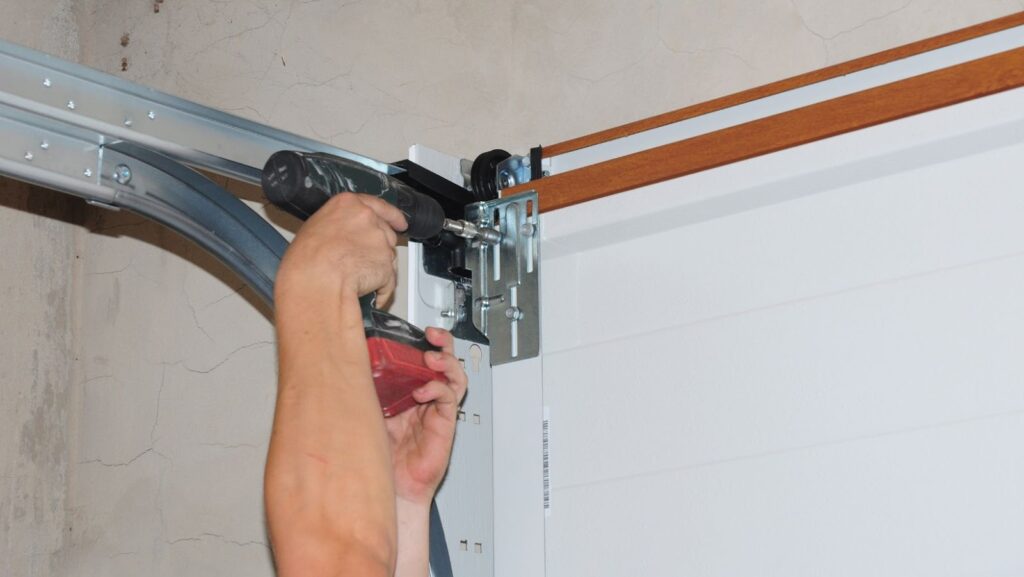 Achieving your dream space with overflowing efficiency and comfort goes hand in hand with the correct selection of furniture, equipment, and appliances. This success depends on smaller details, including buying the right door blocks. If your main concern is making the most attractive home space, you would better keep your costs under control by covering any imperfections. The best plinth block would be your right go-to choice with many advantages when chosen right. Here is a comprehensive guide on purchasing the best ones, the simplest ones.
Manufacturing Materials
The best door block for your home provides considerable functional and aesthetic characteristics. That means acquiring such components from recognized manufacturers guarantees the safest choices. You must examine the quality and confirm the product's specifications to ensure you will find the elements you need. Among the key factors is the material type used since it greatly impacts its resistance to moisture, impact, and detergents.
In addition, the aesthetic qualities will determine the post-treatments and mounting methods it allows. While many raw materials are used today, the more popular ones include natural wood, wood board, aluminum, polymers, ceramics, and combined materials. You can make the quickest choice by opting for a safe alternative that will fit into your space easily.
Assembly and Placement
How many times do you have to maintain or replace your household features? The characteristics of your select plinth determine the installation method you will use, including the materials, size, and weight. The fundamental assembling options for you include using glue, accessories, screws, and nails.
Your decision, in this case, is subject to whether you find the immovable or semi-permanent installation relevant. Generally, considering modern homes, applying the removable approaches provides maximum comfort and appeal to the space.
Balancing Treatments
The other important consideration you should never overlook when buying your blocks is their special features. Every product follows factory procedures and characteristics, including flame retardant or surface coating treatments to stabilize moisture content. As you have particular expectations, you must take advantage of the treatments to add their valuable qualities. It would be best to define whether your choice is worth investing in before making your purchase.
Long Term Trends
Your home is an inviting place for your guests and the household; therefore, choosing the right skirting style does not harm you. Of course, the minimalist interior designs are minimalist with components such as neutrality and modern decorative themes. As a result, you can find the selection process nearly impossible for your housing.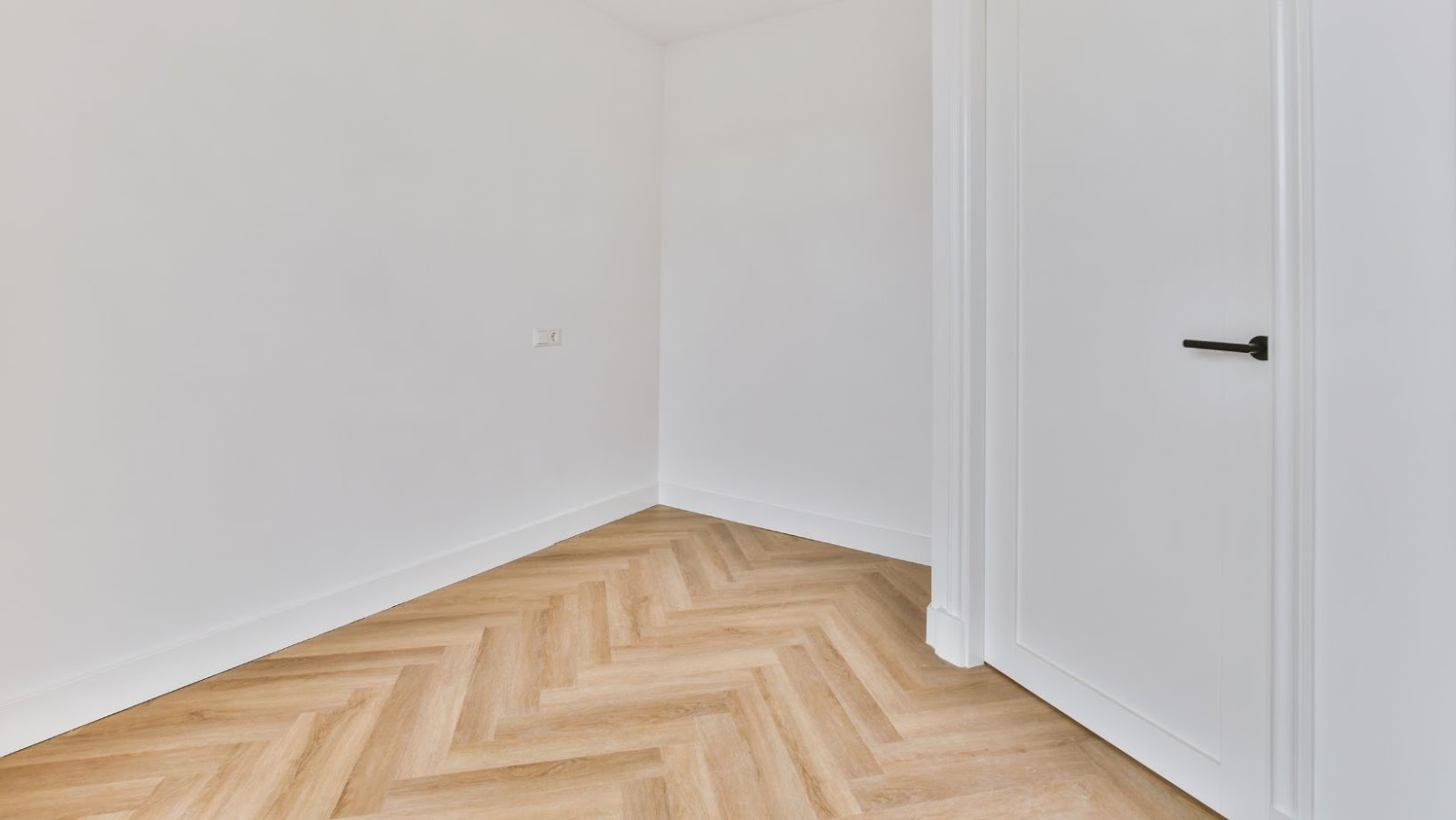 However, it would be best if you considered the vogue lighter tones, including white or its variants, among the best options. That means you can blend the features well with all your wall nuances and furniture, generating comfort and formality. In addition to the trends, you should never overlook the plinth composition's benefits and complement it with your skirting board or similar flooring features for spectacular results.
Conclusion
Your choice of the right door block should balance your need for efficient choice and keep costs low. When choosing your components, check the manufacturing materials, installation methods, safety, and durability to enjoy the many benefits of plinth blocks available for your home, even if they lack the style choices. This is the easiest way for you to become more creative in adding the special touch your space deserves. This buying guide details the significance of finding the best options, giving a simplified shopping process.