5 Reasons Home Builders Must Hire an Interior Construction Contractor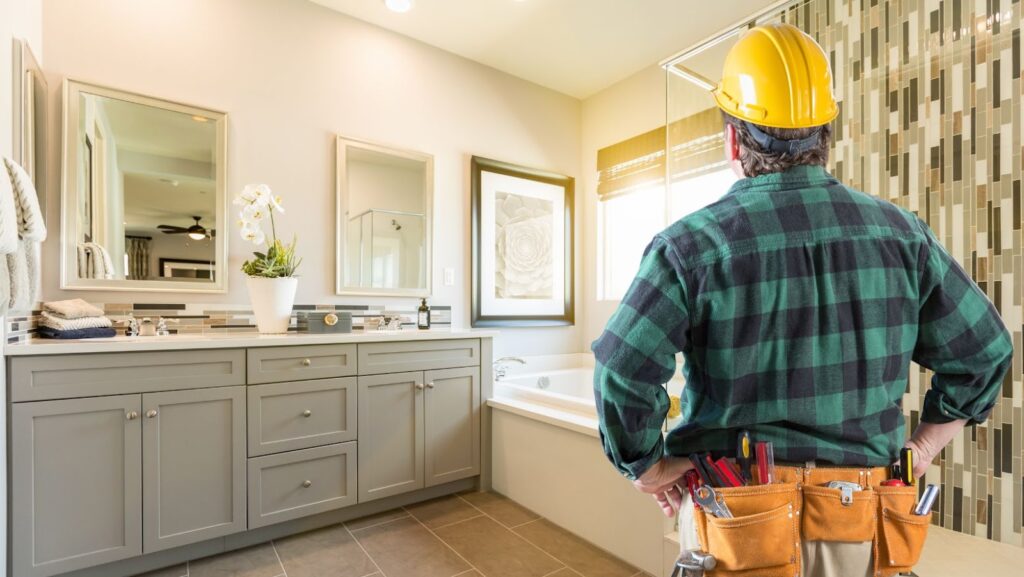 As a home builder, you're always looking for ways to improve efficiency and quality while keeping costs down. Hiring an interior construction contractor can help you achieve all of those goals – and more. Here are 5 reasons why:
1. They have the experience and expertise to get the job done right.
2. They can help save you time and money by streamlining the process.
3. They can provide valuable input on design and materials choices.
4. They're familiar with local building code requirements.
5. They can act as your single point of contact, coordinating with other trades as needed.
Hiring an interior construction contractor is a smart move for any home builder – so don't wait any longer; make it happen today!
Hiring an Interior Construction Contractor Can Save You Time and Money
If you're looking to renovate or repair interior parts of your home, hiring an interior construction contractor can often be beneficial. Not only does it save you time and money compared to taking on projects yourself, but interior construction contractors are efficient in their work and know exactly how to get the job done right. Plus, they likely have access to supplies at wholesale prices that you may not be able to find otherwise. A contractor can also help create plans that fit your budget and make sure everything is up to code, making the entire process much simpler than doing it yourself – and safer too!
They Can Help You With the Design Process, Including Choosing Materials and Finishes
If you're looking for help with the design process, whether it's completing a full remodel or decorating an existing space, interior designers can provide the expertise you need. They can assist you in selecting the best materials and finishes to fit the overall look and feel you are striving for.
Working closely with a designer can save you time and money over going it alone. It also ensures that your plans come together perfectly, providing a cohesive and balanced environment that reflects your unique style.
They Have the Experience and Knowledge to Coordinate All the Different Trades Involved in a Construction Project
Construction projects are complex and often require the expertise of multiple different trades. Companies that specialize in coordinating these types of projects have the experience and knowledge necessary to ensure everything runs smoothly. They handle scheduling, workflow, budgeting, and other tasks related to their client's construction projects so that their customers can trust the job is being done correctly with minimal disruption to their normal operations. Such companies bring years of expertise and specialized skills that can be difficult for those unfamiliar with the process to acquire on their own. By relying on them for all aspects of the project, customers can rest assured that their needs will be met efficiently and effectively with a quality end product.
They Can Provide Advice on How to Make Your Home More Energy Efficient and Sustainable
Experts in energy efficiency and sustainability can provide invaluable advice on how to make your home more eco-friendly. They are able to identify areas of the home that could benefit from making small changes and inform you on the best products to invest in.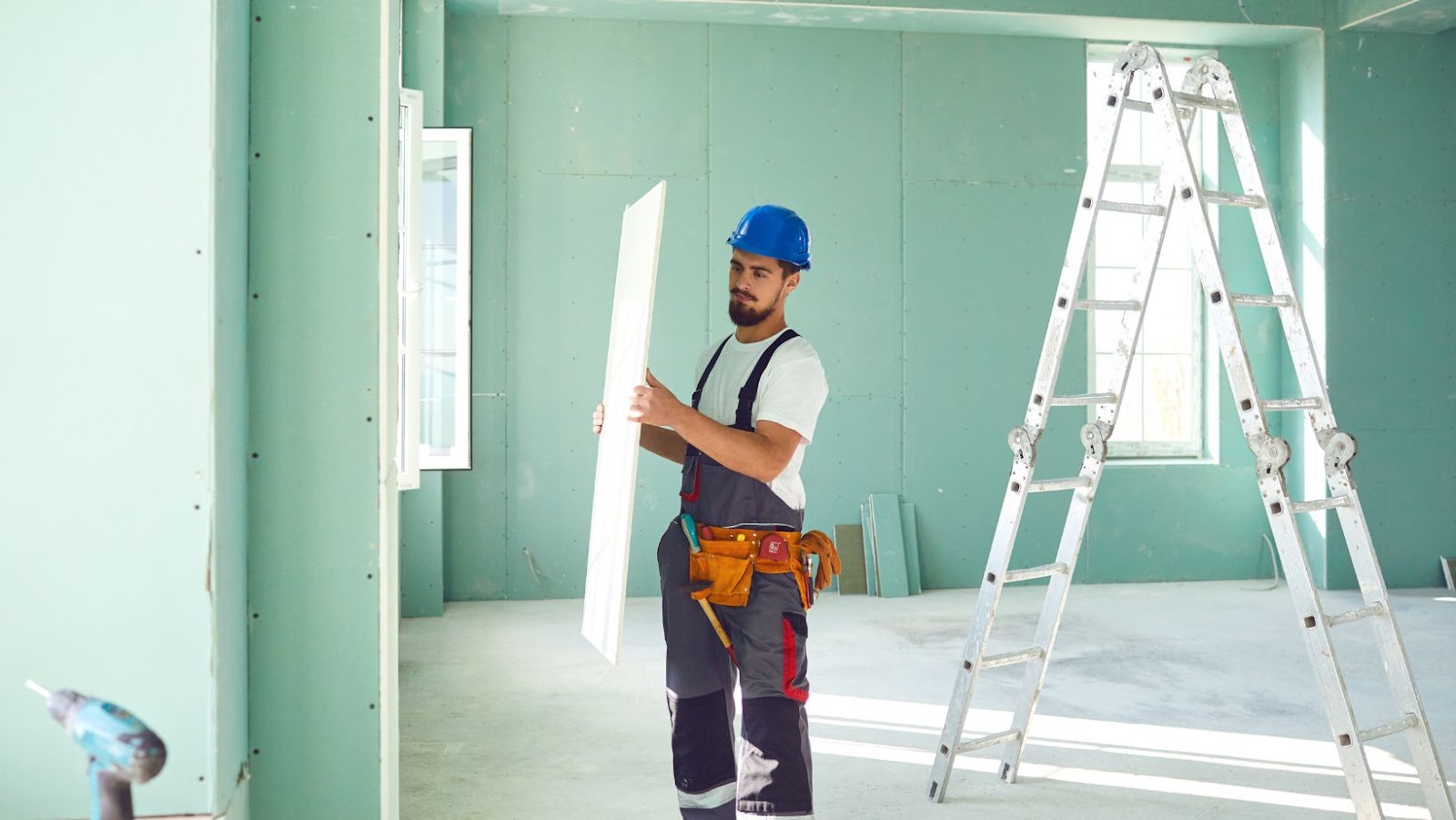 Depending on your budget, they can guide you through the process of retrofitting your walls with insulation or installing solar panels. These types of home improvements not only save money in the long run but also reduce your household's carbon footprint. So, if you're serious about taking steps towards creating a greener lifestyle, why not get in touch with a certified energy expert for their professional advice?
They Will be There to Answer Any Questions You Have During the Construction Process
The construction process is a complex one, and it can be daunting to take on alone. That's why there are professionals ready to help answer any questions you have along the way. Those with extensive knowledge in building processes can ease the stress of taking on such a huge task by educating you at every step in the right direction, so you make informed decisions throughout. With their help, the construction process can be completed without having to worry about any major issues or problems arising due to a lack of information or resources.
Hiring an interior construction contractor is a great way to save time and money on your home renovation project. They can help you with the design process, including choosing materials and finishes and coordinating all the different trades involved in a construction project. Plus, they can provide advice on how to make your home more energy efficient and sustainable. So if you're thinking about hiring a contractor for your next home renovation project, be sure to keep these benefits in mind.