7 Things You Need to Know Building a House in Australia in 2022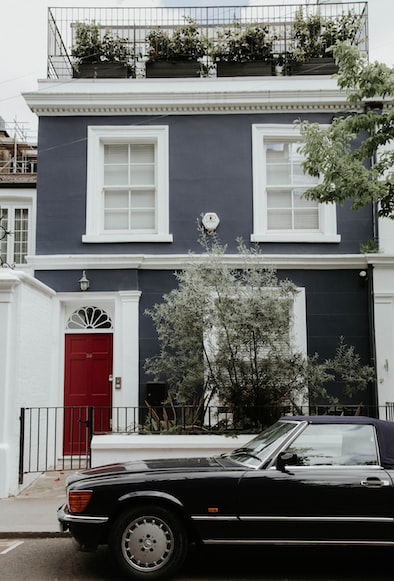 There are essential things you need to know when building your dream house. Things can easily seem overwhelming, but in truth, there are just the main things that you need to consider. Don't get lost in the process. Just zone in on important things, and you'd easily have everything under control.
If you want a simpler process, though, you could also consider a house and land package by RBWA. Opting for a house and land package will be simpler as all the planning and scheduling will be streamlined. In addition, you will have a group of people that will help you with the planning and prepare everything for you.
If you're ready to be hands-on, though, you should simply take note of the following:
1. How Much Does it Cost to Build a House in Australia?
This is the main thing you need to consider when building a house. How much is your budget? How much can you afford? You need to have a specific value in mind because you wouldn't want to overspend and end up being house poor. When budgeting for your house, you should consider the following factors:
House size
Builder type
Lot Features
House location
Material types
Being privy to each factor will make it easy for you to ensure that you don't go overboard. For example, budgeting ceases to be stressful when you know everything that you need to consider. On average, you at least need to prepare around $1300 – $3900+ per square meter when building a house in Australia.
2. House Size
You should be particular about the size of the house that you need. How big do you want your house to be? Are you single? Are you with kids? Do you intend to have a house that will grow with your family?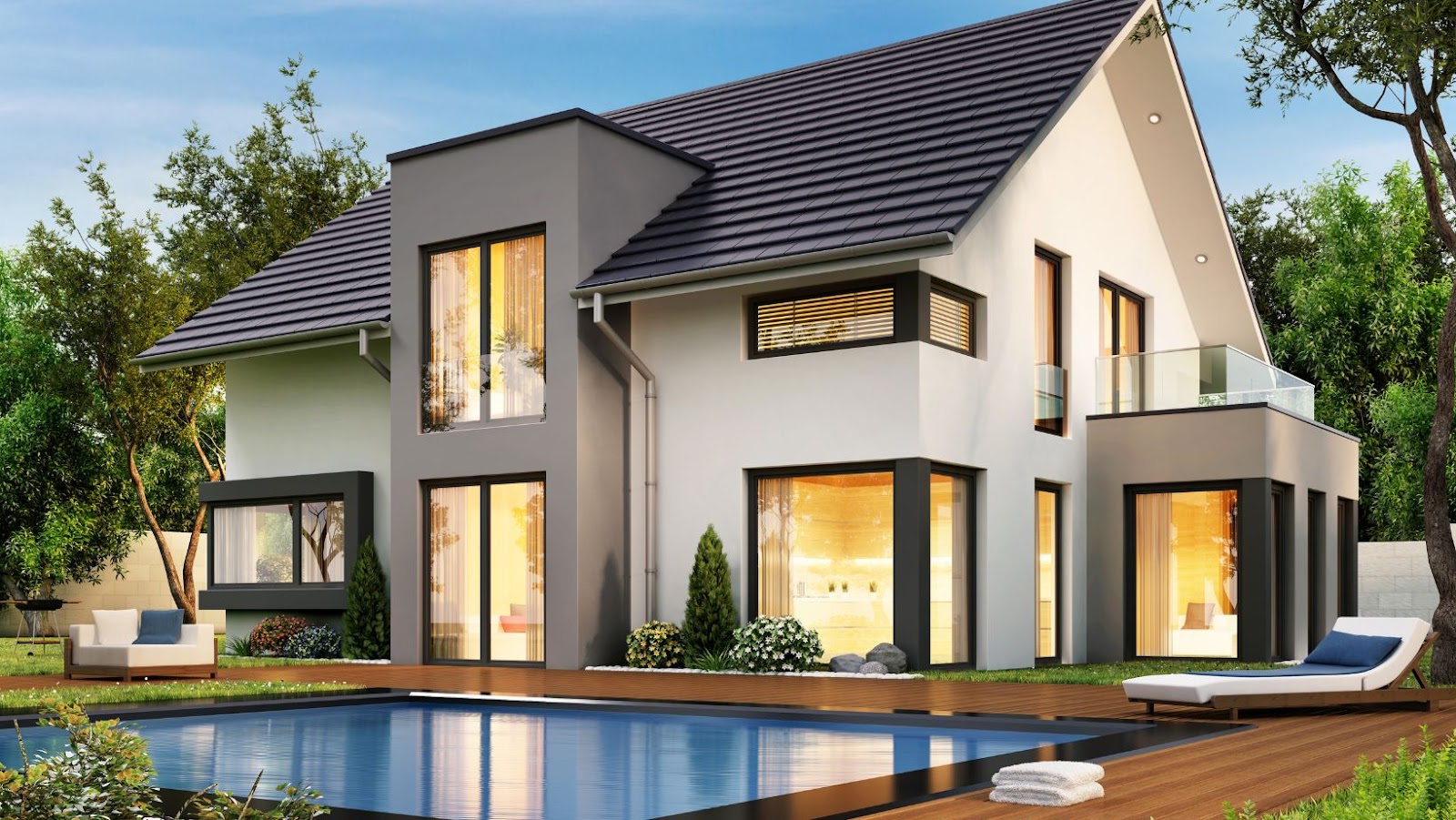 It's often easy to conclude that it would be more affordable if you bought a smaller house. But the thing is, it can end up costing you more if your choice is not aligned with your lifestyle and your goals. Should you be confused and overwhelmed and can't figure out the size of the house that you want, you could simply consider your budget. Ask yourself: what house size can your budget afford?
3. Building Location
Where do you want to build your house? Where do you want to live? Everything that would follow in building your house will all depend on the location that you would opt for. Prime locations in the country are naturally more expensive. Such prime locations are as follows:
1. Byron
2. Sydney
3. Kiama
4. Surf Coast
5. Wingecarribee
6. Melbourne
7. Wollongong
8. Noosa
9. Ballina
10. Canberra
11. Central Coast
12. Shellharbour
13. Tweed
14. Gold Coast
15. Newcastle
4. Lot Features
What features do you want for your lot? For example, do you want to live on an elevated lot? But, on the other hand, will your choice still need a lot of work? You should also be aware of the fact that though your choice of the lot may not be in a prime location, it can still end up costly if it has specific features. Such features can end up requiring more expenditure. For example, you may end up spending more if your lot of choice will require rock removal, connections, cut and fill, and other site work.
5. Builder Type
You should know the type of builder you need. There are mainly two kinds of builders to consider – a custom builder or a volume builder. They do the same tasks and projects. The only difference is in the market they serve and the scale of their operations.
A volume builder or project builder works on a massive scale. This kind of builder can build hundreds of homes in a year. They are also financially secure as they have the buying power that allows them to secure solid industry rates. First-time home buyers and buyers on a tight budget often prefer volume builders with excellent brand reputations. Volume builders offer ready-made houses with similar designs. Home buyers have limited chances for customization.
A custom builder, on the other hand, does fewer projects. They offer intensive customization for clients. They usually operate in established areas. Their clients are usually ones who want complete control over the design of their homes.
6. Material Types
It's important that you also know the materials that you want to work with. Knowing your preferred materials will simplify the entire design and building process because your decisions will have a center. Knowing how to choose materials wisely will also greatly affect your budget. Naturally, choosing extravagant items will end up costing you more.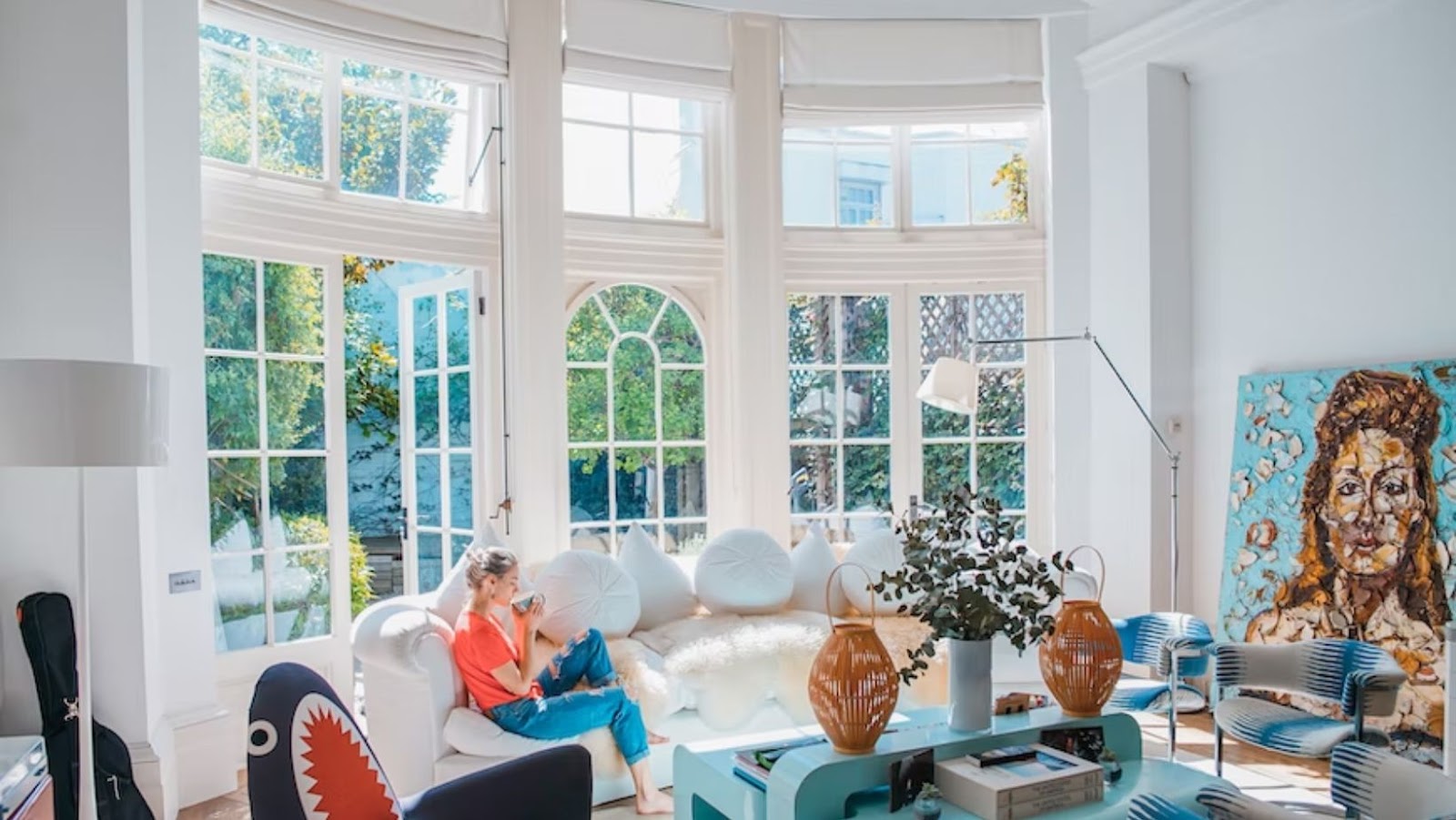 What you simply need to keep in mind is your intention. If you intend for something to look a certain way, do know that a space can look a certain way without having to overspend. There are hundreds of materials that can be alternatives to the expensive stuff.
7. Hidden Costs
It's best that you're aware, as early as now, of hidden costs. Hidden costs can be seen as a form of scam for first-time home buyers, but it is a reality in the industry. Sometimes hidden costs are not literally costs that are intentionally hidden. Sometimes they are merely expenditures that are not expected. This is why it's best that you prepare a budget for unexpected costs during the building process.