5 Tips to Hang Art on Your Wall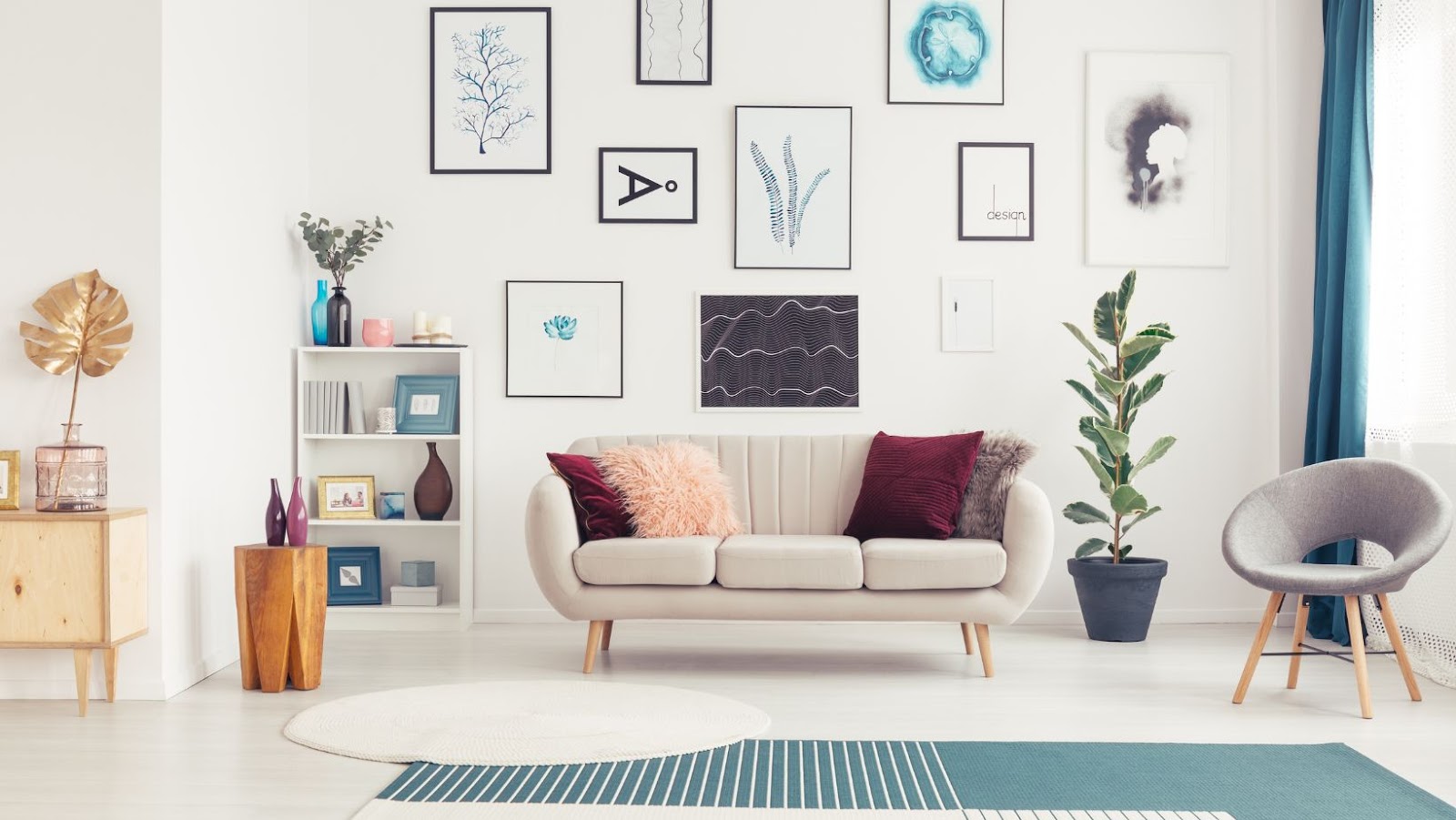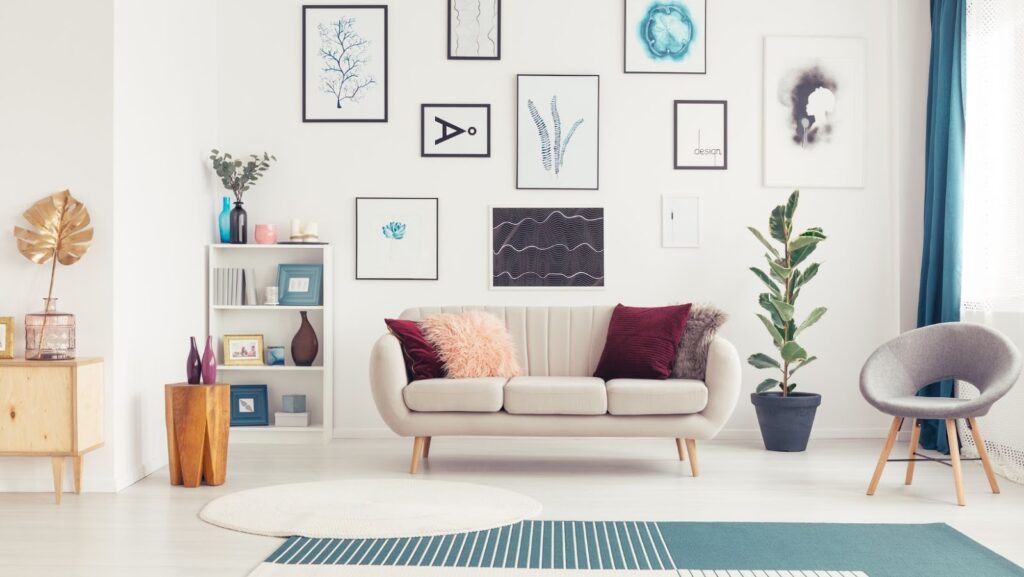 So you've finally decided to decorate your wall with that artwork you've got lying around. Or you've decided to purchase some and make your place look attractive. In any case, there are certain things to keep in mind when you plan on hanging art on your wall. If you're worried, don't be. We've got you covered. We've listed 5 essential tips below to help you make your wall look astonishing.
Keep the Art on Eye Level
One of, if not the most important things when you plan on hanging artwork on your wall is placing the pieces at eye level. The art may look appealing in itself, but if the presentation doesn't appeal to the viewer, they won't appreciate it. The pieces should be easy to look at and observe without tiring one's eyes. Not too high, not too low, and you have yourself the recipe for perfection.
Style & Group a Unit
You don't have to place single pieces on the wall at some distance. In most cases, it's best to group pieces and form a unit. Assemble the pieces in a proper way and treat the unit as one whole piece. Categorize different pieces and place them in close vicinity. Don't just cram pieces together; let your imagination get to work!
Background is Important
Working with the background is extremely vital when hanging art. Think of the color and shape of the wall and work on contrast to cooking a perfect recipe. You don't want the wall to give off an extremely dull or bright vibe unless you have a specific theme in mind. Make it look appealing, and praises will undoubtedly follow.
Light Brings Prominence
Proper lighting is extremely important for almost every artwork. There are some pieces that look 10 times more attractive when you let the light shine on them in a certain way. Some pieces reject the reflection altogether, so keep in mind that you don't have to light up every artwork.
Prominent art looks dashing and appealing. Work your charm and let the final work speak for itself.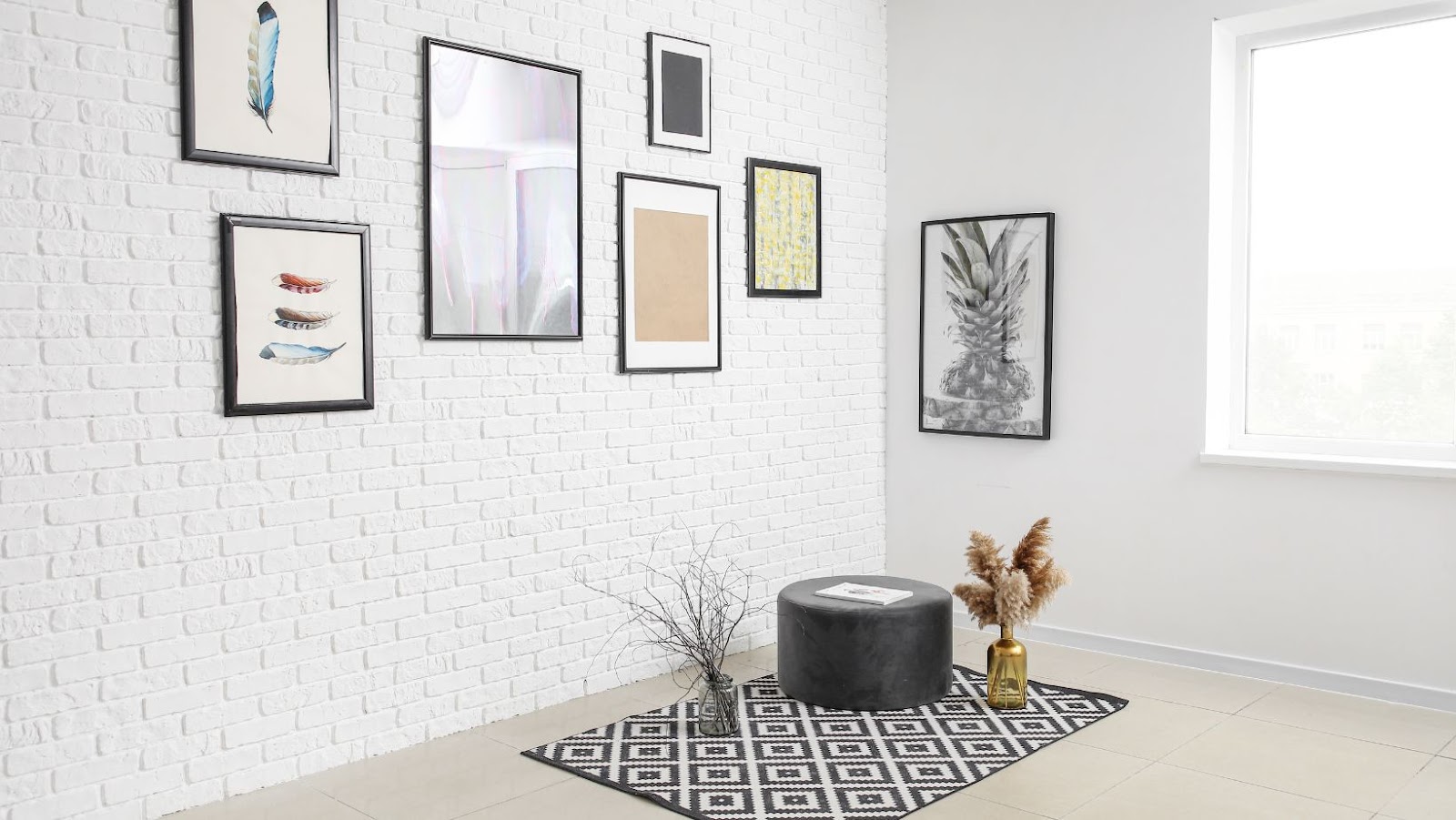 Excess of Everything is Bad
If you're not constructing a gallery, don't crowd pieces together. Quality wins over quantity every day so try not to fill up your wall. Get creative with your display and let it captivate the viewers. Breathing space is important and crucial when designing a wall with artwork.