Oil vs. Natural Gas Heating: How To Choose for Your Home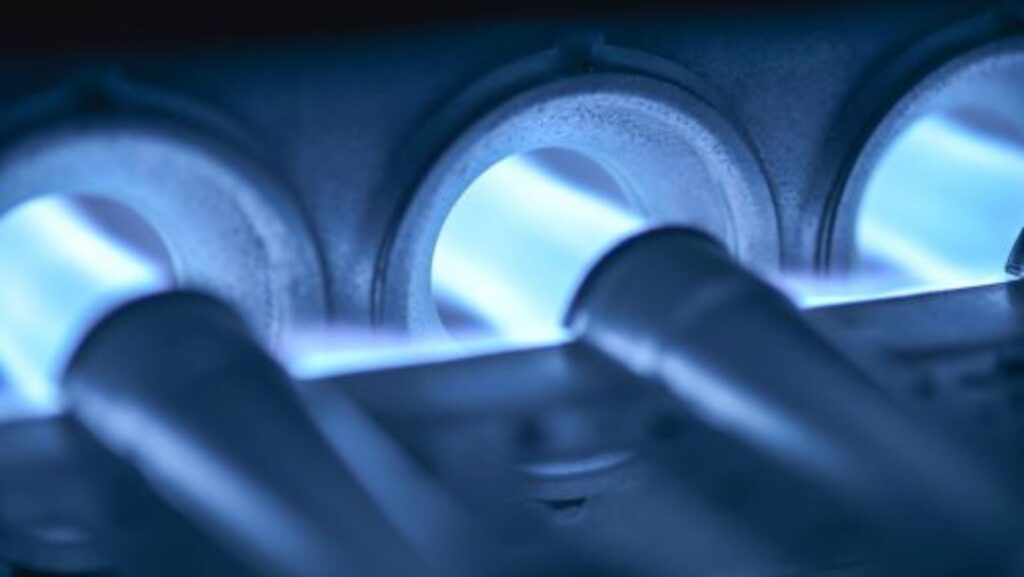 When it comes to heating your home, you have options. Nowadays, there are plenty of ways to keep yourself toasty during the cold winter months, but oil and natural gas remain the most popular fuel choices, largely due to the immense heat they can generate with a relatively small amount of fuel. Either option can be an excellent choice, but if you're trying to choose which one is right for your home, there are several factors. Below, we'll discuss how to decide between oil and natural gas when considering cost, accessibility, and many other elements.
Safety First
Safety is, of course, the most important factor to consider when choosing an energy source for your furnace. Both oil and natural gas are considered very safe methods of generating heat when they are utilized correctly. However, there are risk factors you must consider and take very seriously when having a system installed.
Natural gas, as well as oil, when burned, creates an invisible and odorless waste product called carbon monoxide. This is an extremely dangerous chemical for humans to breathe, so if you have a natural gas furnace, you need to ensure there is adequate ventilation and that you have a well-maintained, functioning alarm system in place. Just as important, you need to make sure that your furnace and the surrounding ventilation systems receive regular checkups and maintenance from an HVAC professional, such as the ones at Entek HVAC.
A Word About Energy Efficiency
When it comes to heating—and to other technologies in the home, for that matter—the biggest concern most homeowners have is whether or not it is efficient. No doubt you've heard the term before, as the efficiency of heating technology is one of the most important factors when deciding if it's the right one for your home.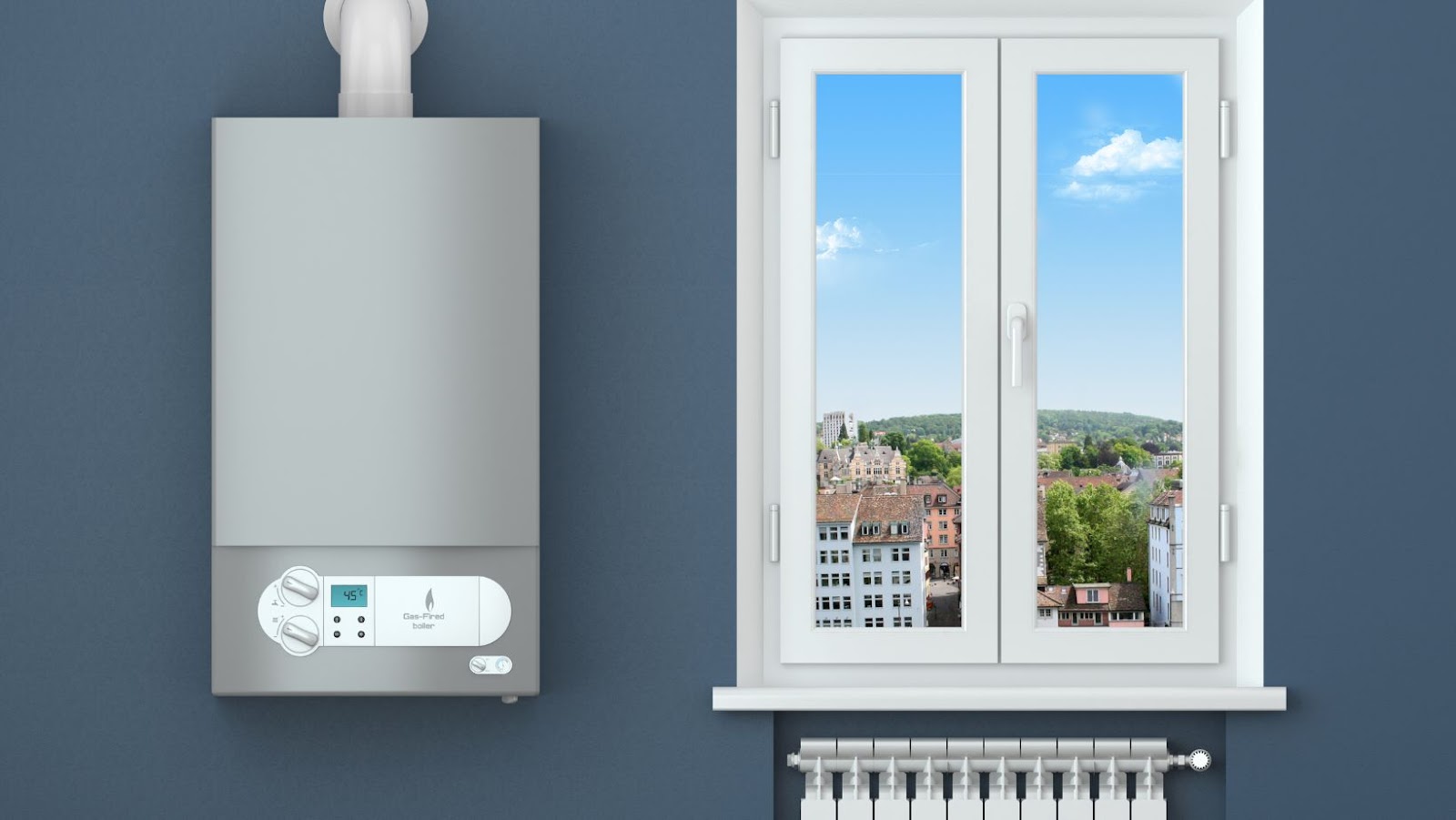 When it comes to heating, energy efficiency simply refers to a heating system's ability to use less energy to achieve the same effect. That is to say, a heat source that is particularly efficient would require less fuel—and, therefore, less money—to warm your home to a comfortable temperature. Heat energy is measured in British Thermal Units, or BTUs for short, and the more BTUs a system can generate with the same amount of fuel, the more efficient it is.
There's another acronym that's used to measure the efficiency of a heating system itself, too: AFUE, standing for annual fuel utilization efficiency. This is measured as a percentage, with a high percentage indicating a more efficient system. That is to say, a furnace with an AFUE standard of 90 would be significantly more energy efficient than one with an AFUE standard of 75, and so on. When deciding which heating method is right for you, efficiency should be a large factor in the choice you make.
Oil: The Pros and Cons
Oil is considered a very good and efficient heat source, able to generate more BTUs than most other methods of home heating, although it is not more efficient than natural gas. Unfortunately, it also tends to be more expensive than natural gas, which means that, in the long run, running an oil furnace will simply cost you more in several ways. One major con is that oil is one of the worst heating methods for the environment, producing a great deal more carbon dioxide than natural gas does.
Where oil heating does have an advantage in the battle between oil vs. natural gas heating is in the fact that oil furnaces themselves are cheaper to purchase and often cheaper to install. This means that your up-front cost for an oil furnace will be less than if you opt for a natural gas one. The maintenance on an oil furnace is also very easy, although there are more parts that may need to be maintained on an oil furnace than there are on a natural gas furnace. Oil can be more accessible than gas, depending upon your location, if you do not have a gas main and have an oil tank that can be filled up easily through regular deliveries.
Natural Gas: The Pros and Cons
As we've mentioned, natural gas is slightly more efficient than oil in terms of how hot it burns and how much heat it generates. This means that running a natural gas heater may cost less than running an oil one. However, a downside to this is that natural gas furnaces tend to be a bit pricier to install.
One major downside to natural gas is in accessibility. That is to say, and natural gas is only a cheaper and more efficient option if there are already gas mains near your home to that you can connect your system to. If there are not, you may have to have a natural gas line connected before you can operate a gas furnace, and that installation may be prohibitively expensive. However, more and more homes these days do have access to gas lines, so ask your HVAC technician if a gas furnace is something that's viable for your home.
Other Considerations
While the question of oil vs. natural gas heating seems to be in favor of natural gas, this can depend largely upon your geographic location and your access to resources. Note also that while gas is highly efficient, it's not the most efficient heating source there is, with heat pumps being able to utilize ambient heat energy from the environment and bypassing the need for generating heat entirely.
No system, no matter how efficient it may be, will operate at maximum capacity if it isn't installed correctly or properly maintained. It must be the correct size for the building it's in too. A heating system that is too small or too large will not operate effectively and will drive your heating bill up. Today, homeowners should also take advantage of modern technology and utilize smart thermostats and other technology in order to maximize the efficiency of whatever system they choose to utilize. By working with an HVAC professional such as Entek, you can make sure you end up with the right furnace that is installed properly and ready to keep your home comfortable for years to come.