A Homeowner's Guide to Tree Care – What You Need to Know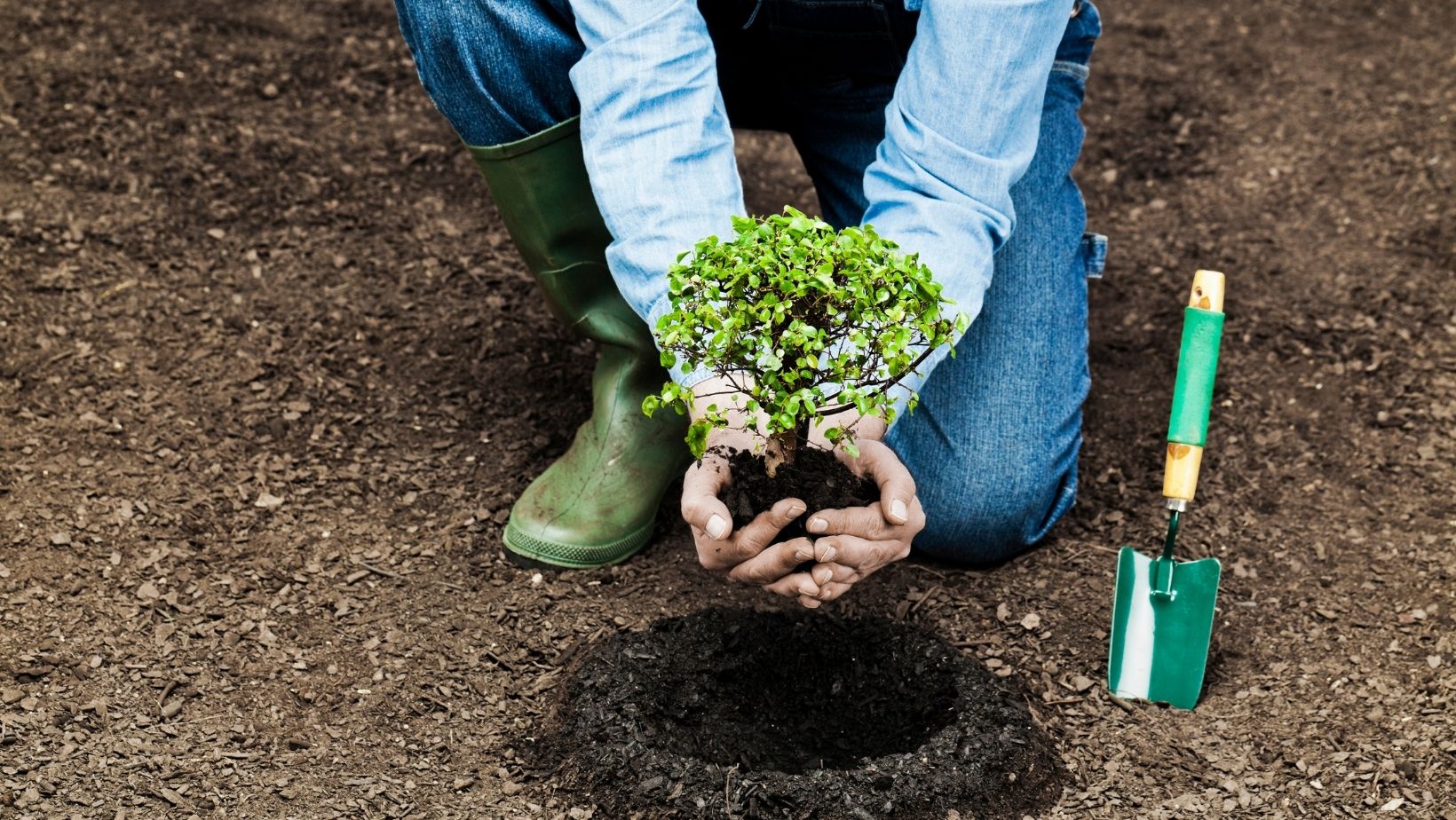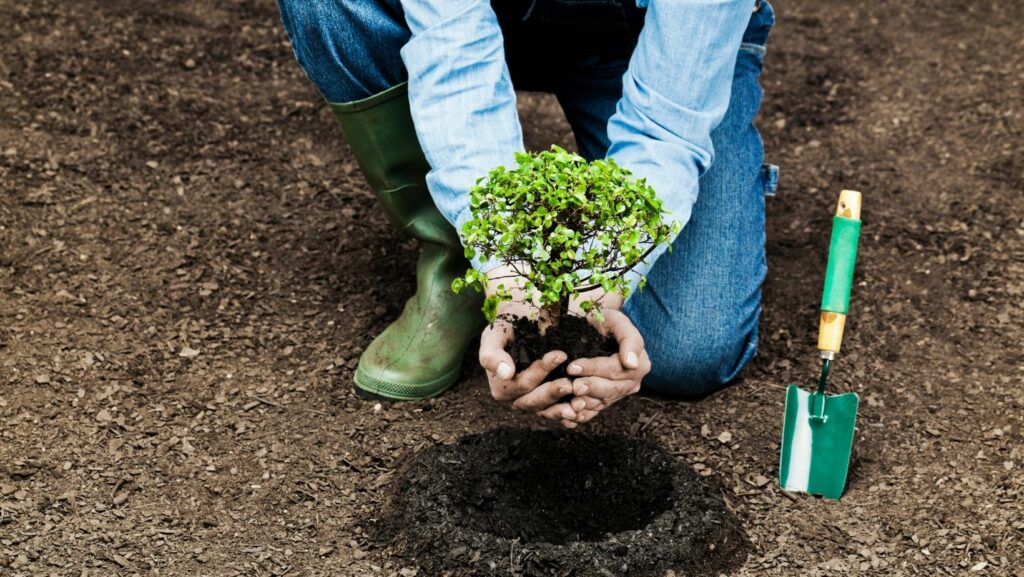 Who doesn't love trees? They not only clean up the atmosphere, but trees also provide essential shading and shelter. If you have recently taken possession of your first home and you know little about trees and how to care for them, here is a comprehensive guide to tree care.
How To Spot Signs Of Tree Disease
Much like any other living thing, a tree is at risk of numerous diseases, and some of them can be fatal. Here are some signs of free disease:
Dead and broken branches
Holes in leaves.
Leaf discoloration
Peeling bark
Mushrooms growing at the base of a tree
Roots becoming visible
If you notice any of the above, call your local arborist services in South Brisbane, and they can quickly make a diagnosis and recommend suitable action. The sooner you become aware of a diseased tree, the more chance there is of a favorable outcome, plus early treatment reduces the risk of transmission.
Regular Pruning
Most seasoned Australian homeowners call in their local arborist once or twice per year, and the specialist would feed the trees and generally inspects their health. In the event there are issues, the arborist would recommend a solution, and time is of the essence.
Choosing Trees To Plant
This is most definitely a time to consult with a local tree expert regarding suitable species; plus, he has access to all the nurseries and can acquire tree saplings at trade prices, which saves you a little.
Your choices depend on your needs; if you are looking for evergreens to form a barrier, the arborist can recommend the best species and tell you how to care for them. If you are looking for trees that mature quickly, or perhaps you do not want trees that shed leaves, namely evergreens. A chat with the arborist will lead to a good selection of trees and shrubs to complement your home and garden. If you are planning to design a patio, here is a breakdown of the cost.
Trees And The Building Lines
It is never a good idea to let vegetation come anywhere near the roof; it provides easy access for rats, squirrels, and other pests. Pay attention to power and telecommunications cables, making sure vegetation does not compromise these features, and if it does, call in the arborist to trim the branches back.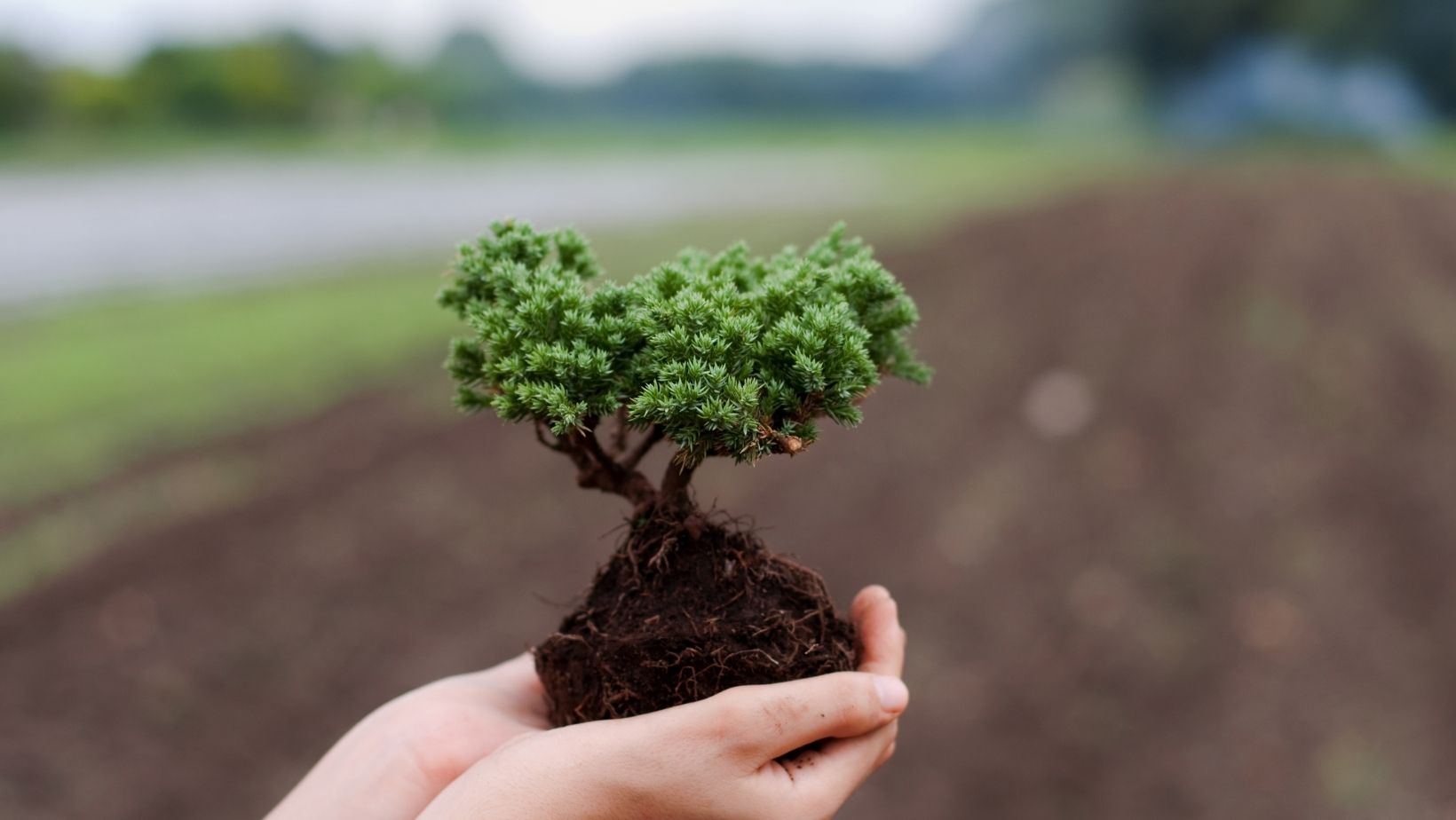 When the wrong choice of tree planting occurs, this usually leads to trees having to be topped, as they are becoming too large for the environment.
Tree Removal
Most arborists are of the opinion that removing a tree should be a last resort; if the tree presents a danger, then it should be professionally removed by a tree surgeon. Large trees take experts to safely remove; in urban areas, it is rare that a mature tree would be felled with a single cut; most are taken down section by section, starting at the top.
In the event you need assistance with your trees, consult with a certified arborist and let the expert advise you on the best course of action.