Choosing The Right Materials For Your Next Renovation
Choosing to renovate your home means you're going to have to plan extensively, from work needing to be done to the materials you're going to use and how you want the finished product to look. It is essential that you choose the right materials in line with what you're hoping to achieve, whether you're looking for the highest quality products or materials to suit your specific budget. Read on to find out more about how to choose the best materials for your renovation.
When your home renovation is complete, you can add finishing touches, like column radiators, for that cozy feeling in the colder months, with a huge range of colors and styles to choose from.
Why renovate your home?
Home renovations can be anything from adding an extension or changing the shape of the space to make it more functional. Many benefits can come with home renovations, depending on what you're hoping your product will achieve. If you're renovating to improve a structure that is damaged, you're adding value to your home and ensuring that it is structurally sound to use in the future. Or maybe you're improving a structure to make it more aesthetically pleasing to suit your style – you can benefit from a more modern, up-to-date home to suit you. Whatever the reason, you're going to choose the right materials to fit the project. Below, we'll look at some of the factors to consider when choosing the right materials for your renovation.
Think about your budget
When it comes to choosing the right materials, you're going to need to think about your budget. Create a budget from the money you have set aside for your renovation; this allows you to keep track of your spending, and sticking to your budget means that you won't end up spending more than you've got. Make a list of materials that you need and research which are most suitably priced – for example, if you're hoping for granite or marble worktops, these may be more expensive than other ceramic options, so to get a good idea of alternatives, doing your research before making your decision is advantageous. Whilst you shouldn't cut corners with your renovation as this can just end up with you spending more money in the long run, you should be aware that higher quality materials are going to cost you high-end prices.
Aesthetic
When choosing the correct materials during the renovation process, you must choose something that compliments the look that you're trying to create. For example, if you want your new choice of flooring to stand out, choose a more subtle color for the walls. If you're renovating your kitchen and want certain features to stand out, you should choose muted colors so that the eye is automatically drawn to the main feature, whether that's your new worktops or kitchen cabinets. Luckily, if you're trying to save money, you can utilize materials that are already in your home to create a new look, like modernizing wooden flooring and leaving brick exposed.
Durability
This is another important aspect to consider when renovating – how durable is the material that you're interested in? If you've chosen to make changes to your home, you'll have an idea of what you want the finished product to look like – however, you're going to need to think about how realistic it is to use certain materials if you have children or dogs. For example, there is no point in installing high-quality flooring if it is going to get scratched or dirty frequently. Choose materials that fit your lifestyle.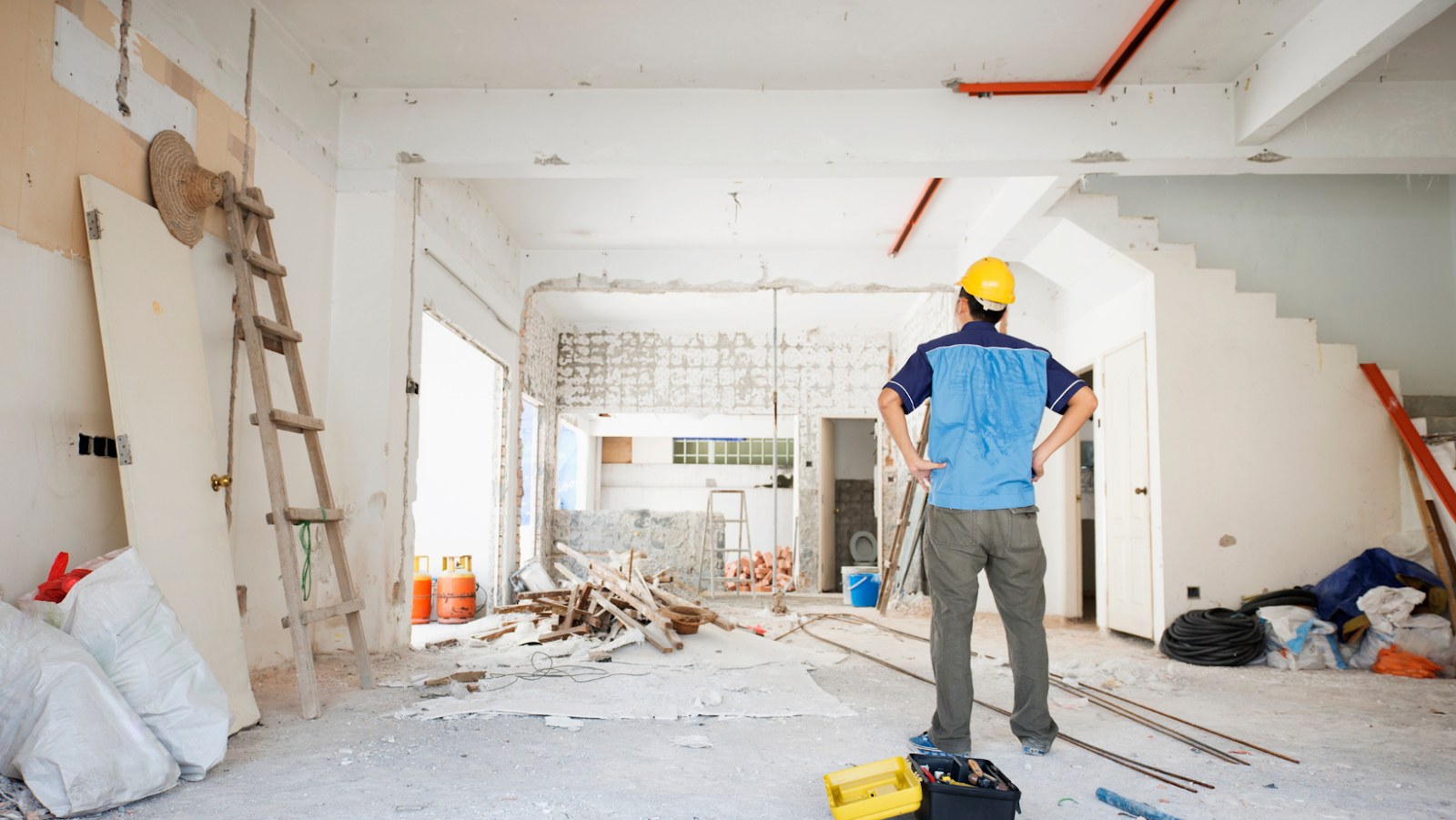 Maintenance
There are a few materials that you should steer clear of if you're looking for a low-maintenance option, particularly when it comes to flooring. Hardwood floors often need to be glossed or treated with various varnishes to keep them looking their best – this can be a big job if you choose to use this material in a few rooms around the house. Or, if you are adding bi-fold doors, windows, or glass partitions, you're going to need to remember that glass gets dirty and dusty and will need regular cleaning to look its best. If you're looking for something a little less high maintenance, vinyl flooring is easy to look after and durable, as well as various ceramic options.