From Clarity to Privacy: Acrylic Sheets for Functional Design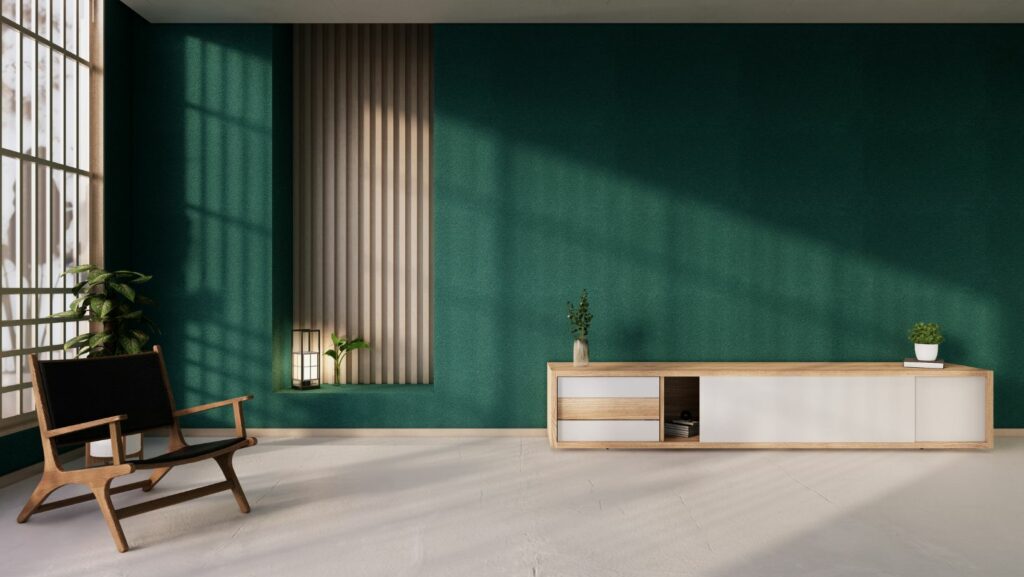 The evolution of interior design has been quite remarkable. From the minimalist Scandinavian style to the warmth of traditional English decor, each element contributes to creating a unique and inviting space. One such design tool which is versatile, durable, and offers great aesthetic appeal is the acrylic sheet. It has emerged as a popular choice amongst UK homeowners and interior designers thanks to its varied applications, ranging from furniture design to room partitions. Here, we'll delve deeper into how acrylic sheets can improve both the visual appeal and the functionality of your interior design.
What are Acrylic Sheets?
Acrylic sheets, often known as 'Plexiglas' or 'Perspex,' are transparent thermoplastic panels used in place of glass. These sheets are renowned for their strength, lightweight, and resistant properties. They provide excellent clarity, equivalent to optical glass, yet are 50% lighter and up to 10 times more impact-resistant.
Clear Vision with Acrylic Sheets
The use of acrylic sheets in interior design has grown considerably over the years due to their inherent clarity. They're an excellent material to use for creating furniture like coffee tables, bookshelves, and display cases. Their transparency gives the illusion of a larger space, making them ideal for smaller rooms or apartments.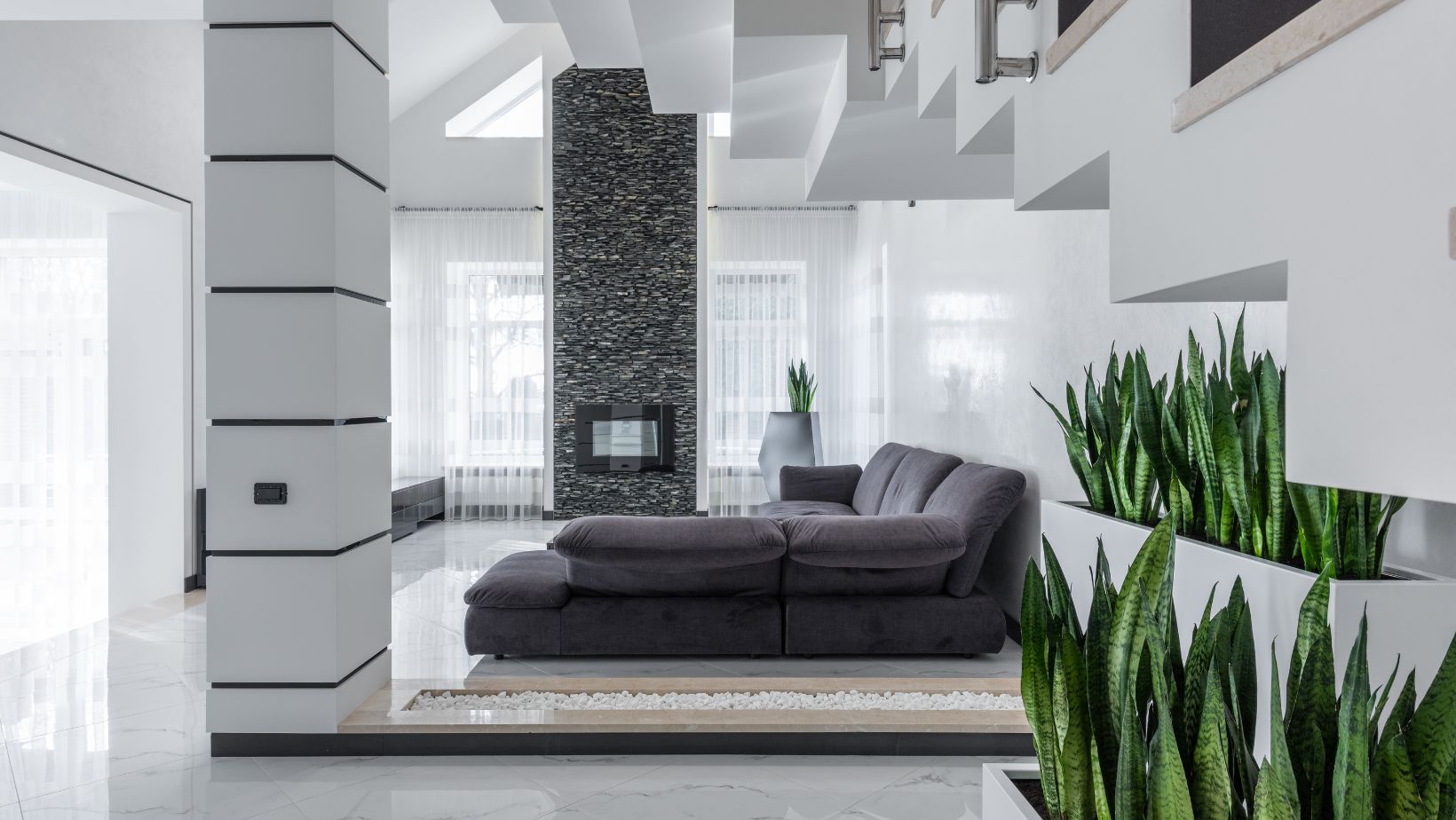 In UK homes, acrylic sheets are popular for staircases and balustrades, as they provide unobstructed views whilst ensuring safety. Simply Plastics, a leading UK-based acrylic sheets provider, offers a wide range of sheets in various sizes, colors, and finishes, catering to any unique design requirement.
The Privacy Aspect: Frosted Acrylic Sheets
While the transparency of acrylic sheets is a major advantage, there are instances when privacy is required. This is where frosted acrylic sheets come into play. They offer a perfect blend of light transmission and privacy. Bathrooms are a typical setting for frosted acrylics, acting as shower screens or window panes, allowing ample light to enter whilst maintaining privacy.
Similarly, in office spaces, frosted acrylic sheets can be used as partitions or cubicles. The frosted finish ensures that employees have their private workspace, while the light passing through keeps the area well-lit.
Acrylic Sheets for Light Diffusion
Acrylic sheets can also be used to create stunning lighting effects. Light-diffusing acrylic sheets are designed to optimize light output and offer uniform brightness. These sheets are used widely in signage, light fixtures, and LED panel lights. They're an excellent solution to eliminate hot spots, as they spread the light evenly across the surface, resulting in soft and pleasant illumination.
Sustainable Choice: Acrylic Sheets
An added advantage of using acrylic sheets is their environmental impact. Acrylic is a recyclable material. Old or damaged acrylic sheets can be heated and reformed into new products.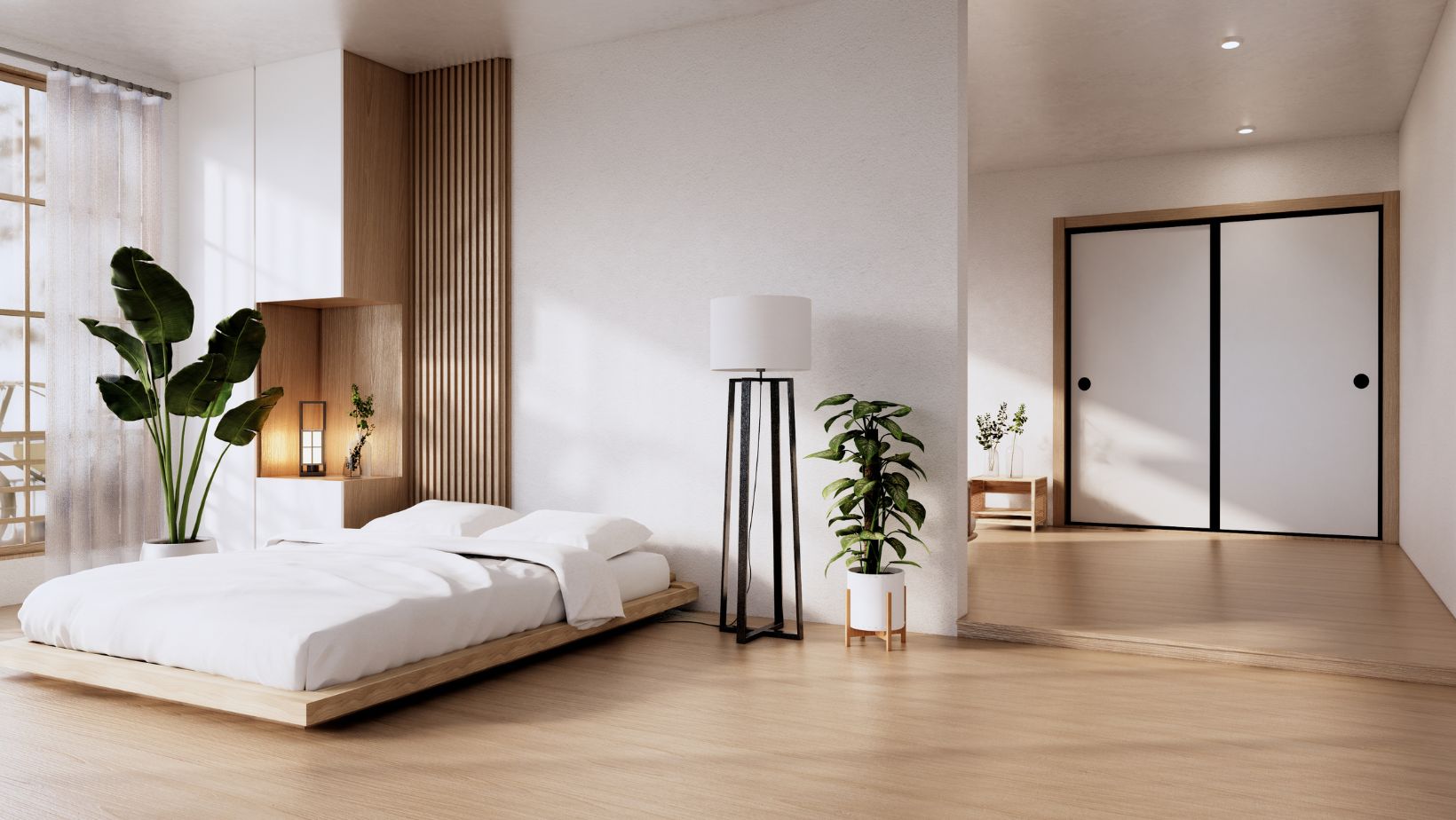 This makes them a sustainable choice for conscious homeowners and businesses in the UK who are looking to reduce their carbon footprint.
Conclusion
In essence, acrylic sheets bring a host of benefits to the table, from clarity to privacy and light diffusion to sustainability. They're an incredibly versatile material for enhancing your home or office's functional design, allowing creativity to take the helm. Whether you are looking for a clear coffee table that gives the illusion of more space or a frosted shower screen that ensures privacy, acrylic sheets are a worthy contender in the world of interior design.