Future Trends in Architecture and Design Fields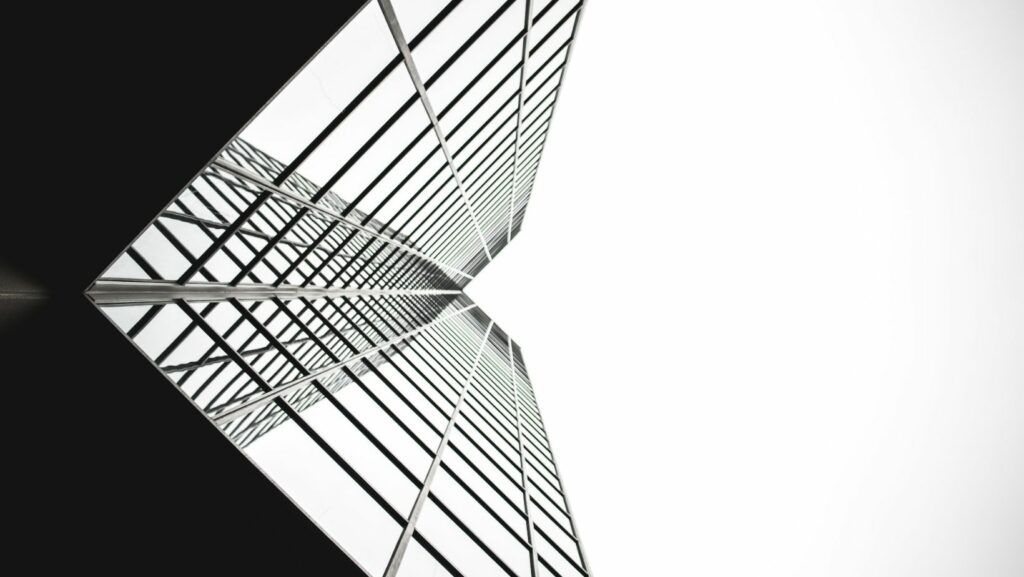 Innovation and technology have always been the driving force behind architecture, not to mention design fields as well. It is especially true for this period, where we base our preferences on how accessible we can make a desired gadget and its functions.
Macbook's Technology's Impact on the Design and Architecture Fields
The first thing that comes to mind when discussing design is the exterior looks. But not everything is as it seems at first glance. Tech is shrinking, and battery capacities are increasing. That is why every inch of a product holds its significance.
Sharing your thoughts and ideas has never been easier. Sending someone an invitation to a meeting takes a couple of seconds. Showing your whole screen or making a voice recording is a very effective way to communicate. The recording stays in the messaging thread, so you replay it many times over.
With a Press of a Button Away
We all know how jobs and most people's livelihoods have changed in the last couple of years. We can still feel its ripple effects nowadays and will continue to do so in the future. These are jobs that shifted to the working-from-home model.
Ease of Access
We talked about design and the features which may aid someone who works from home. But that is not all. This had and will continue to have an impact on everyone's lives, one way or another.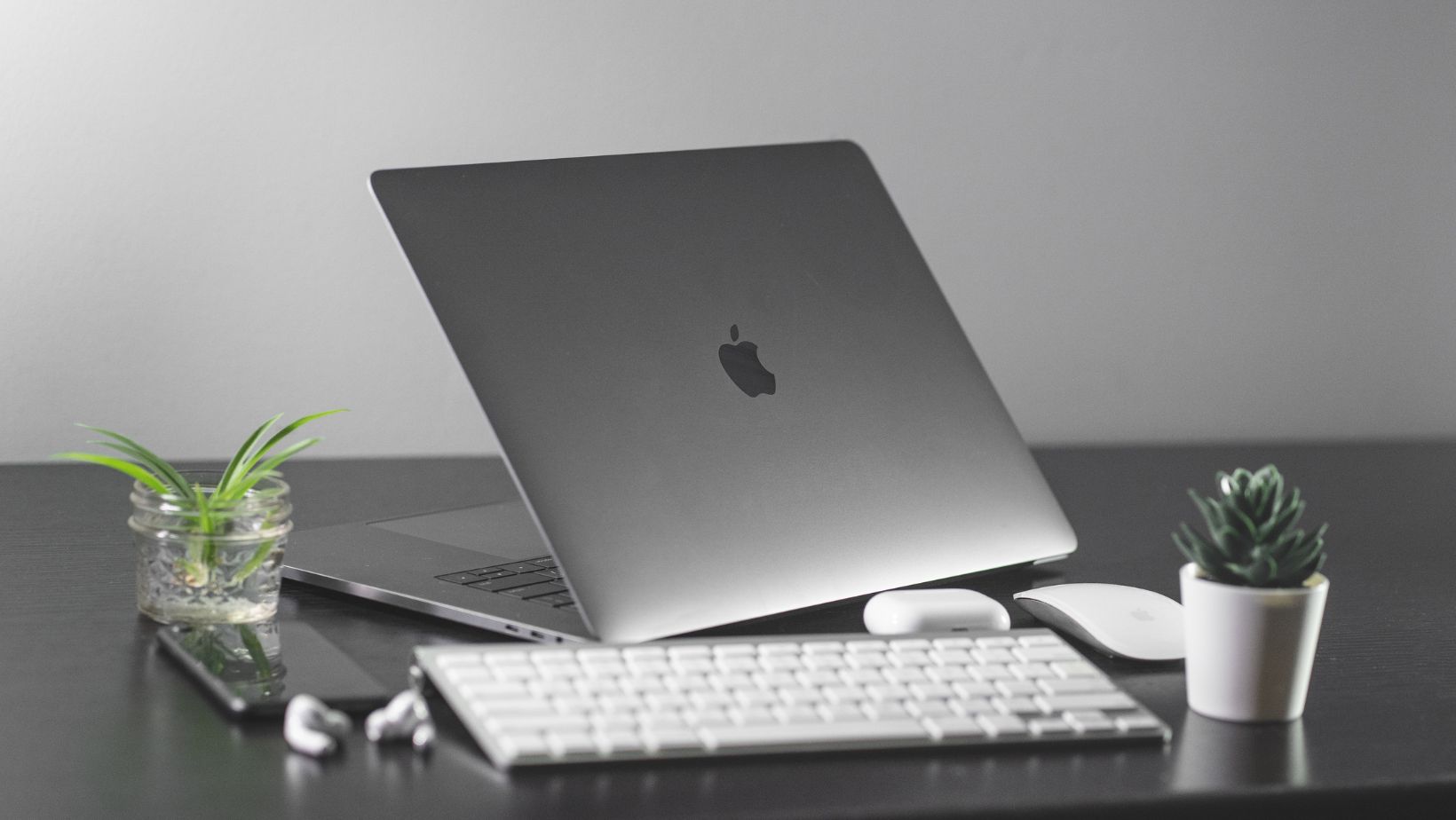 Think about it, how easy it is to access the internet from every corner of your house. You can upgrade your whole home, depending on your needs for newer gadgets or technology. The same as you would upgrade a MacBook as well with different dongles or add-ons.
Structural Strength
Structural integrity also plays a big role in everything's lifespan. Depending on what conditions or elements that item or structure has to face. In MacBook's case, the chassis gets machined out of one solid block of aluminum.
This way, there are no flaws that hamper its structural strength. It is well-known that the more moving parts or components one item has, the higher the failure rate is.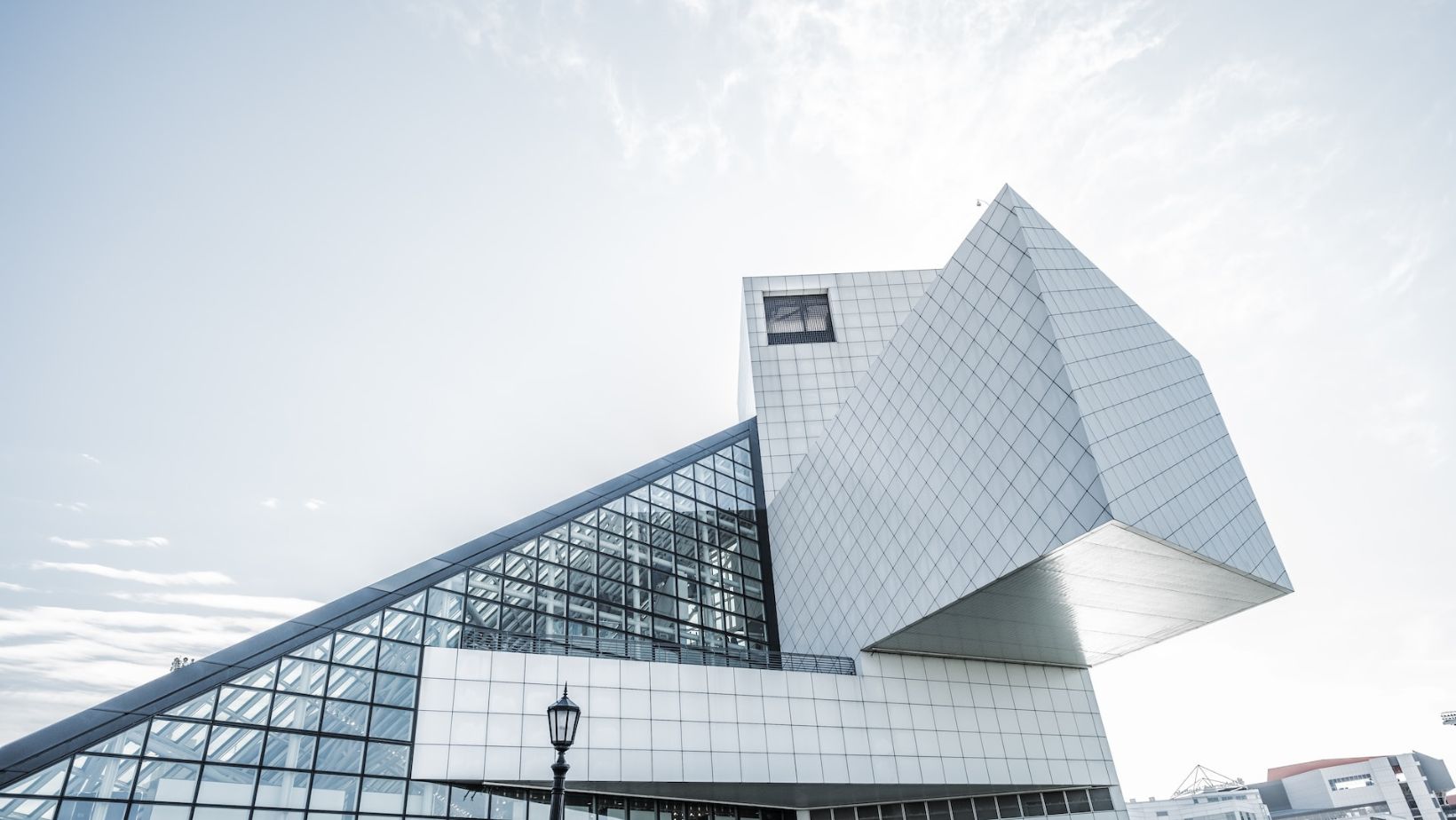 It is well observed in houses built decades ago. In some cases, they did not pour out the concrete foundation of a building in one go. But instead, they opted to construct the house room by room. For a while, the structure would stay sturdy. But with the weight of the building settling in, each floor, along with the walls, would shift a little.
The material used in the construction is also crucial. As mentioned before, the MacBook chassis get manufactured from recycled aluminum. Recallability plays a giant role in today's manufacturing industry. We all hope it will continue to do so in the future, more and more.
Technological Advancements Shaping Architecture
When it comes to technology, first, we had to figure out ways to input data and then output it in various ways. In the last few decades, these means have changed a lot, especially when we talk about virtual reality and the latest popular tech, AI.
No matter what path technology takes, everything is sure to follow in its footsteps. These advancements might slow down a little time by time, but progress is inevitable.