How Many Ways Commercial Building Owners Can Leverage the Benefits of Exterior Paint Jobs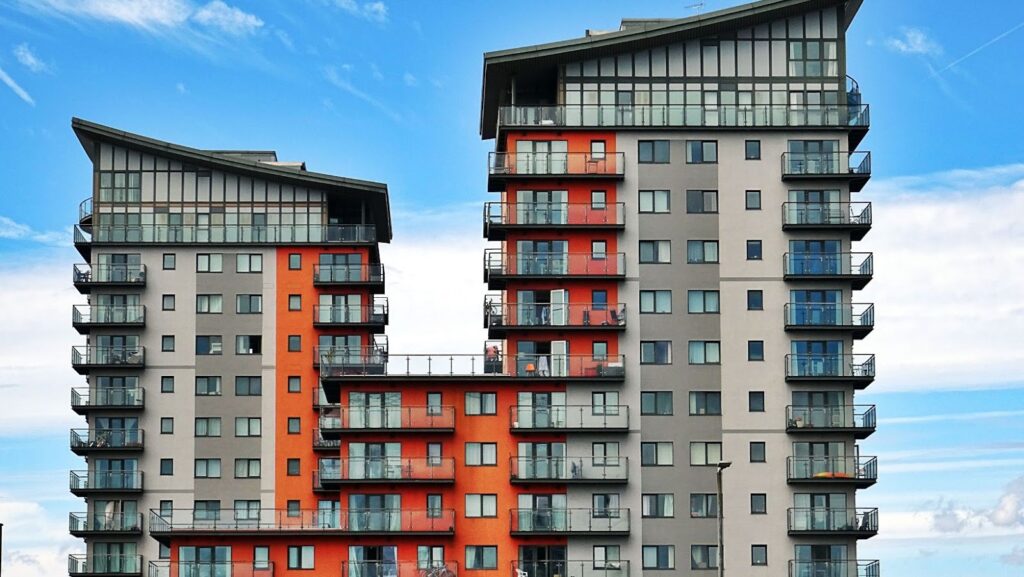 The faded color, damaged areas, peeling paint, and noticeable unappealing aspects would always affect your commercial business. It would cost your business more money than you can ever imagine. Between the sidewalks, parking lots, general building, and landscaping, there are numerous elements you need to take into consideration so that you can manage your commercial building more effectively. Many commercial building owners overlook the possible signs of damage.
Apart from peeling paint, the growth of mold and visible dirt on your commercial building are some of the most common signs that your building needs a fresh coat of paint. If you have an office building or a retail building, you need to know the importance of painting the exterior. Maintaining the exterior appearance of your business would prove beneficial from numerous perspectives.
Here are some of the best benefits you can leverage when you consider painting the exterior of your commercial building.
You Can Save Thousands of Dollars
You might think that you're spending money to repaint your commercial building.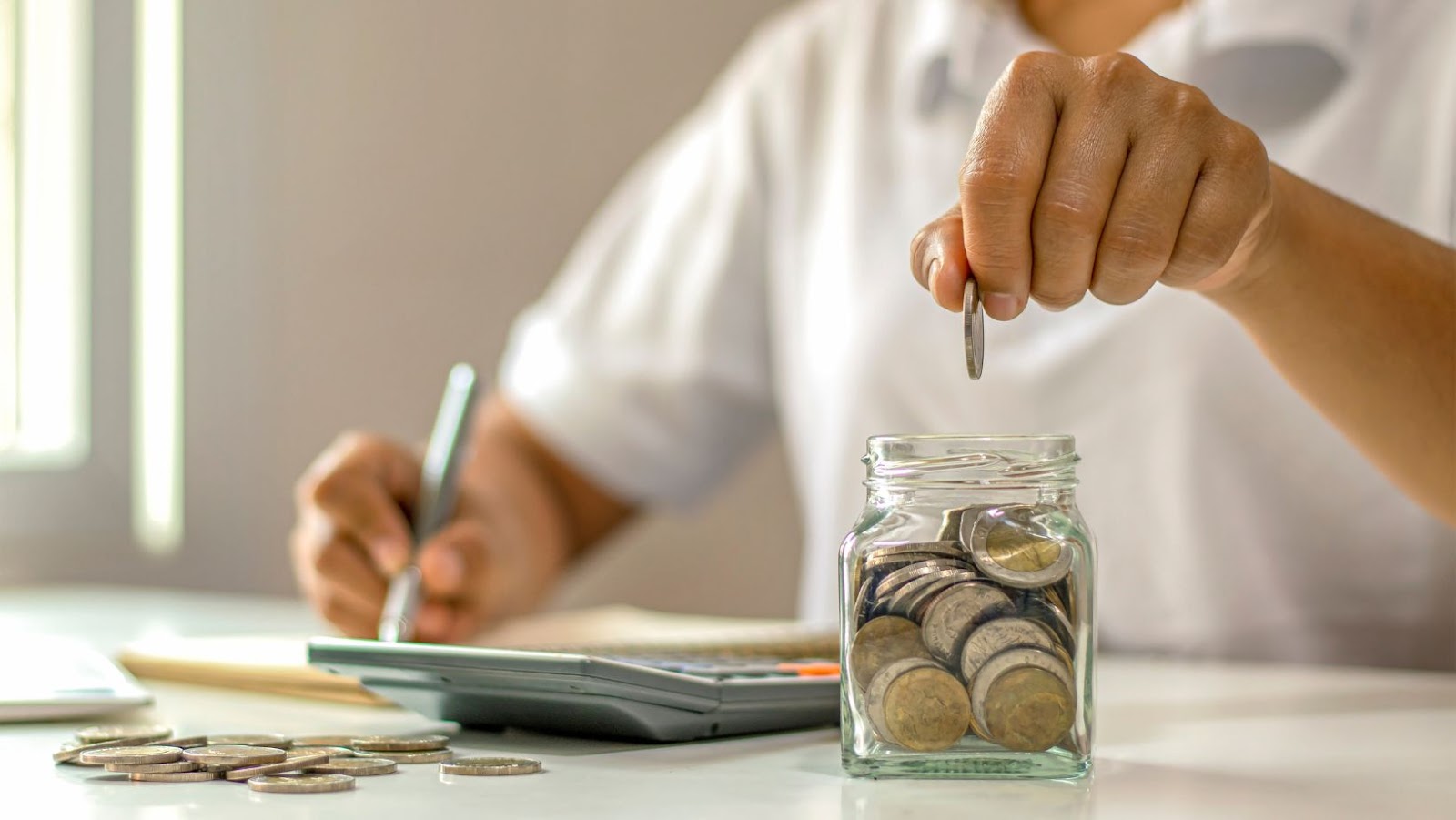 So how can this process help you save money? A professional paint job will not only protect your building from different outdoor elements but also prevent pests from damaging the physical appearance of your company. In addition, fresh paint will also decrease the visibility of small cracks as well as surface damages which could've caused more severe issues later. As a result, you will be saving both money and time.
However, you need to make sure you're contacting the professionals. When you contact Express Quality Painting, the professionals will take extra measurements to repaint the exterior surface of your commercial building. The team knows the importance of a new paint job and they will complete their tasks effectively.
Capture the Attention of the Customers
This is one of the best benefits you can leverage by considering a new paint job for your commercial building. Capturing the attention of potential customers has become a hard task for business owners. Most people make quick assumptions just by looking at the appearance of the business. If the commercial building or the storefront is appealing, consumers will automatically assume that your business is unprofessional and shady, without even looking at or trying your products and services.
If you don't want to face such a disheartening situation and want to convince customers to enter your store, you need to choose a paint job. An effective paint job on your commercial building will make your business look more welcoming and reputed.
Help Your Business Stand Apart from Competitors
This is another great advantage you can leverage.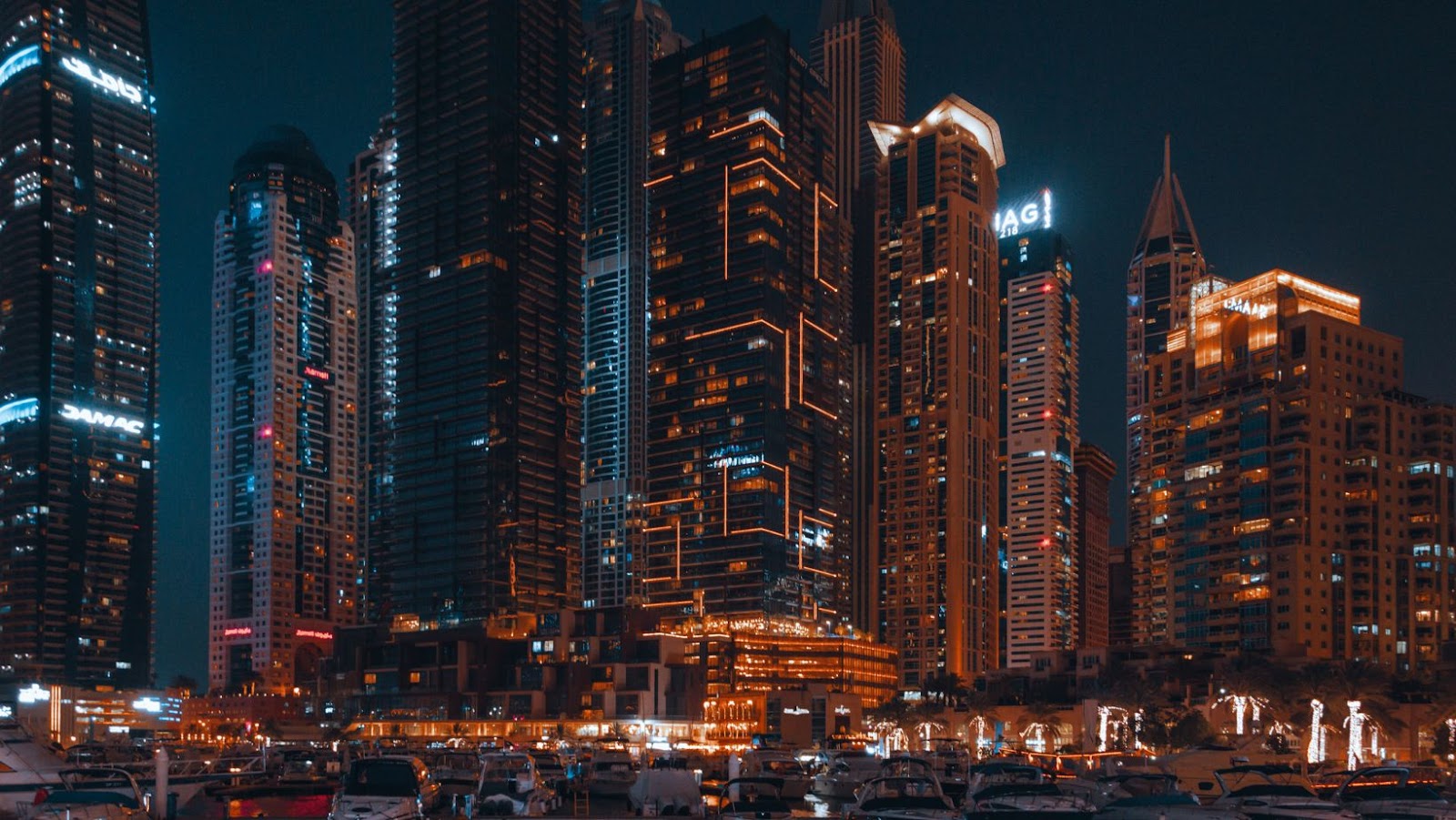 It doesn't matter what type of product or service your business offers, you will always have competition. Due to the oversaturation in the business world, you need to come up with effective strategies to gain a competitive advantage. As per Indeed, competitive advantage is beneficial.
This is where a fresh coat of paint on your commercial building will come in handy. It will not only make your company more profitable but also boosts the overall brand reputation. An exceptional presentation will never fail to distinguish your business from the competitors.
Conclusion
These are the benefits you can witness upon repainting the exterior of your commercial business. Don't forget to contact us if you have any more questions.