Ways To Choose A Commercial Window Treatment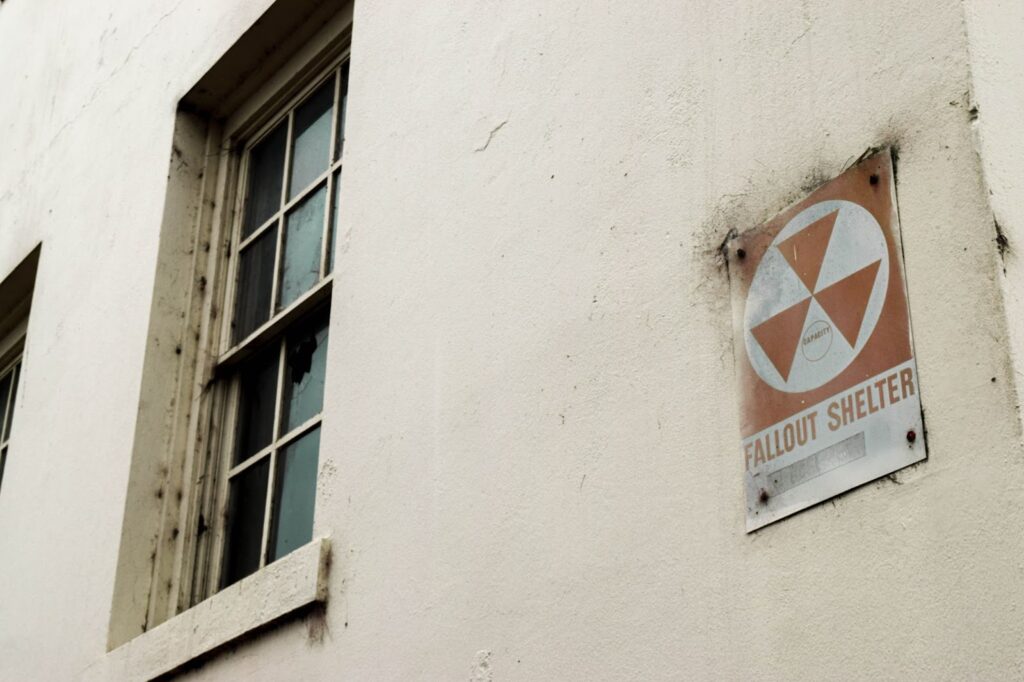 Are you redoing your commercial space? If so, don't let the window treatment take the back seat; instead, it is equally important as other aspects of the innovation project. Irrespective of the fact whether you own a retail store, restaurant, or a vast office- the right window treatment can set the correct mood for your commercial space and also enable your customers and employees to feel more comfortable. You must follow a retail window treatment guide to make the best choice.
Consider Safety
The most important question when purchasing any window treatment for your office is to follow the local codes. In some cities, window treatments should be fire-resistant or include other requirements to pass the area's local code. You should not have dangling chords that irritate customers or become a choking hazard for the children. Keep these things in mind when you are choosing a window shutter to treat your customers and employees with the best. Moreover, you can talk to experts to opt for non-toxic window paints and finishes. You may as well contact Plantation Shutter Pros Inc. to get quality shutters.
Follow Style
You cannot choose a window shutter without keeping it in sync with other elements of your commercial space. If your business space is designed in a modern manner, then you must choose a modern window shutter. On the other hand, if you have a traditional interior, go for something that looks more vintage. The window shutter should follow the aesthetics of a commercial space to blend with the surrounding area.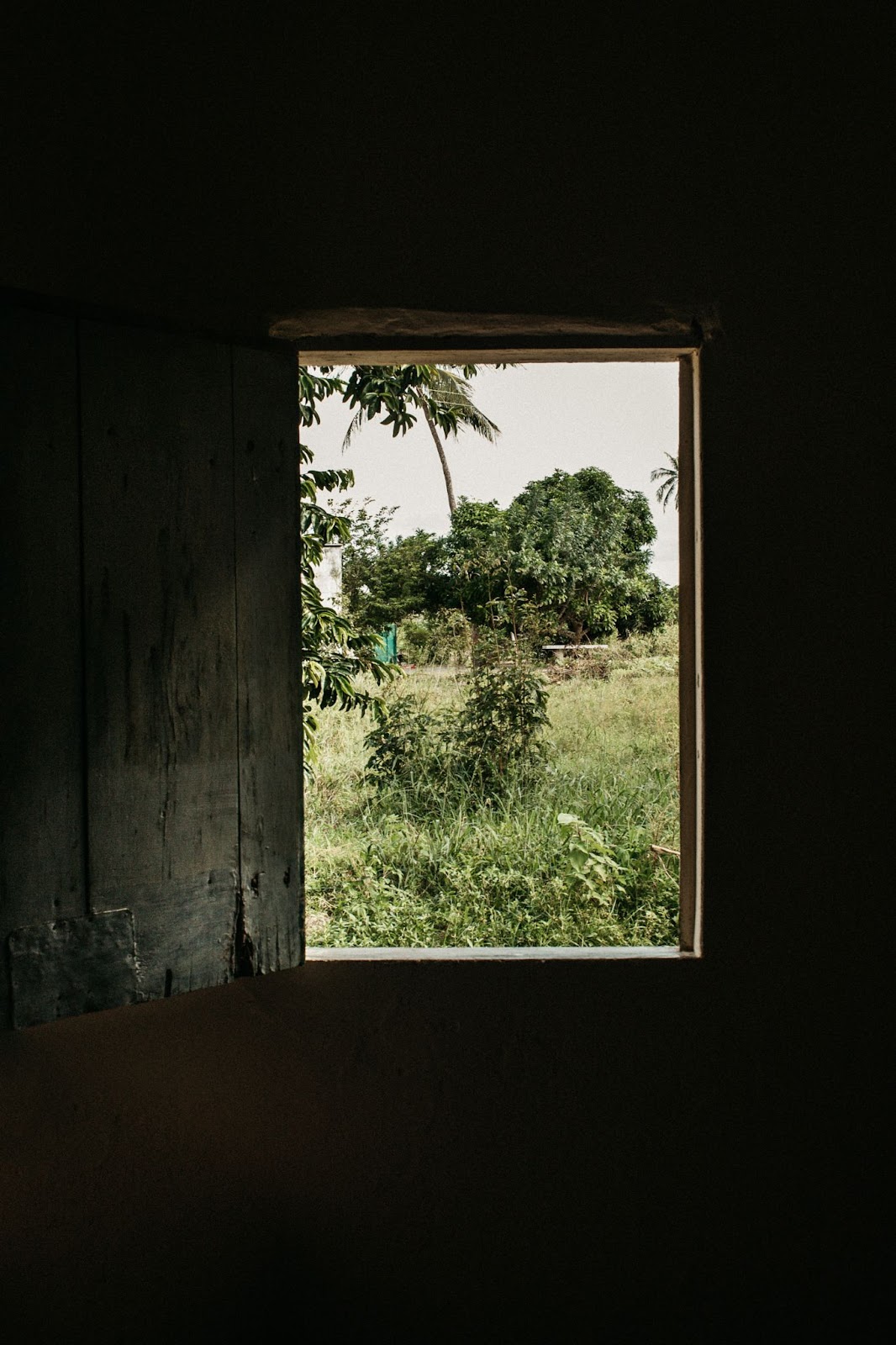 If you do not know which windows style is best for your business, then you can take ideas from experts. Some people prefer it reclaimed wooden shutters, while others choose wooden ones depending on their budget and requirement. If you choose a neutral palette, you can go with the same shutter despite making frequent changes in office renovation.
Light Control
Your business should be flexible in adjusting the lighting of the window depending on the season and the time of the day. Many business people prefer roller shades because it comes with good flexibility as you can roll them up or down, thereby increasing or decreasing the light.
If you have huge windows, then frequent light adjusting becomes a common concern. You might even go for automated shades. Though it is a costly investment, it will bring you a lot of ease because you can roll over the shades with the touch of a button. Every commercial space must have the right amount of light because inappropriate amounts of light can affect the productivity of the team members.
Maintenance
Maintenance should be the critical factor when choosing a window treatment. It would help if you did not go for something that looks exclusive but has a huge maintenance cost. Try to switch your window shutters by choosing something that is easier to clean and doesn't get dirty quickly.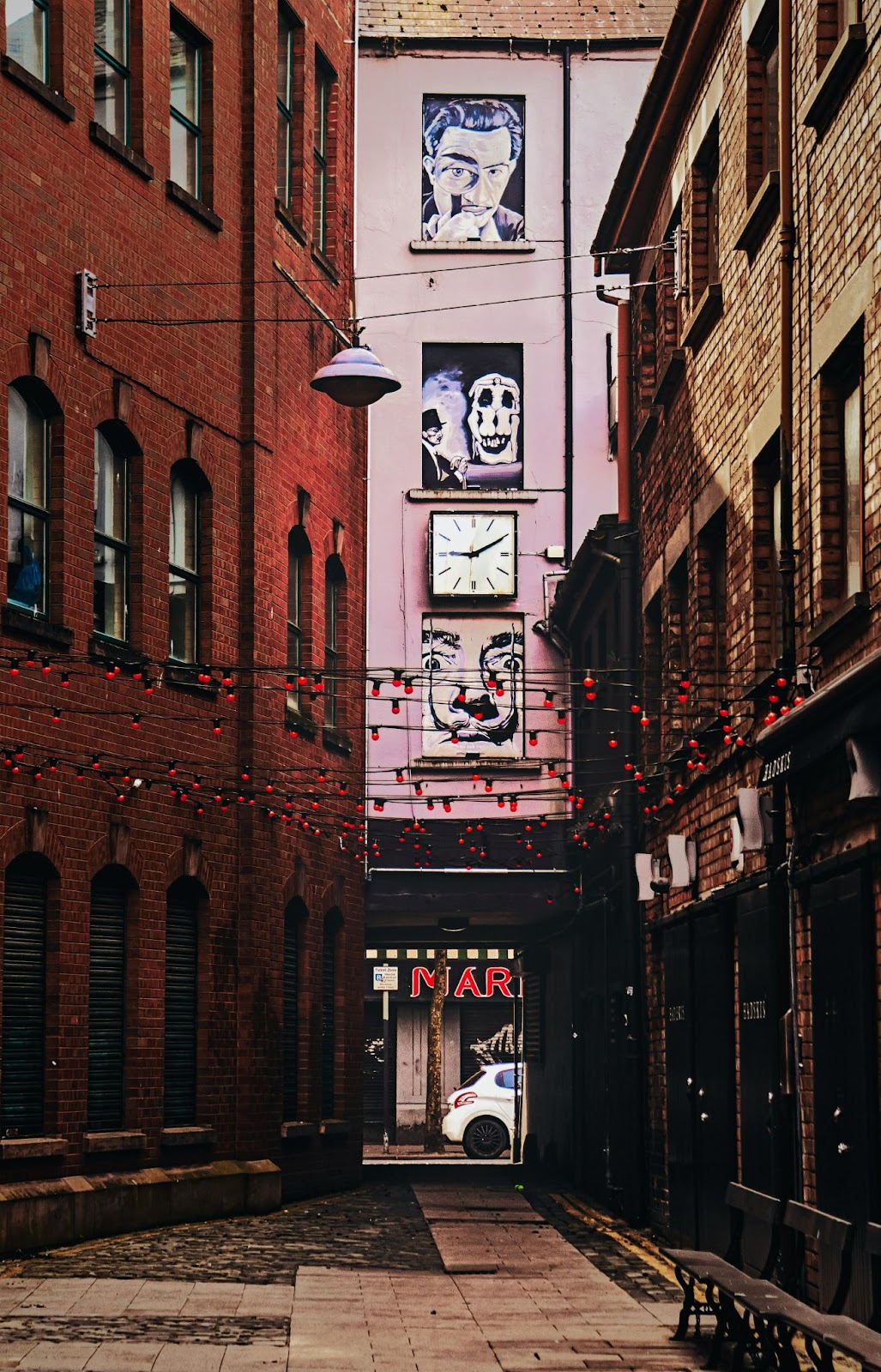 A dirty window shutter will create a wrong impression on the customers; therefore, they prefer something easier on maintenance. A lot of brainstorming goes into choosing the right window treatment for your commercial setup.