Materials Matter: Exploring the Latest Innovations in Construction Supplies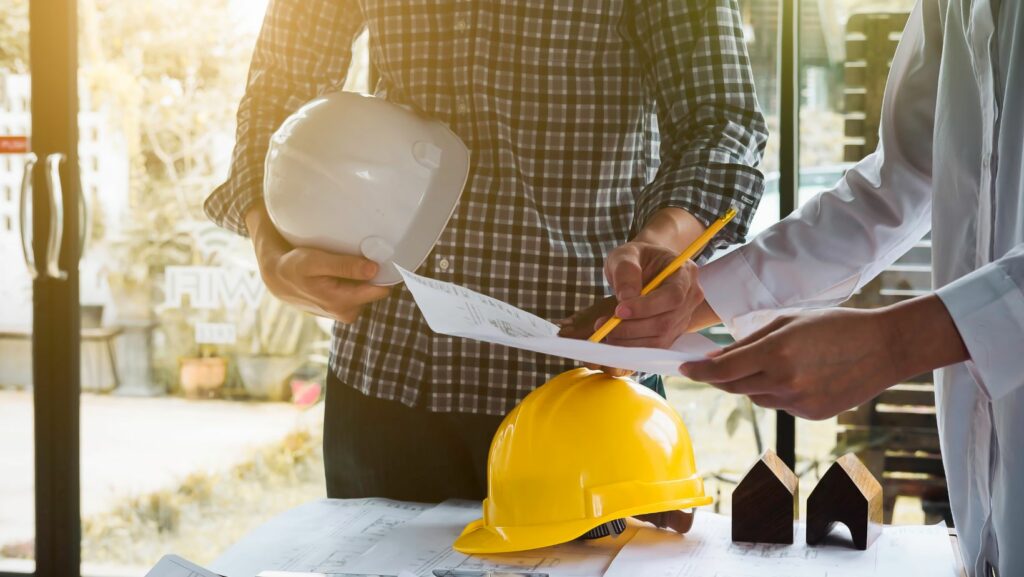 The construction industry is constantly evolving, with new materials and technologies revolutionizing the way we build. From eco-friendly options to advanced structural components, construction supplies play a crucial role in the success of any project. In this article, we will delve into the latest innovations in construction materials, highlighting their benefits and potential impact on the UK construction sector.
1. Sustainable Solutions
The construction industry has witnessed an increasing focus on sustainability in the past few years. As environmental concerns take center stage, developers and contractors are seeking eco-friendly alternatives to traditional materials. One notable innovation in this realm is the emergence of recycled building materials. Companies like ADA Fastfix are at the forefront, offering products made from reclaimed and recycled materials, reducing waste and carbon emissions in the process. These sustainable solutions not only contribute to a greener environment but also provide cost savings and improved durability.
2. Smart Materials
Advancements in technology have paved the way for the development of smart materials, which are embedded with sensors and actuators, enabling them to respond to environmental conditions. These materials have the potential to transform the construction landscape by enhancing safety, efficiency, and energy management.
For instance, self-healing concrete can detect cracks and repair itself using embedded healing agents. Similarly, self-cleaning coatings can repel dirt and pollutants, reducing maintenance requirements. These intelligent materials offer improved performance and longevity, ensuring long-term benefits for construction projects.
3. Lightweight and High-Strength Materials
Traditionally, construction materials like steel and concrete have been synonymous with strength and durability. However, the industry is witnessing a shift towards lightweight alternatives that maintain high-strength properties. Advanced composites, such as fiber-reinforced polymers (FRPs), are gaining popularity due to their superior strength-to-weight ratios.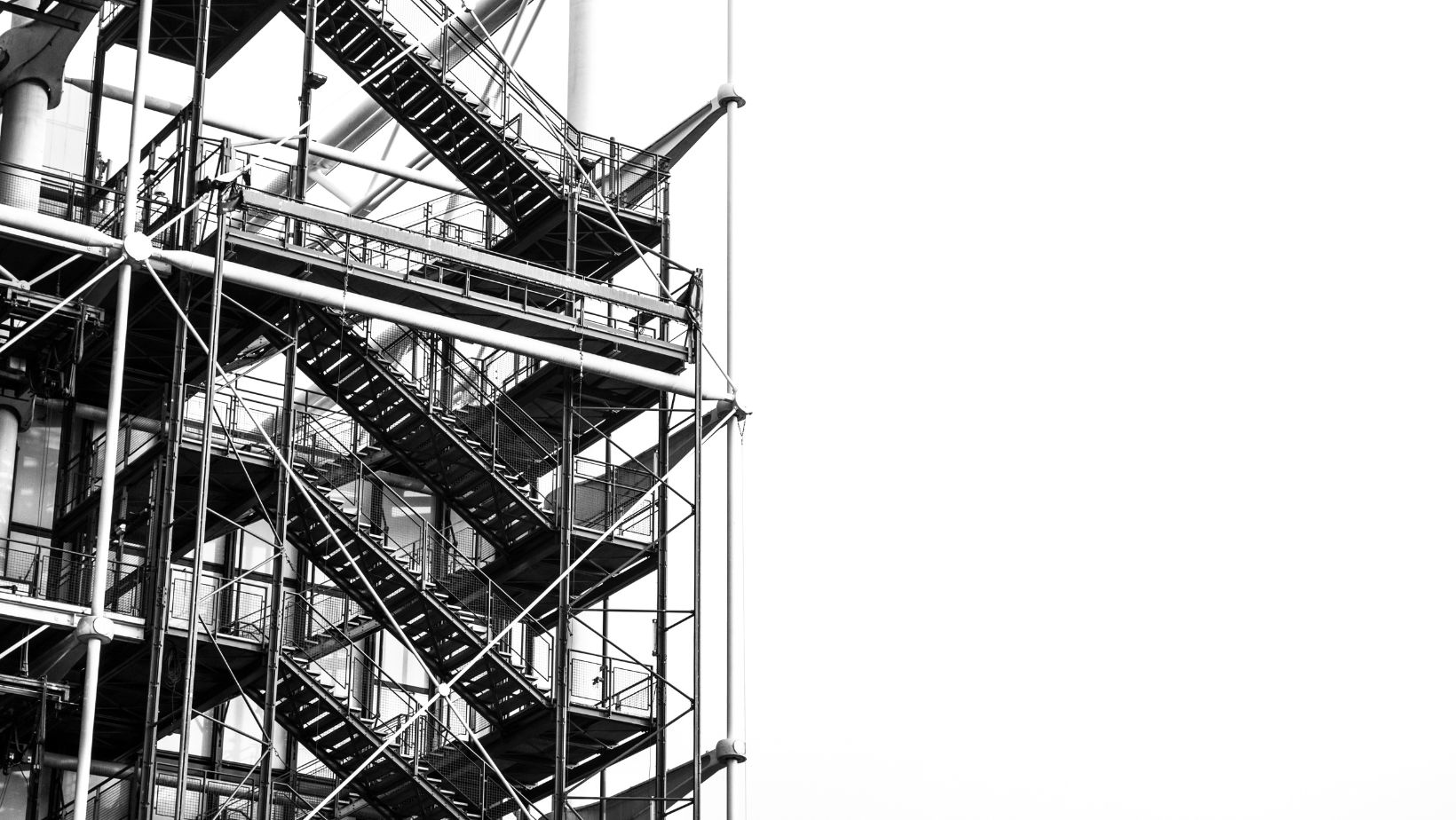 These materials offer significant advantages, including reduced transportation costs, ease of installation, and resistance to corrosion. Additionally, their flexibility and versatility make them ideal for applications where weight restrictions or seismic activity are concerns.
4. Energy-Efficient Insulation
With increasing energy costs and environmental awareness, energy-efficient insulation materials are in high demand. Innovations such as aerogel insulation, vacuum-insulated panels, and phase change materials have revolutionized the thermal performance of buildings. These materials provide excellent insulation capabilities, reducing heat loss and energy consumption.
Moreover, they contribute to a more comfortable indoor environment while helping to lower carbon emissions. By incorporating these materials into construction projects, developers can create sustainable and energy-efficient buildings.
5. 3D Printing Technology
One of the most disruptive innovations in construction is 3D printing technology. It allows for the rapid fabrication of complex structures using various materials, such as concrete and plastics. 3D printing enables architects and engineers to create customized designs with precision and speed, reducing material waste and construction time.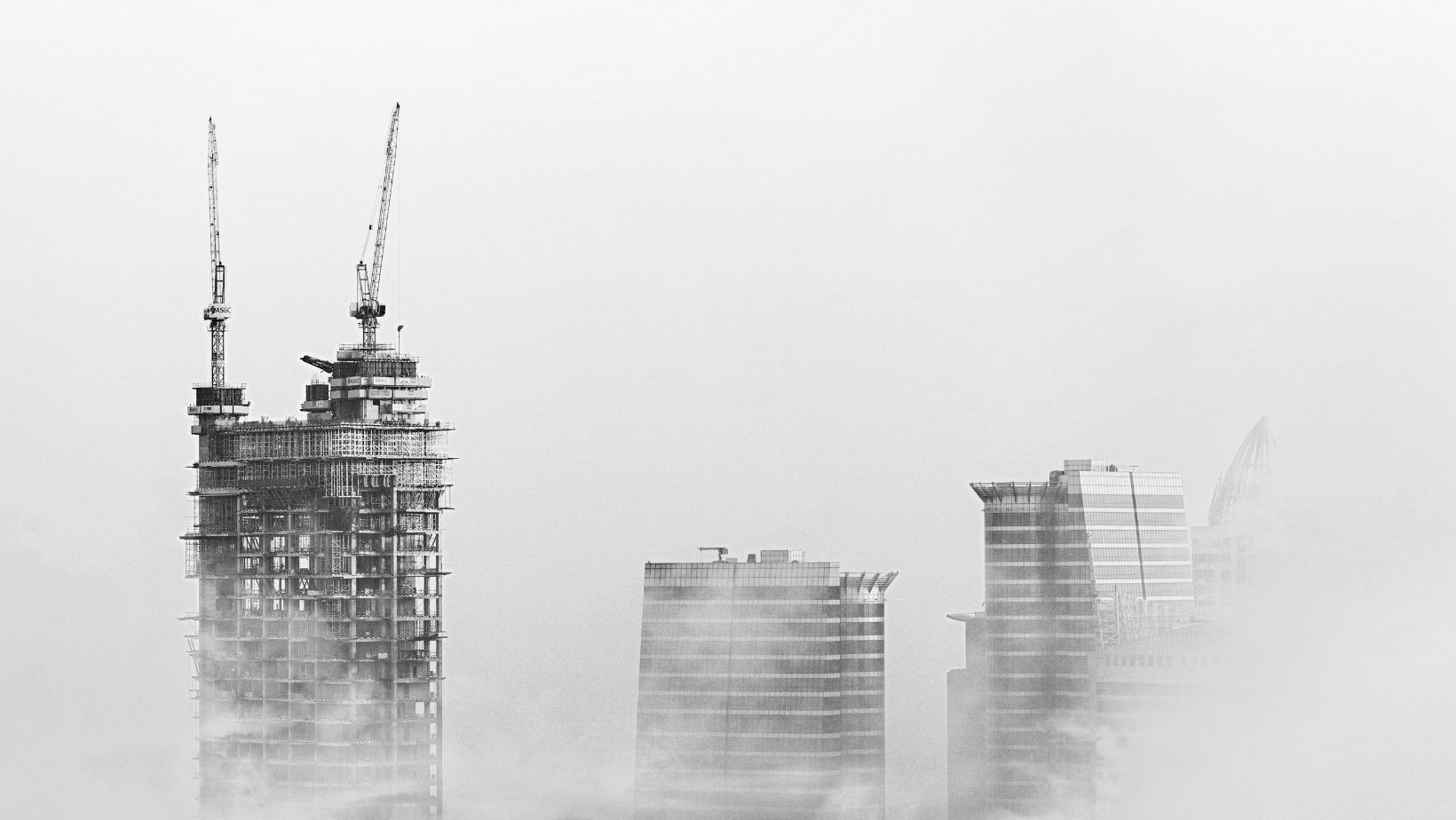 Furthermore, it opens up possibilities for intricate and unique architectural features that were previously challenging to achieve. While still in its early stages, 3D printing has the potential to revolutionize the construction industry by improving efficiency and reducing costs.
Conclusion
As the construction industry continues to evolve, the importance of selecting the right materials cannot be overstated. Innovations in construction supplies are driving sustainability, efficiency, and durability. From sustainable options to smart materials, lightweight composites, energy-efficient insulation, and 3D printing, the industry is witnessing a wave of advancements that will shape the future of construction. By embracing these innovations, the UK construction sector can build greener, smarter, and more resilient structures, meeting the demands of a rapidly changing world.