Nailing the Shingles: Ideal Practices for Secure Roofing Installation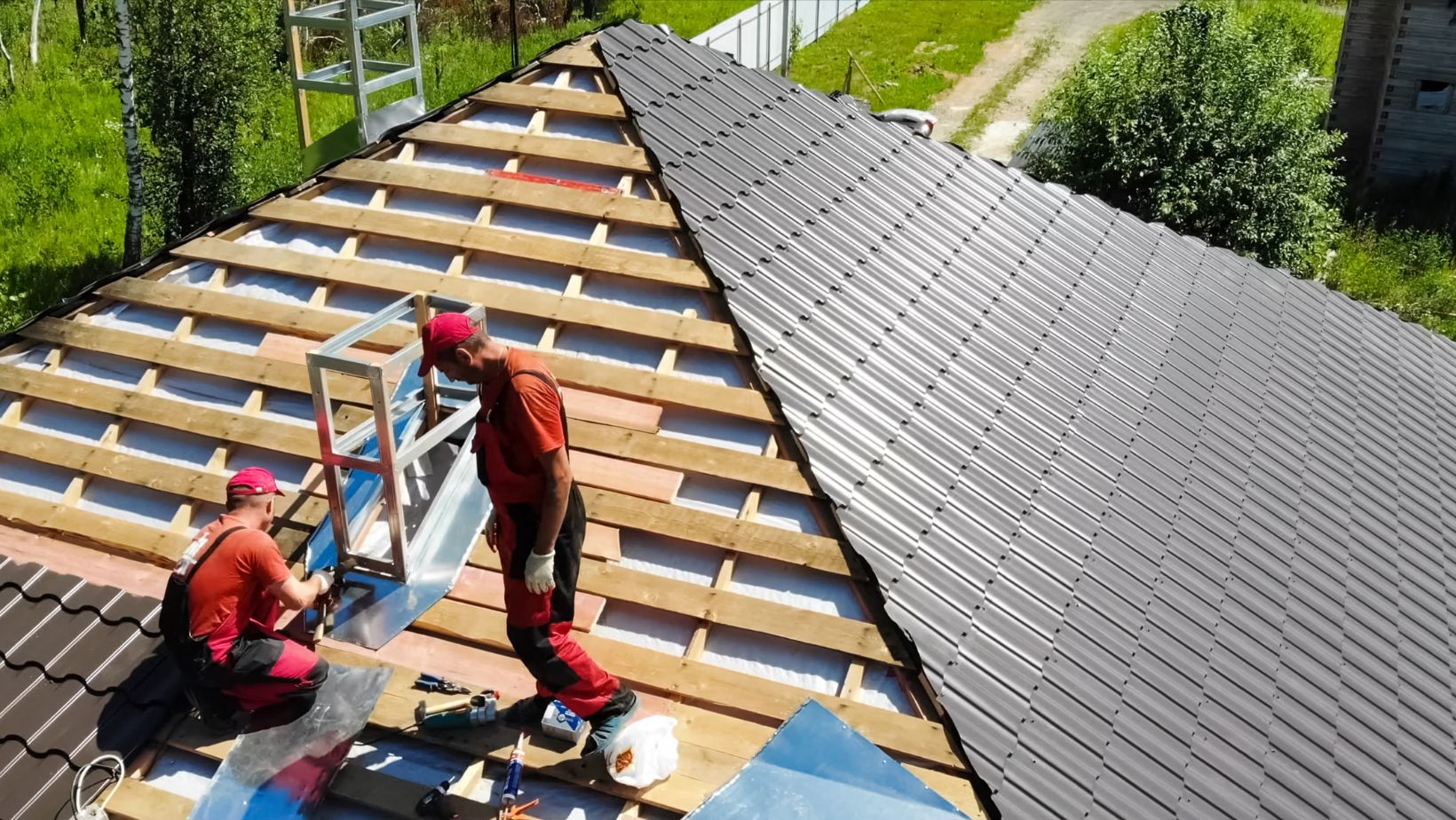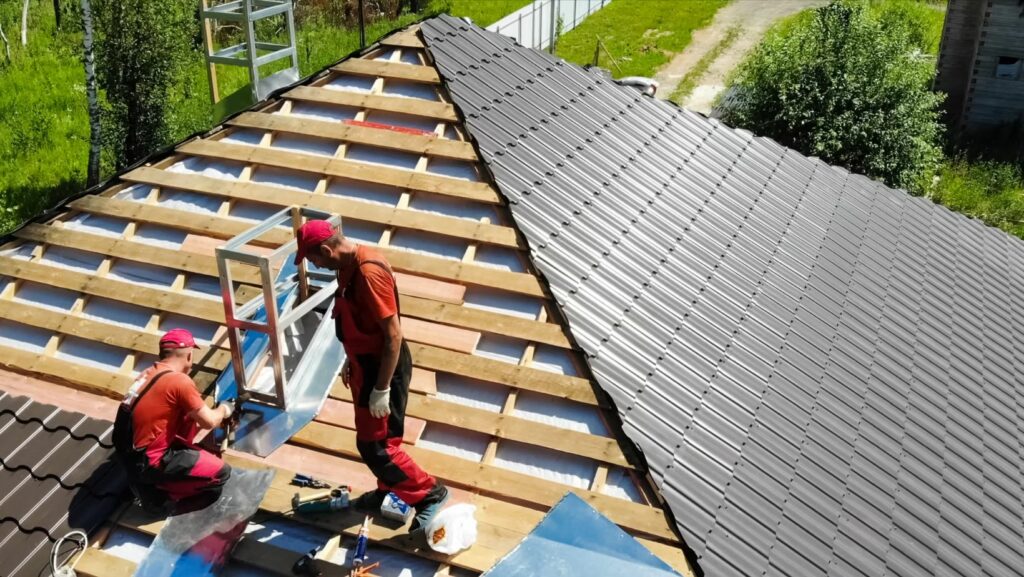 Roofing installation is a paramount aspect of construction, crucial for the durability and resilience of a structure. Shingling, a significant part of this process, demands meticulous attention and adherence to certain best practices to ensure optimal performance.
This guide will delve into the specifics of shingle installation, outlining the most effective techniques for nailing shingles, thus guaranteeing a secure and long-lasting roof.
Preparing your Roof for Installation
Before commencing shingle installation, it is crucial to ensure that your roof is well-prepared. This includes removing any debris or loose shingles, as well as repairing any damaged sections of the roof. It's also advisable to thoroughly inspect the roof's structure and make any necessary repairs before proceeding with shingle installation.
Choosing the Right Shingles
Selecting the right type of shingles is essential for a successful installation. The material, size, and style of the shingles should be chosen based on the climate, architectural style, and personal preferences. Investing in high-quality shingles from reputable manufacturers is crucial to ensure durability and longevity.
Different Types of Shingles and Their Benefits
There are several types of shingles available in the market, including asphalt, wood, metal, and tile. Each type has its unique benefits and drawbacks.
Asphalt shingles, for example, are cost-effective and easy to install but may not be as durable as other materials. Wood shingles offer a natural aesthetic appeal but require more maintenance.
Metal shingles are highly durable and energy-efficient, but they can be expensive. Tile shingles are long-lasting and resistant to harsh weather conditions but may be heavier and more expensive to install.
Nailing Techniques for Optimal Performance
Nailing is a critical step in shingle installation, and the proper technique can significantly impact the roof's overall performance. This is something professionals can help with, so visit their website to learn more. Here are some best practices to follow when nailing shingles:
Use galvanized or stainless steel nails to prevent rusting.
Place nails in the designated nailing strip on the shingle to ensure proper alignment and spacing.
Drive nails straight into the roof deck at a 90-degree angle.
Use the appropriate length of nails for the type and thickness of the shingle.
Avoid overdriving or underdriving nails, as both can compromise the roof's integrity.
Space nails evenly, typically 6 to 8 inches apart, along each shingle course.
In areas with high winds or severe weather, it may be necessary to use additional fasteners such as roofing cement or adhesive.
Additional Tips for Secure Shingle Installation
Start shingling from the roof's lower edge and work upward, overlapping each row of shingles to prevent leakage.
Use starter strips along the edges and ridges of the roof to protect against wind and water.
Properly seal all joints and edges with roofing cement or adhesive to prevent leaks and uplift during high winds.
Use caution when installing shingles in extreme weather conditions, as this can affect the adhesion of roofing materials.
Regular Maintenance and Inspections
After completing the installation, it's important to perform regular maintenance and inspections on your roof. This includes clearing debris and maintaining proper ventilation to prevent moisture buildup.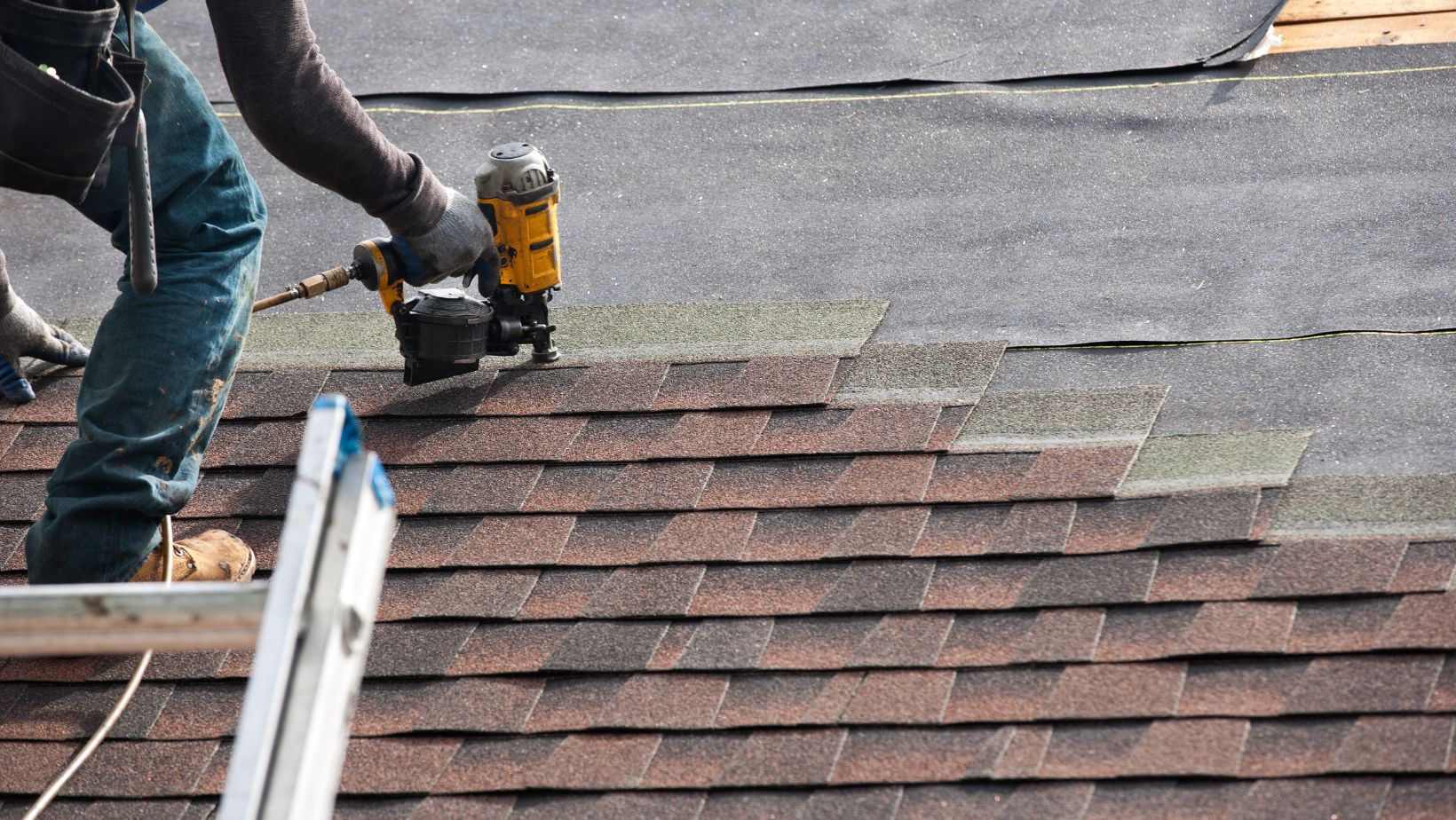 Regular inspections can also help identify potential issues early on and address them promptly, preventing costly repairs down the line.
Conclusion
In conclusion, proper shingle installation is crucial for the longevity and performance of a roof. By following these best practices and techniques, you can ensure a secure roofing installation that will withstand the test of time.
Remember to always invest in high-quality materials and perform regular maintenance to keep your roof in optimal condition.