Russia Denies Hospital Bombing, Says Tweet Was 'Fake News'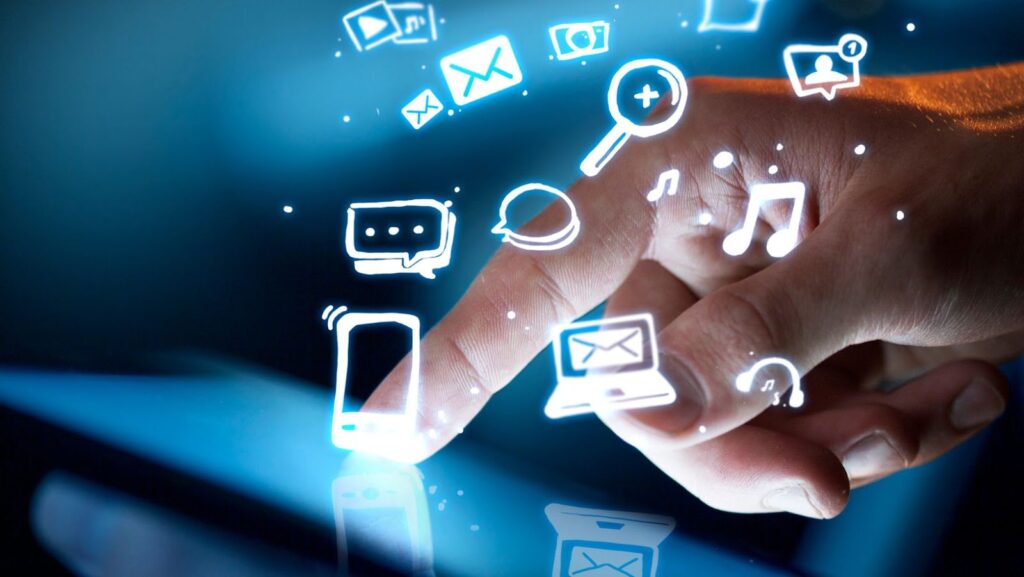 In late July 2020, the Russian Embassy-affiliated Twitter and Facebook accounts shared an accusation that Ukraine had bombed a hospital in the city of Mariupol in eastern Ukraine. Soon after, this statement was labelled as "fake news" by the Ukrainian government and the Russian Embassy. The post was eventually removed from both Twitter and Facebook.
In this article, we'll explore the background to this accusation and the actions taken by Twitter and Facebook:
Overview of the incident
On Thursday, April 11th, a tweet posted by Mohammed Al-Shaykh, spokesman for a local Syrian Civil Defense group based in the rebel-held northwestern city of Idlib reported that 17 people were killed and scores wounded after Russian forces launched airstrikes on Kafr Nabl's Central Hospital. The tweet included images of medical workers treating victims and urged Russia's strong involvement in Idlib. The spokesman also said that the hospital provided services to thousands of civilians in the area.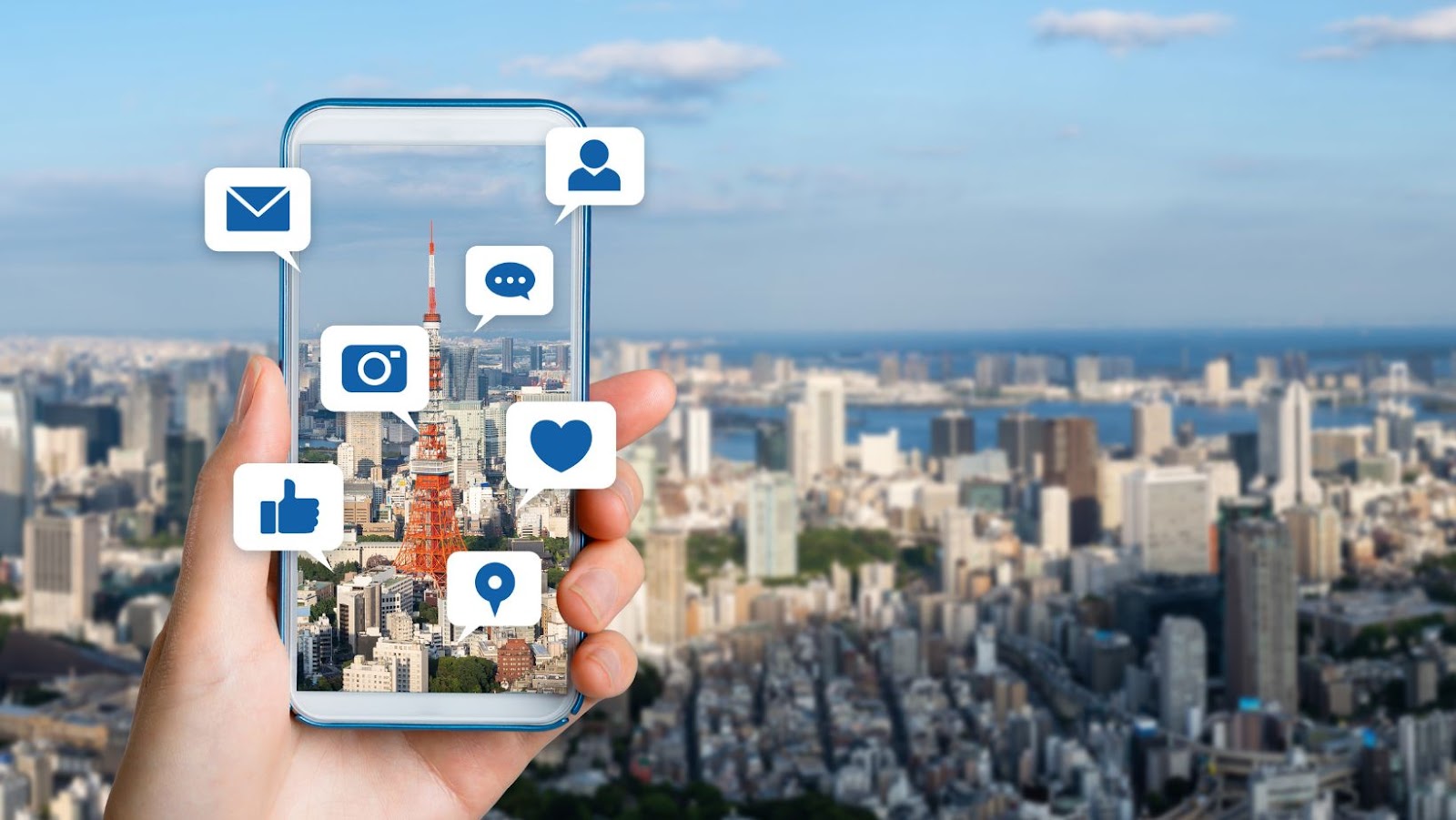 Russia swiftly denied the allegations, stating in an official statement that their Air Force had not conducted any airstrikes on the hospital or carried out any bombing campaigns in near vicinity for several days before the incident. In addition, Major Mariam Jahakian of Russia's Reconciliation Center for Syria claimed that the original incident was fabricated and declared it "fake news" spread by ISIS militants. She went on to say that instead it was Jabhat al-Nusra terrorists who targeted the hospital with artillery fire during an attack on a nearby military base held by Syrian government forces.
Russia's Response
Russia has vehemently denied allegations that it bombed a hospital in the Ukraine, and is instead accusing the news media of spreading "fake news". The Russian Embassy in Ukraine took to several social media platforms such as Twitter and Facebook to refute the reports, saying that any alleged "bombing" of the hospital in Mariupol was a mere fabrication.
In response to the tweet, the social media networks removed the post and blocked the embassy's account.
Russia denies involvement in hospital bombing
The Russian Defense Ministry has denied involvement in a hospital bombing in Aleppo, Syria, calling a tweet from a prominent activist on the attack "fake news".
The tweet had accused Russia of supporting the Syrian government in the air and ground assault launched on Saturday. The attack reportedly killed nine civilians and destroyed a fully functioning maternity and paediatric hospital.
Speaking to reporters, Major General Igor Konashenkov said: "Russia categorically denies rumours that have been spread by some media claiming bombing of residential areas or medical facilities. All the evidence is analysed before any strike takes place – satellite images, drones and reconnaissance Russia conducts between each flight."
Konashenkov expressed strong frustration with fake news stories on social media platforms like Twitter: "It's standard practice for certain anonymous people to use these platforms to blame Russia for every single event but that does not make them true. Russian military officials will investigate all claims regarding this issue thoroughly, so I suggest we wait until reliable information is released."
Moscow maintains close ties with Syrian president Bashar Al-Assad's government and actively provides support in areas like air power, arms transfers and logistical support. The United Nations Secretary-General has called for an inquiry into how this hospital was attacked. Still, it remains unclear who is ultimately responsible for bringing about the destruction of a critically important medical facility.
Russia claims tweet was 'fake news'
On October 18, 2019 Russia denied reports of a recent tweet that accused the country of bombing a hospital in Syria. The Russian Defense Ministry spokesperson, Major-General Igor Konashenkov, stated that the tweet was "fake news" and explained that Russia had never targeted any civilian infrastructure in Syria.
Konashenkov noted no signs of a bombardment on the avicationimages.com website cited in the now-deleted tweet and characterised it as typical Western media manipulation to create fake news stories. He also argued that these accusations come at a time when Turkish forces have violated ceasefires and attacked residential areas in Kurdish-held regions in Northeast Syria with significant civilian casualties.
The Russian response comes after recent talks between President Putin and Turkish President Recep Tayyip Erdogan resulted in an agreement over more joint patrols near areas formerly held by Kurdish forces as part of a safe zone deal to ease Ankara's security concerns over its borders. However, many are now questioning if these accusations are merely an attempt by western powers to undermine the United States' relationship with Turkey or to ripen anti-Russian sentiments even further upon the accusation made against them for allegedly conducting airstrikes near a medical facility within Syrian borders.
Social Media Reactions
The recent Russian embassy tweet claiming that no hospital in Mariupol, Ukraine was bombed has stirred up a social media storm. Twitter and Facebook have removed the tweet after claiming it was providing false information. Now, the reactions from people worldwide have been mixed, with some accusing the Russian embassy of attempting to spread fake news, while others have come to its defence. Let's take a look at some of the social media reactions to the tweet:
Twitter, Facebook remove Russian embassy tweet on Mariupol hospital bombing
Twitter and Facebook have removed a tweet posted by the Russian Embassy in the United Kingdom, hours after Moscow denied an accusation it was responsible for an attack resulting in the collapse of a hospital in Aleppo. The post was quickly identified as "fake news" by major outlets and users on both platforms.
The post, shared hundreds of times before being removed, asserted that "terrorists" had destroyed a Aleppo hospital. However, there has been mounting evidence that Russia was responsible for dropping bombs on the facility rather than terrorists.
Twitter and Facebook removed the questionable tweet from their respective platforms after it was flagged as potential misinformation. Facebook released a statement declining to comment directly on specific content but adding that it removes posts that are either false or destructive. Meanwhile, Twitter confirmed to USA Today that its decision to remove the tweet was based on its terms of service regarding misinformation. The statement read:
"We remove tweets containing media flagged as potentially sensitive content when it violates our terms of service," adding that it clarifies why an individual tweet might be taken down in such cases."
While many praised Twitter and Facebook for addressing this instance of "fake news", others noted their slow response and ongoing issues with censorship and viral misinformation on their platforms.
Other social media reactions
On social media, other users had varying responses to the Russia incident. Some highlighted Moscow's repeated denials of the airstrike as evidence of a propaganda campaign.
One user tweeted, "Another example of Russian #fakenews circulated on social media. We should not buy into these lies to cover up the brutal bombing of #Damascus."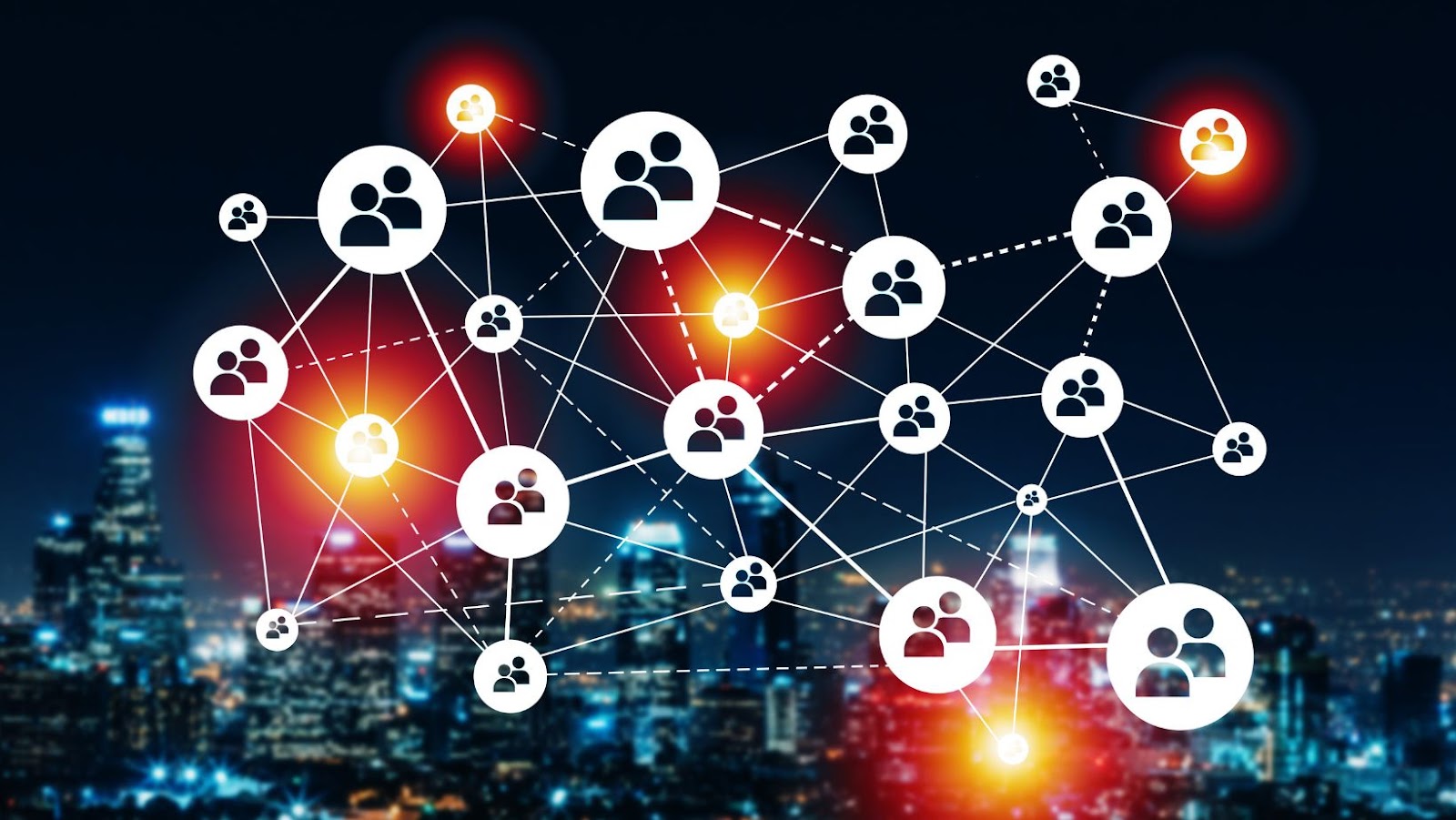 Some users praised Moscow's refusal to accept reports that they were responsible for the hospital bombing as evidence of a different approach to foreign policy and more responsible conduct in war-torn countries, saying "As always, Russia is taking a measured approach, calling out accusations and investigating until they have all the facts and can take action based on what is happening on the ground in Damascus."
However, there were also some users who:
questioned the veracity of reports from either side
called for an international investigation into who was responsible for the strike
posted articles about how Russia was denying responsibility with scepticism, noting that their previous actions in Syria often speak louder than their words
questioned why this incident had even become an international story when so many other stories about similar plight throughout war-torn communities worldwide go largely ignored by mainstream media sources and global governments alike.
In short, reactions to this story were varied and complex and reflect how social media has become a centre for debate on world issues today.
International Reactions
The recent tweet by the Russian embassy regarding the Mariupol hospital bombing in Eastern Ukraine received great international attention, prompting the Russian embassy to quickly delete the tweet and label it as 'fake news'. However, this tweet sparked a wave of worldwide reactions from leaders and governments.
EU and US condemn Russian actions
The European Union (EU) and the United States (US) have strongly condemned Russia's bombing of a hospital in Aleppo, Syria. French President Francois Hollande called on Russia to respect humanitarian law while US Secretary of State John Kerry warned that such actions could be "a final tripwire for greater catastrophe".
In response to the incident, an EU spokesman said: "This is yet another indication of the deeply alarming unrestrained campaign by Bashar al-Assad's regime, with direct support from Russia, against his people." The US State Department further added that the Russian action "presents a clear and compelling picture of deadly airstrikes executed against medical structures".
Both countries condemned Moscow's denial of responsibility for this attack and stressed that "there must be accountability for those responsible". They asserted that bombardment of legitimate targets such as hospitals was illegal under international law and urged Russia to immediately stop its military offensive in Syria.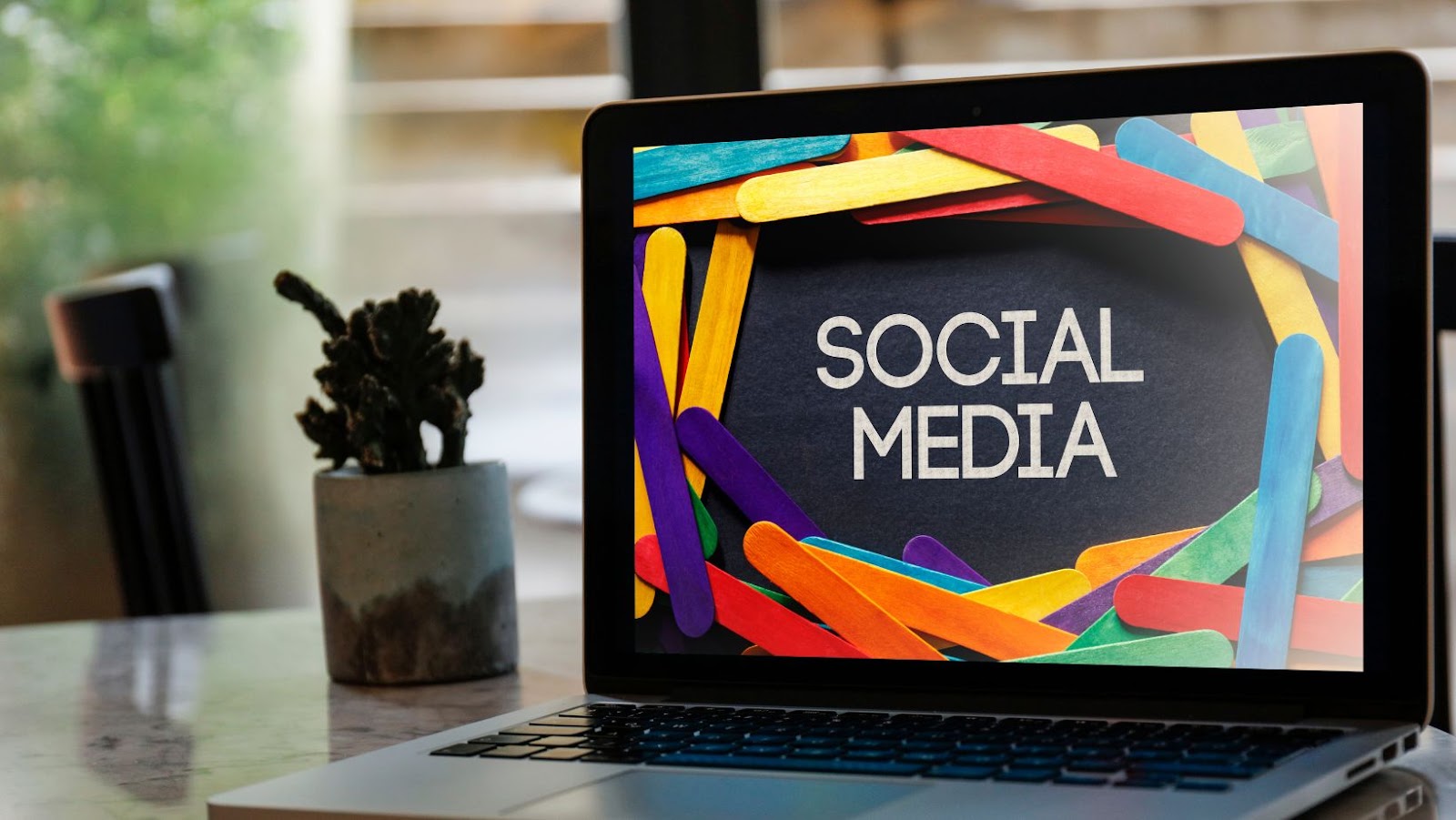 Russia issued a statement denying any involvement in the bombing and describing reports on social media alleging their role as "fake news". However, the international community disregarded this denial by arguing that Russian claims had lost credibility due to their unconvincing explanation of other similar incidents.
United Nations calls for investigation
The United Nations on Wednesday called for a "thorough and impartial" investigation into reports that Russia had bombed a hospital and civilian areas during airstrikes in Syria. U.N. Secretary-General Ban Ki-moon urged all parties to the conflict to "immediately dismiss the dangers posed by aerial operations and allow unhindered access of humanitarian aid."
Ban's statement came after Russia denied that it had bombed the hospital, alleging instead that the tweet – which showed extensive damage done to a medical facility in Syria – was "fake news." While Russian officials did not provide any evidence to back up their assertion, they noted that independent media were present at the site of the attack.
The United Nations said its Member States must take individual and collective action to see that those responsible for any unlawful acts are held accountable, as committed at several points throughout Security Council resolutions. The Secretary-General also called for ceasefires between parties to allow for greater humanitarian aid access across Syria.

tags = facebook removed posts, twitter removed tweets, false claims surrounding the bombing of a maternity hospital in mariupol, Ukraine city of Mariupol, major social networks, cracking down on Russian misinformation, russia mariupol ukrainefingasengadget, twitter mariupol ukrainefingasengadget, meta mariupol ukrainefingasengadget, stances of meta and twitter against russia -based misinformation