Sealing The Foundation: The Ultimate Guide To Crawl Space Vapor Barrier Installation Experts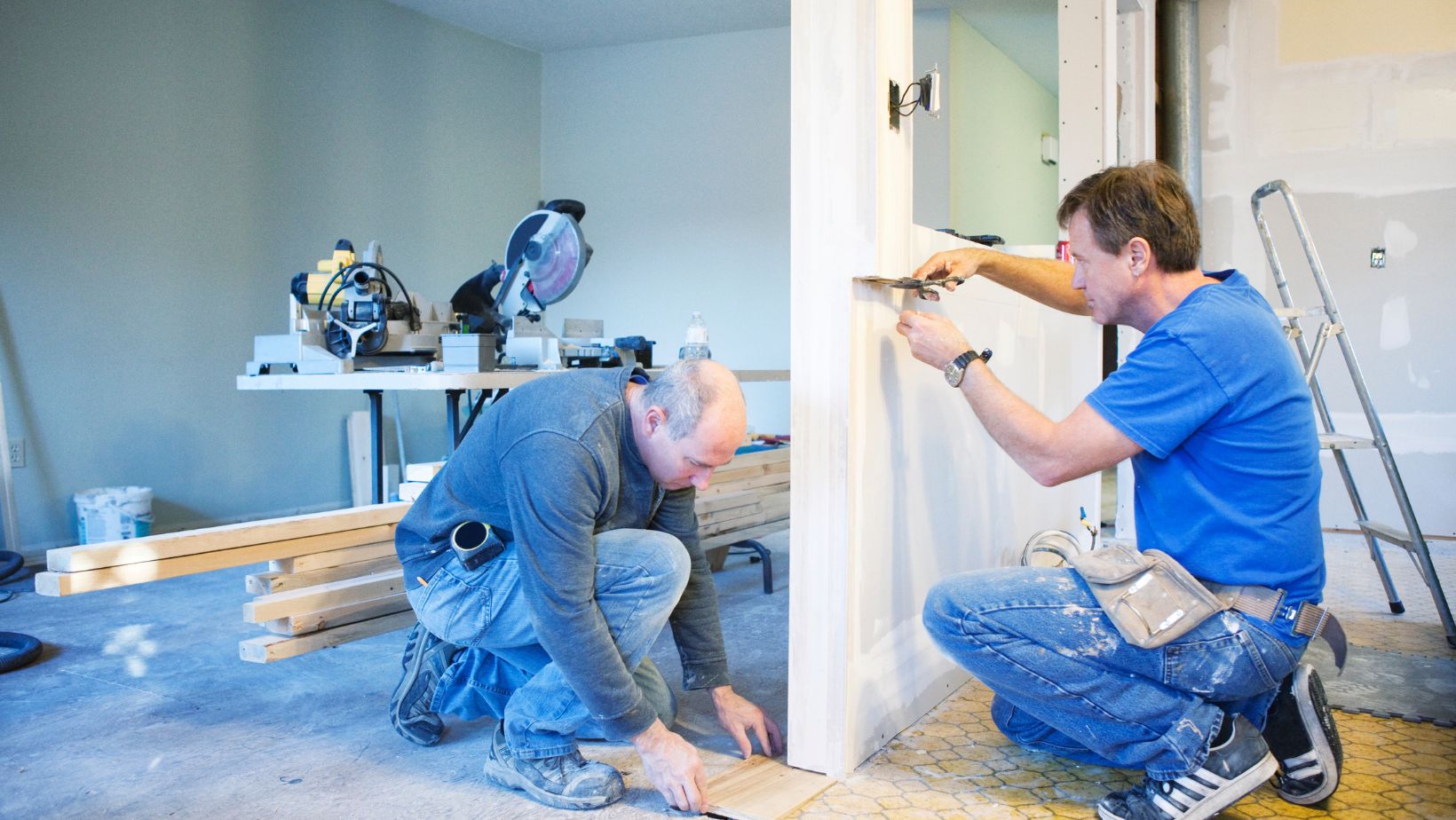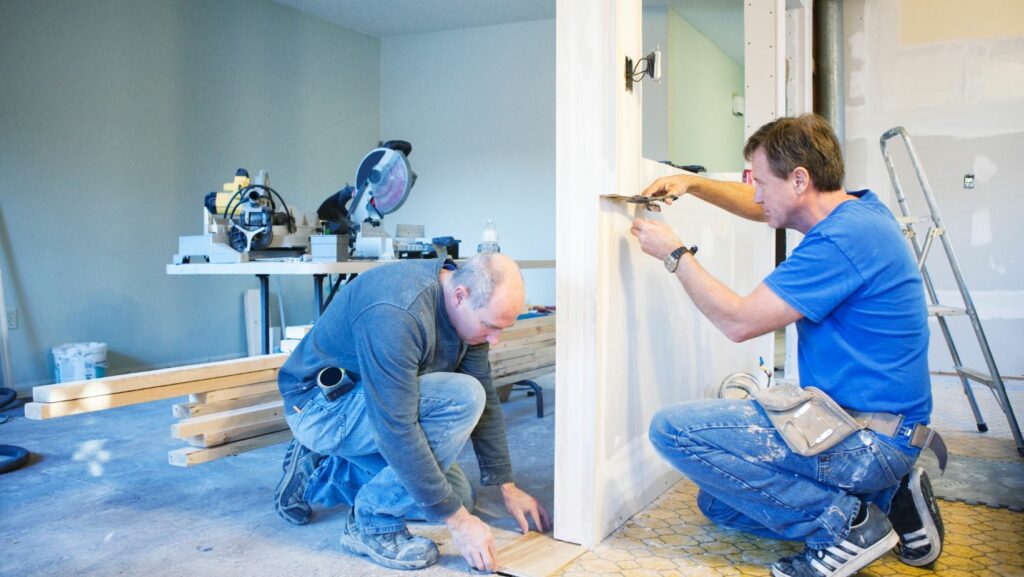 If you're a homeowner, chances are you've heard of crawl spaces and the importance of keeping them in good condition. However, many homeowners overlook installing a vapor barrier in their crawl space. It can lead to many issues, including mold growth, pest infestations, and even structural damage to your home. That's where crawl space vapor barrier installation experts come in. These professionals are trained and experienced in installing vapor barriers that protect your crawl space from moisture and other potential hazards. This guide will discuss everything you need to know about these experts and their crucial role in maintaining a healthy home environment.
Understanding The Importance Of Crawl Space Vapor Barrier Installers
Knowing why a vapor barrier is necessary for your crawl space is essential to fully understand the role of crawl space vapor barrier installers. A crawl space is an area underneath your home that allows for ventilation and access to pipes and other utilities. However, this space is often dark, damp, and poorly ventilated, creating an ideal environment for mold growth and pest infestations. Moisture can also seep into your home's foundation and cause structural damage. A crawl space vapor barrier is a plastic or foil sheet that is installed on the floor and walls of the crawl space to prevent moisture from entering. This barrier is a protective layer between the ground and your home, keeping your crawl space dry and free from potential hazards.
It's crucial to have a professional installer install your crawl space vapor barrier because it requires specific skills and knowledge. These experts know the best materials to use, how to properly seal all edges and seams, and how to ensure adequate ventilation for the space. They also have the necessary equipment to complete the job efficiently and effectively.
Finding The Most Suitable Vapor Barrier Installer
When finding a reliable and experienced crawl space vapor barrier installer, there are a few key factors to consider:
1. Their reputation and experience. Look for companies that have been in the business for several years and have a record of satisfied customers. You can also ask for recommendations from friends or family members who have had similar work done on their homes.
2. Make sure the installers are licensed and insured. It protects you as the homeowner in case of any accidents or damages during installation.
3. Consider getting quotes from multiple contractors to ensure you get a fair price for their services.
Ask about their process for installing the vapor barrier, which is also essential. A reputable installer will conduct a thorough inspection of your crawl space and provide you with a detailed action plan. They should also use high-quality materials that come with manufacturer warranties. Don't be afraid to ask for references or examples of previous work to ensure you hire an expert.
The Installation Process
The installation process for a crawl space vapor barrier typically involves several steps. First, the installers will clean and prepare the crawl space by removing debris and leveling the ground. Next, they will cut and lay down the vapor barrier sheets, overlapping them properly to create a tight seal. They will also seal all seams and edges with adhesive tape or caulk to prevent moisture from seeping through. Sometimes, a dehumidifier may be installed to maintain proper humidity levels in the crawl space. Once everything is in place, the installers will conduct a final inspection to ensure everything is installed correctly and functioning as intended.
This process may take anywhere from a few hours to a full day, depending on the size of your crawl space.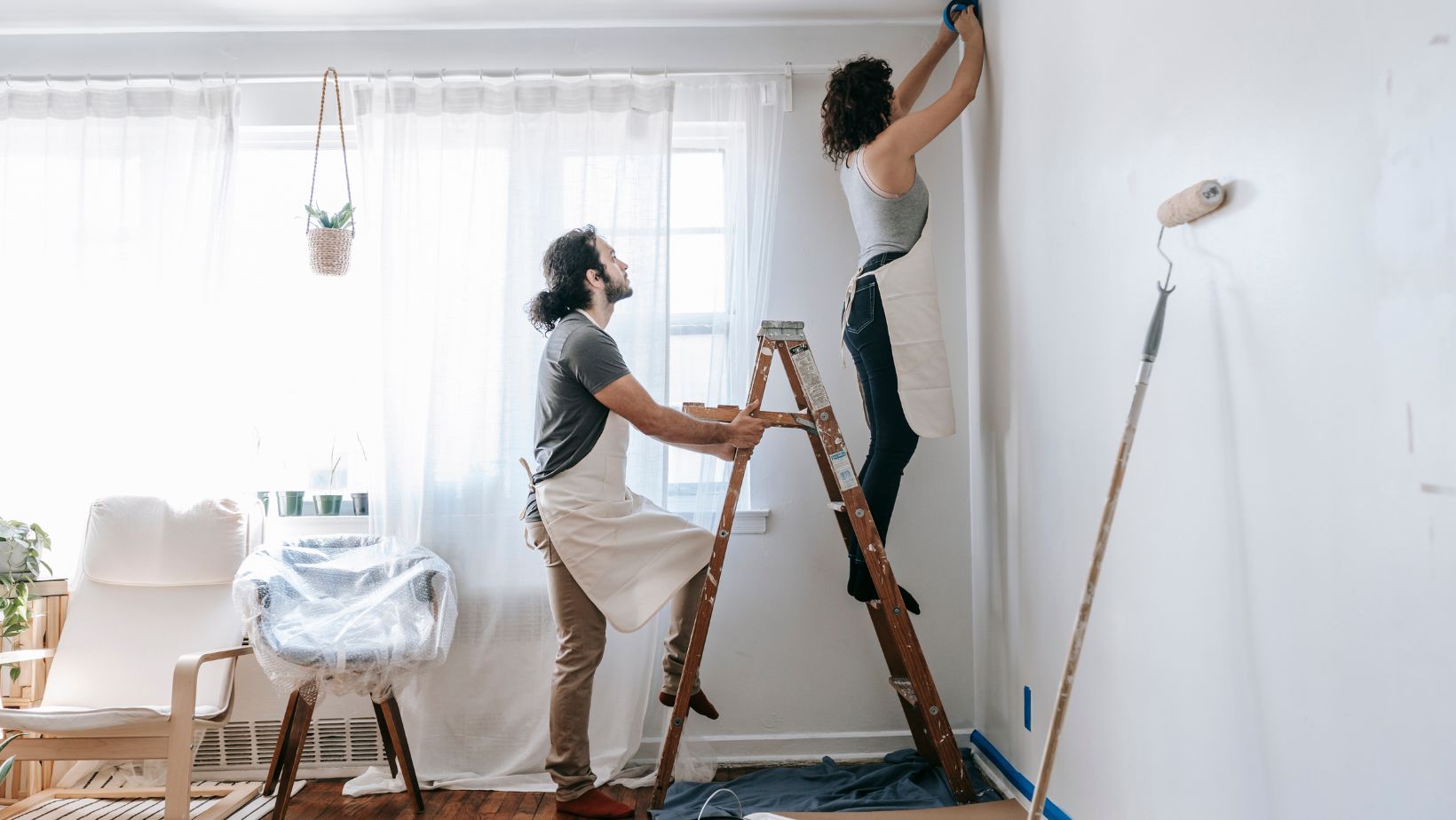 After the installation is complete, it's essential to schedule regular maintenance and inspections. It will keep the vapor barrier intact and protect your crawl space from moisture. A professional installer can also recommend how often these inspections should occur. It's also crucial to note that a vapor barrier should be replaced every 10-15 years, so keep track of when your barrier was installed.
The Benefits Of Hiring An Expert
Hiring an expert offers many benefits that homeowners may not be able to achieve on their own. First and foremost, these professionals have the knowledge and experience to install a vapor barrier properly that will protect your crawl space from moisture. It ensures the job is done correctly, preventing potential issues from improper installation. A professional installation can save you time and effort. Installing a vapor barrier in a crawl space is not easy, and it requires specific skills and equipment to do it correctly. Hiring experts lets you know that the job will be done efficiently and effectively.
Another benefit is that these experts can identify and address any underlying issues in your crawl space. During installation, they may encounter mold growth, pest infestations, or structural damage that would have otherwise gone unnoticed. They can then provide solutions to these issues to ensure the health and safety of your home.
Maintaining A Healthy Crawl Space
A properly installed and maintained crawl space vapor barrier is essential for a healthy home environment. You can protect against mold growth, pest infestations, and structural damage by preventing moisture from entering your crawl space. These issues not only affect the integrity of your home but also pose health risks to you and your family. Clamminess in the crawl space can also lead to musty odors and poor indoor air quality, worsening allergies and respiratory problems.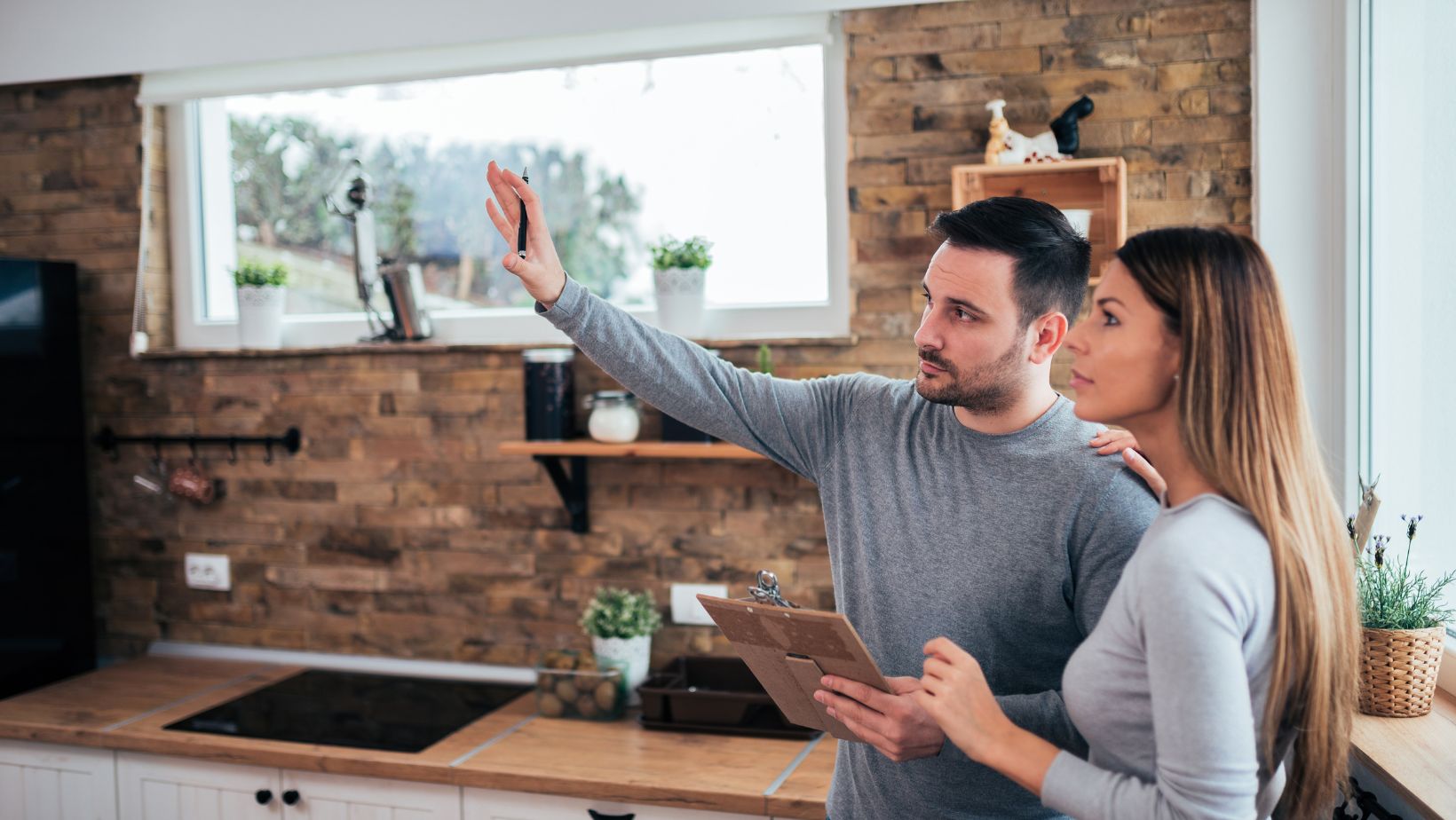 It's crucial to schedule periodic inspections and maintenance of your vapor barrier to maintain a healthy crawl space. It includes checking for any damage or tears in the barrier and ensuring that all edges and seams are adequately sealed. Keeping the crawl space clean and free from debris that can trap moisture is also essential. A dehumidifier can also help maintain proper humidity levels. Finally, addressing any underlying issues promptly, such as mold growth or pest infestations, is vital to keeping your crawl space and home healthy.