Soundproofing Solutions: Using Insulation to Minimize Noise in Your Home in Missouri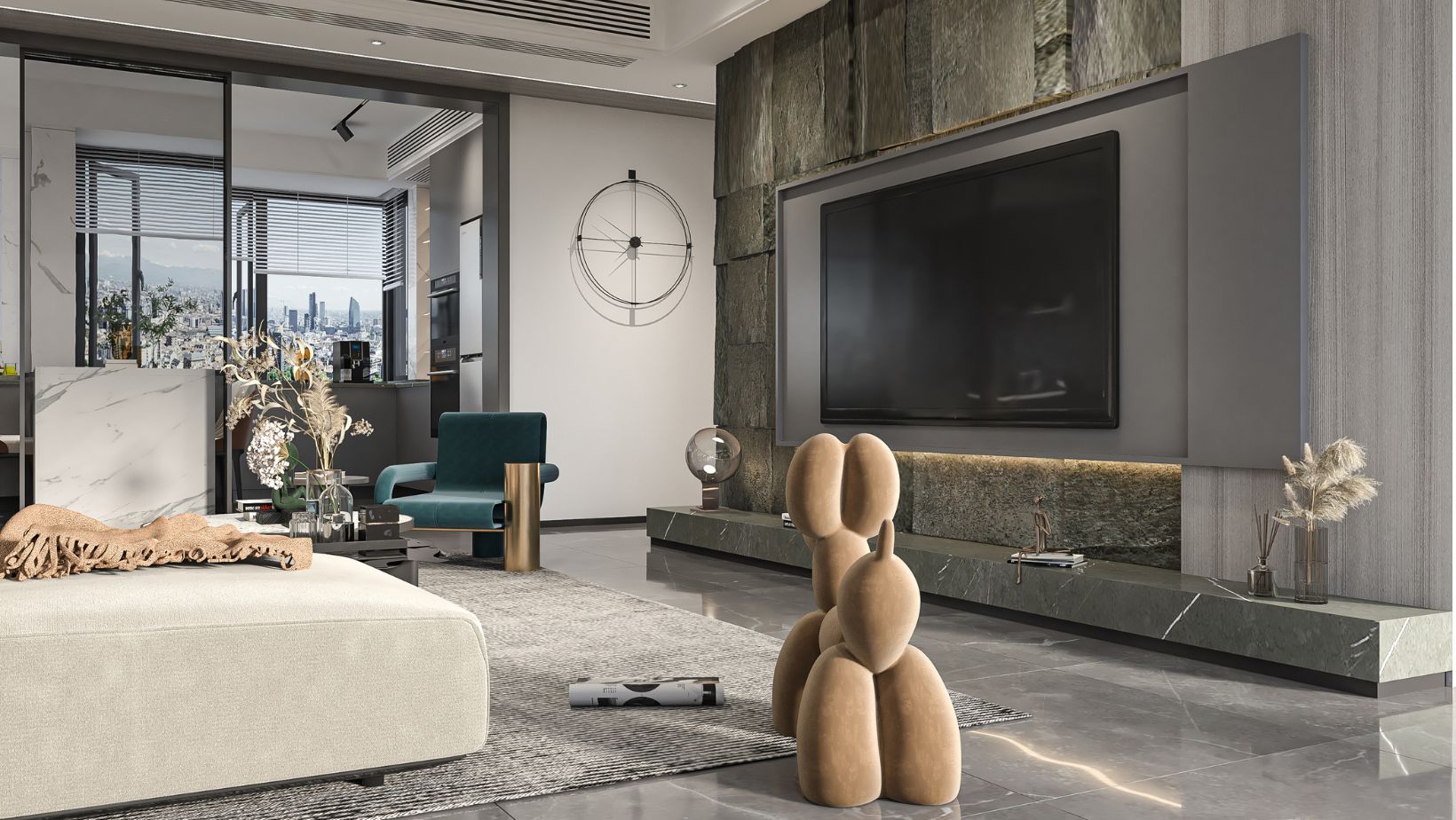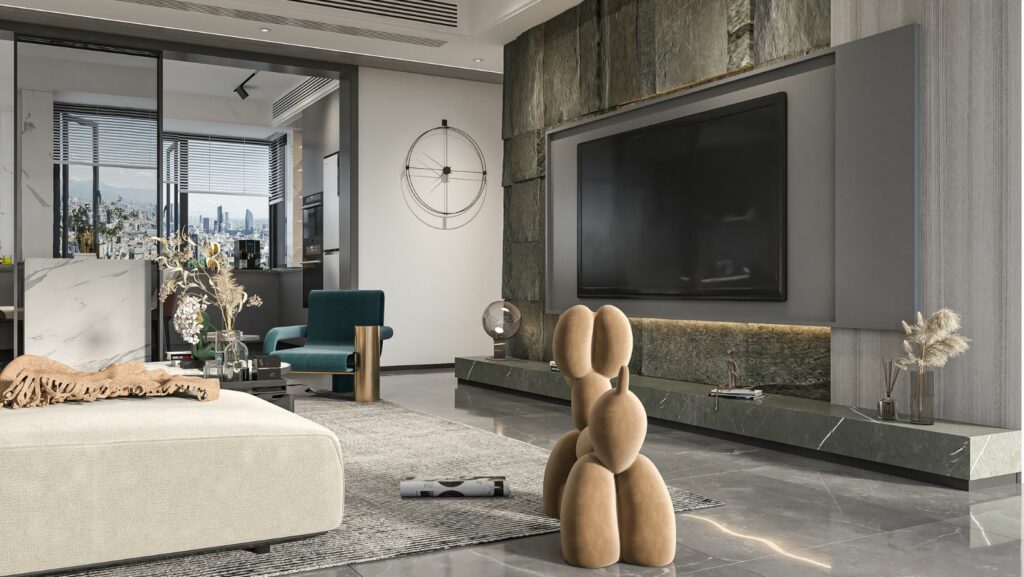 Are you a Missouri resident struggling with excessive noise pollution in and around your home? Whether it's outside traffic or nagging neighbors, living with all the loud noises might be taking a toll on your mental state. If this is the case, then you should consider soundproofing your space.
Doing so can drastically reduce the amount of noise that enters your home by using specialized insulation to provide additional protection from those pesky decibels. In this guide, we will review several key soundproofing solutions that will give you peace of mind in your home.
Ultimate Insulation Options for Minimizing Sound Pollution
Before diving into the different types of insulation, it's important to understand why insulation is effective in soundproofing. Insulation works by absorbing sound waves, preventing them from passing through the walls of your home. By effectively blocking these sound waves, insulation can significantly reduce the noise you experience in your home.
Fiberglass Insulation
Fiberglass is one of the most common types of insulation used in homes today. It is an excellent sound absorber because it's made from tiny fibers of glass that trap sound waves. Fiberglass insulation comes in batts (precut sections) or rolls, making it easy to install on walls, ceilings, and floors.
Spray Foam Insulation
Spray foam insulation is a more modern product gaining popularity in soundproofing applications. It is sprayed into the walls or ceilings, where it expands and hardens, completely filling any gaps. This comprehensive coverage makes it very effective at reducing both airborne and contact sound transmission.
Acoustic Insulation
Acoustic insulation is specifically designed to reduce sound transmission. It's typically denser than other types of insulation and can come in rolls, batts, or loose-fill forms. While it's often more expensive, it's also commonly considered the most effective insulation for soundproofing.
Soundproofing Tips For Your Home
While insulation is undoubtedly the most effective way to reduce noise pollution, there are other steps you can take to soundproof your home. Here are some tips to keep in mind:
Seal gaps and cracks in walls, windows, and doors with caulk or weatherstripping.
Use thick curtains or sound-absorbing panels on windows to block out noise.
Add carpet or rugs to hard flooring surfaces to help absorb sound.
Use soundproofing paint on your walls and ceilings, which contains sound-absorbing additives.
Consider installing double-pane windows for added insulation against noise.
Additional Benefits of Insulation
Energy Efficiency: Insulation significantly reduces the energy your home consumes, as it minimizes the need for heating and cooling by maintaining a consistent indoor temperature. This can result in significant savings on your energy bills.
Comfortable Living Environment: Proper insulation ensures a more comfortable living environment by maintaining stable temperatures throughout different seasons, keeping your home warm in the winter and cool in the summer.
Prevents Condensation: Insulation can help prevent condensation in your home by reducing the amount of moisture in the air, which can lead to problems like mold or mildew.
Increases Home Value: A well-insulated home is a valuable asset. It improves the comfort and healthiness of the living environment and can boost your home's resale value.
Environmentally Friendly: By reducing energy consumption, insulation plays a vital role in reducing your carbon footprint and contributing to a more sustainable environment.
Final Thoughts
Soundproofing your home can greatly improve your quality of life by reducing the noise pollution you experience daily. Choosing the right type of insulation and implementing other soundproofing techniques can create a peaceful and quiet sanctuary for yourself and your loved ones.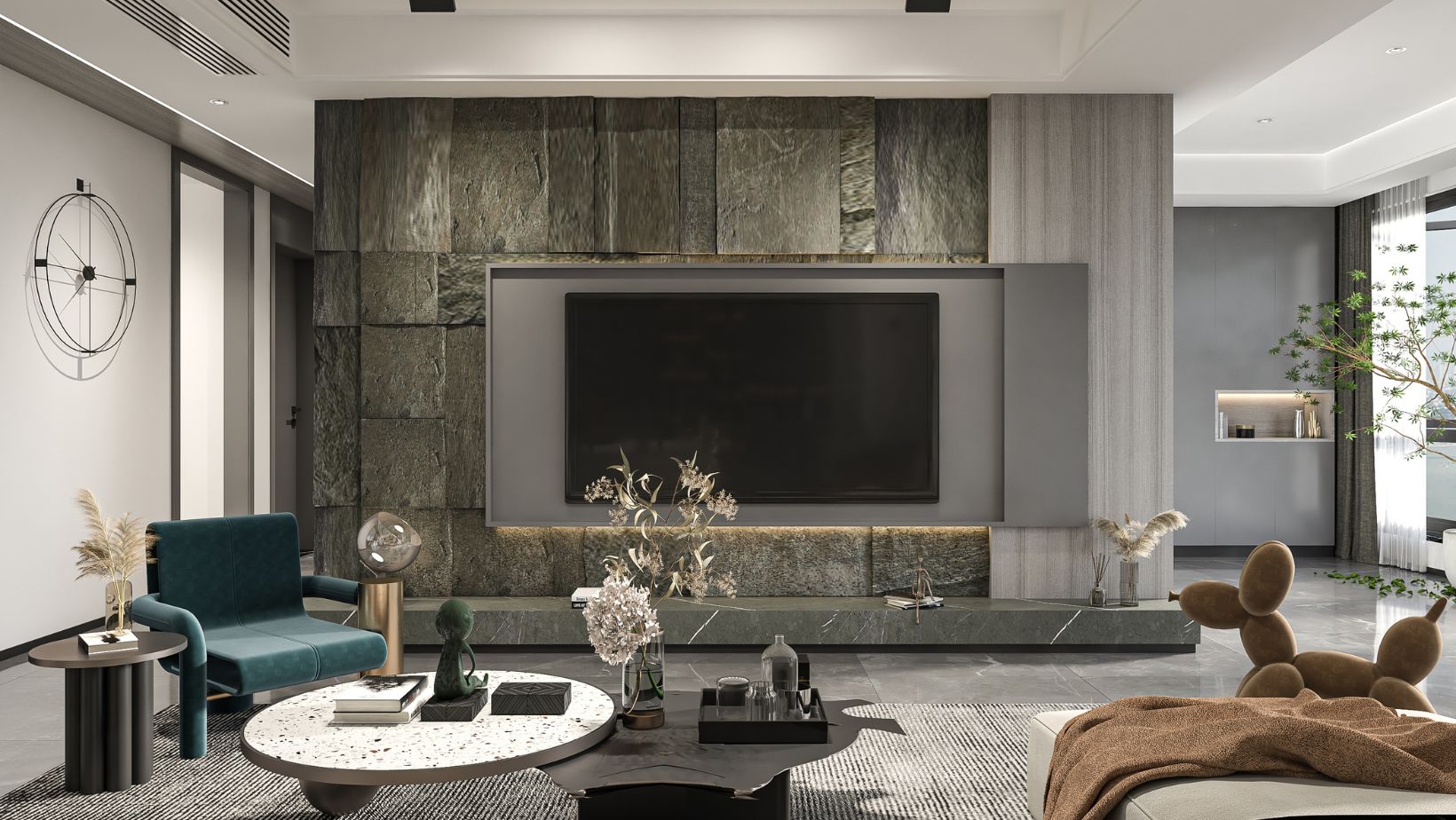 This will provide immediate relief from noise pollution and offer long-term benefits such as energy efficiency and increased home value. Contact an insulation expert and schedule your consultation today.