Which Interior Design Firm In Montecito Should You Hire?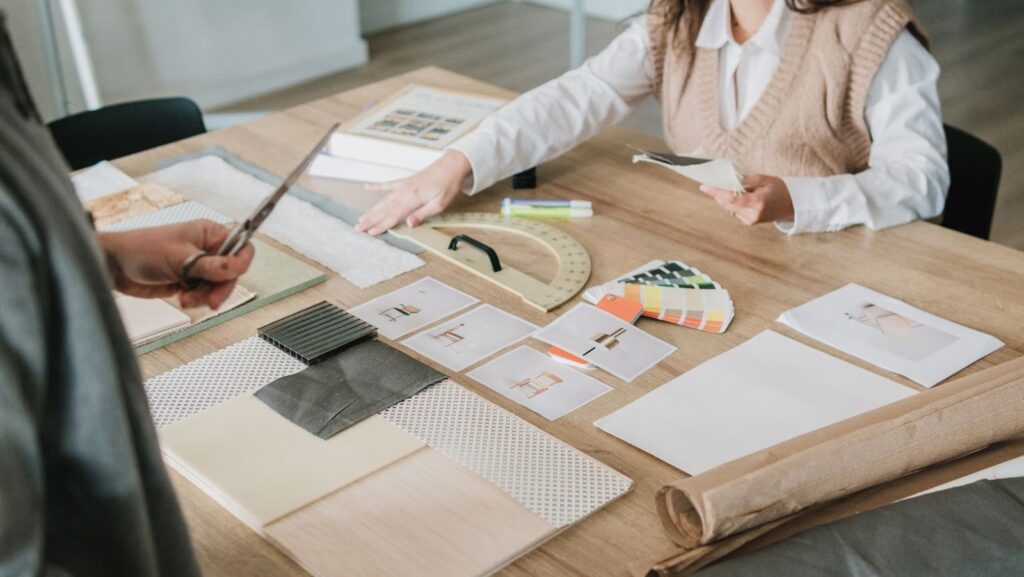 Montecito is full of interior designers offering all manner of services, styles, layouts, and plans. But not all of them are going to be great for your upcoming project, and not all of them are suitable for every kind of customer.
So as you go about your search for an interior design firm in Montecito, it is important to know what to specifically look for so that you can choose the best of the best. Follow our brief guide and find out which interior designer is going to suit your needs.
Do They Have Good Certification
First and foremost, check the company credentials. You don't want to be paying just some random person for their design qualifications if they do not have any. Make sure that you are working with a qualified and certified professional who really knows what they are doing and has the certificates to back it up.
How Much Do They Cost?
Secondly, look at their costs vs. your budget. If they are way beyond what you can afford, then there is no point in looking at their services. Move on to someone else that matches your bank account.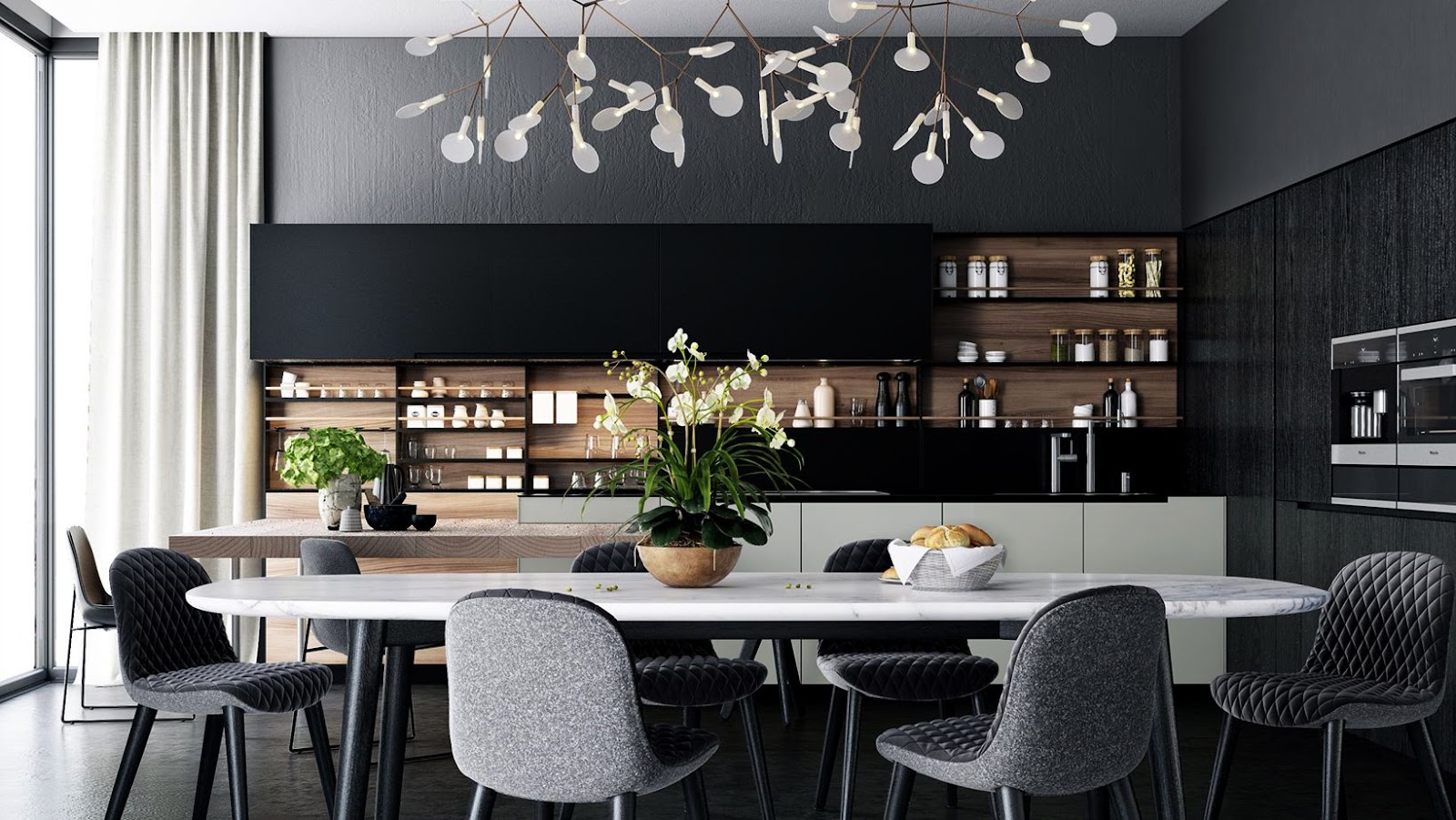 On the other hand, even if you can afford any kind of interior designer, it is still a good idea to make sure that you are getting a reasonable price in exchange for the services that they offer.
When Did They Start Their Business?
Look for experience. Find out when the company began, or more importantly, you can check the designer names on LinkedIn and see what their professional history looks like. The longer they have in the business, the more likely they are to have built up a good knowledge base.
Can They Match Your Style Preferences?
Interior designers are not just there to come up with incredible concepts. Rather, they are to help create incredible designs and spaces based on your preferences. Have a look at some of their previous project and see if they have shown themselves capable of working with a style similar to your own.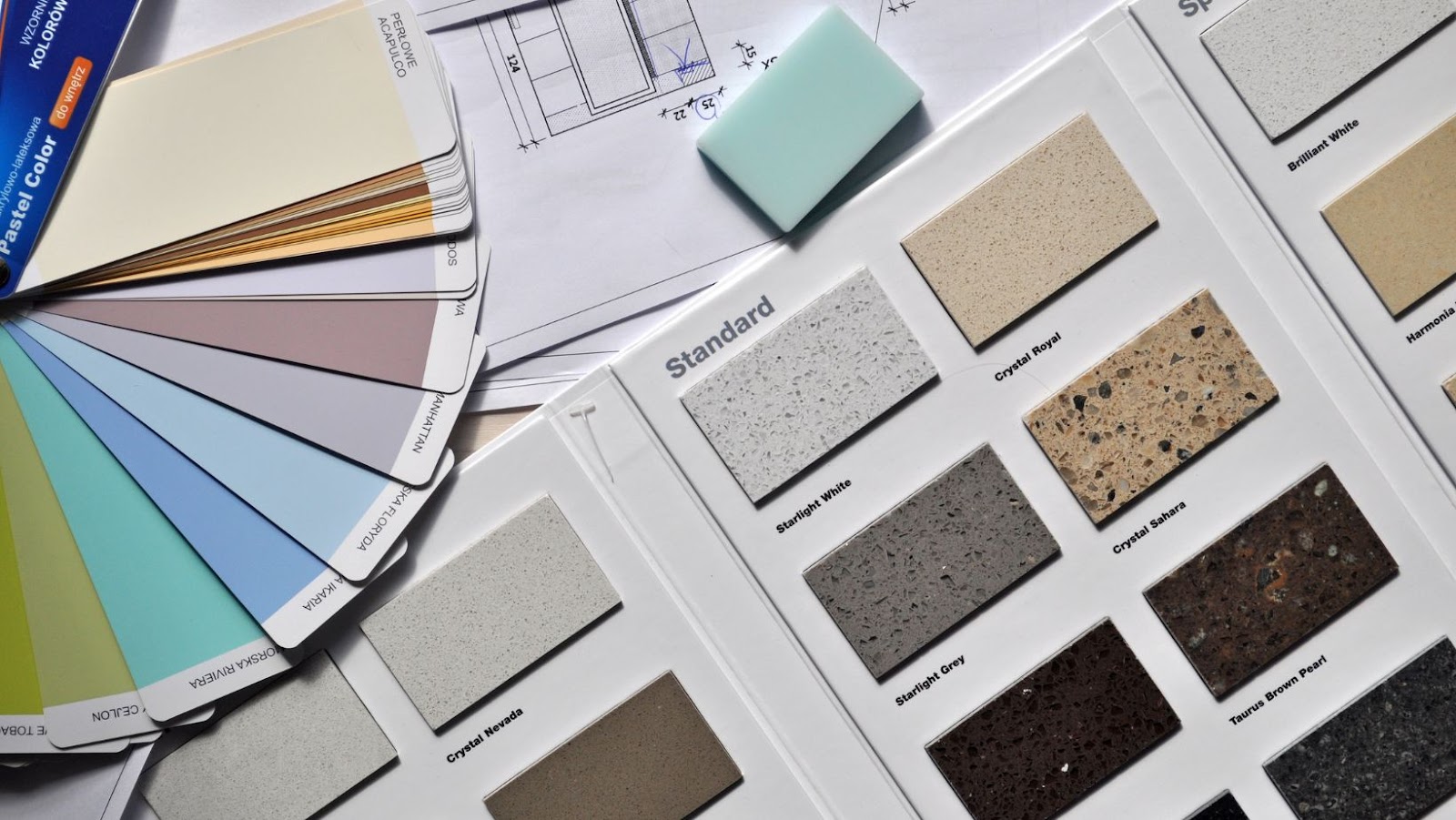 What Kind Of Timeline Is Estimated?
Lastly, timing is important. Whilst you should check reviews to ensure that they complete their projects within established timelines, you should also ask the company what they estimate for the completion of your project. Though these projects do often take a while, different designers have different availability, and this should be taken into account before you hire anyone.