Transform Your Home with White Oak Hardwood Flooring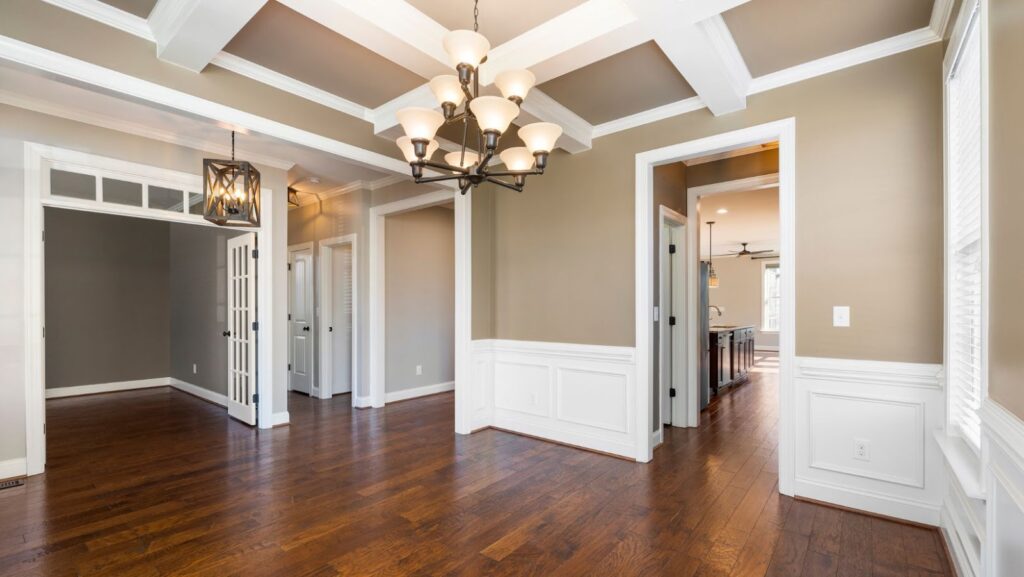 Hardwood flooring is a versatile and durable option that has been a favorite among homeowners for generations. With its unique beauty and strength, it can transform any room in your home into a stylish and comfortable living space. Let's take a closer look at just a few of the many benefits of white oak hardwood flooring.
Benefits of White Oak Hardwood Flooring
Durability: White oak hardwood flooring is known for its durability and resistance to wear and tear. Its strength makes it popular in high-traffic areas like living rooms, hallways, and entryways
Timeless Beauty: This flooring has been in style for many years, it is considered a classic. The warm, rich tones and unique grain patterns add character and elegance to any room in your home
Versatility: White oak hardwood flooring can be used in various designs. You can stain it to match any color scheme, from light and airy to dark and dramatic.
Easy Maintenance: This flooring is easy to clean and maintain. Regular sweeping and occasional mopping are all you need to keep your floors looking their best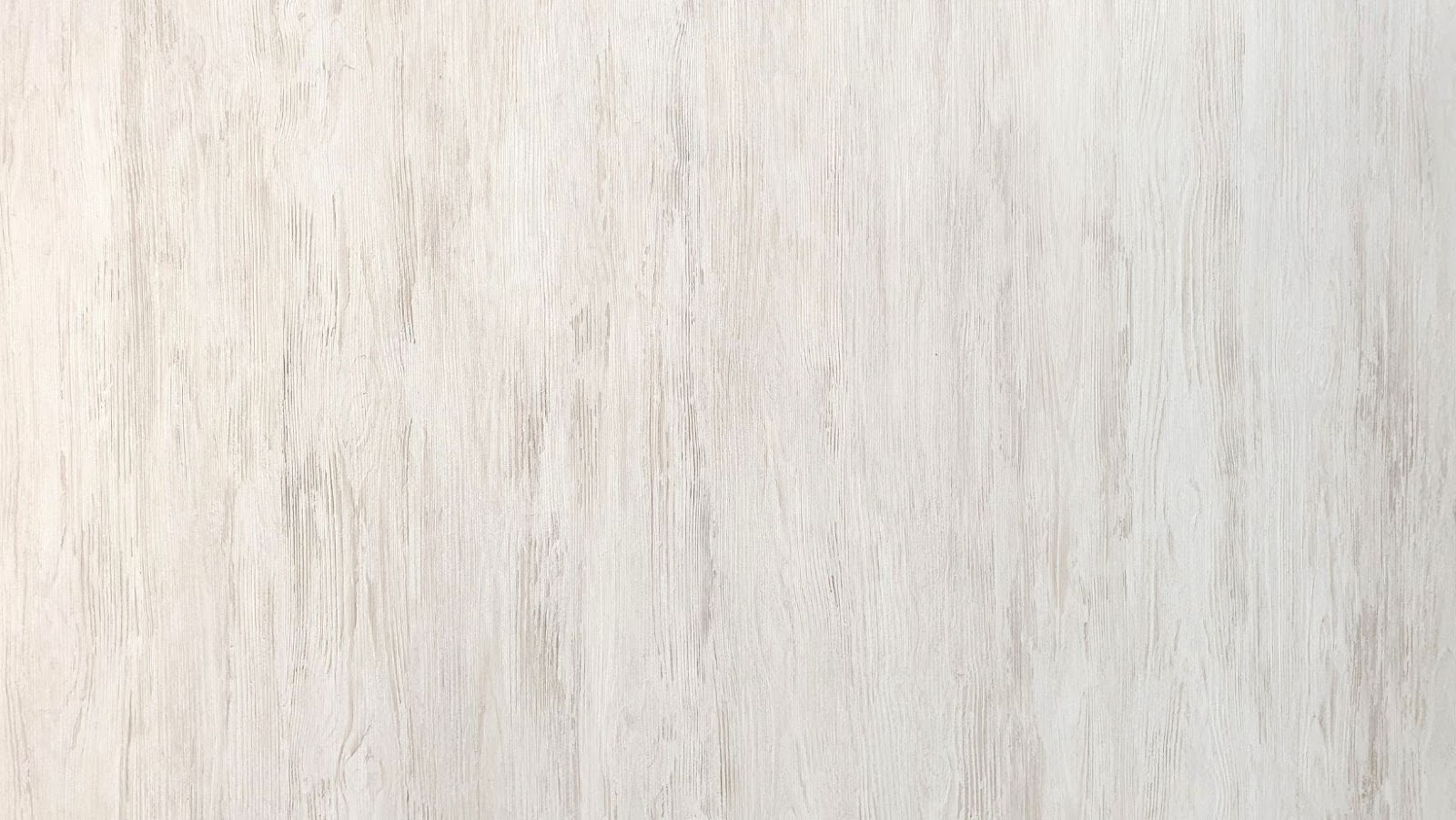 Design Possibilities with White Oak Hardwood Flooring
Light or Dark Tones: White oak hardwood flooring comes in various shades, from light and natural to dark and rich. Choose the tone that best compliments your style and the overall look of your home.
Stain Color: You can easily stain it to match your interiors. Consider a darker stain for a dramatic look or a lighter stain for a more subtle, natural look.
Texture: You can choose from a variety of finishes. White oak hardwood flooring can be done with a smooth or wire-brushed even shiny or finish based on your needs.
Pattern: White oak hardwood flooring can be installed in various ways, including straight, diagonal, chevron and herringbone. The sky's the limit.
Maintaining the Beauty of Your Flooring
Hardwoods are actually pretty easy to maintain and clean. Just follow a few basic steps. Don't forget to ask the installer or retailer what they recommend on best cleaning methods as well.
Regular Cleaning: Your floors will benefit from regular sweeping and damp or steam mopping to remove dirt and debris. Occasional mopping with a hardwood floor cleaner will help keep your floors looking their best. Check to see what the manufacturer recommends for a cleaner.
Protect from Scratches: Place felt pads on the legs of your furniture to protect your floor from scratches and dents.
Avoid Excessive Moisture: Water and excessive moisture can damage your white oak hardwood flooring. Wipe up spills immediately and avoid wet mopping.
Refinish as Needed: White oak hardwood flooring may need refinishing over time. Hire a professional to sand and refinish your floors to restore their beauty and protect them from wear and tear.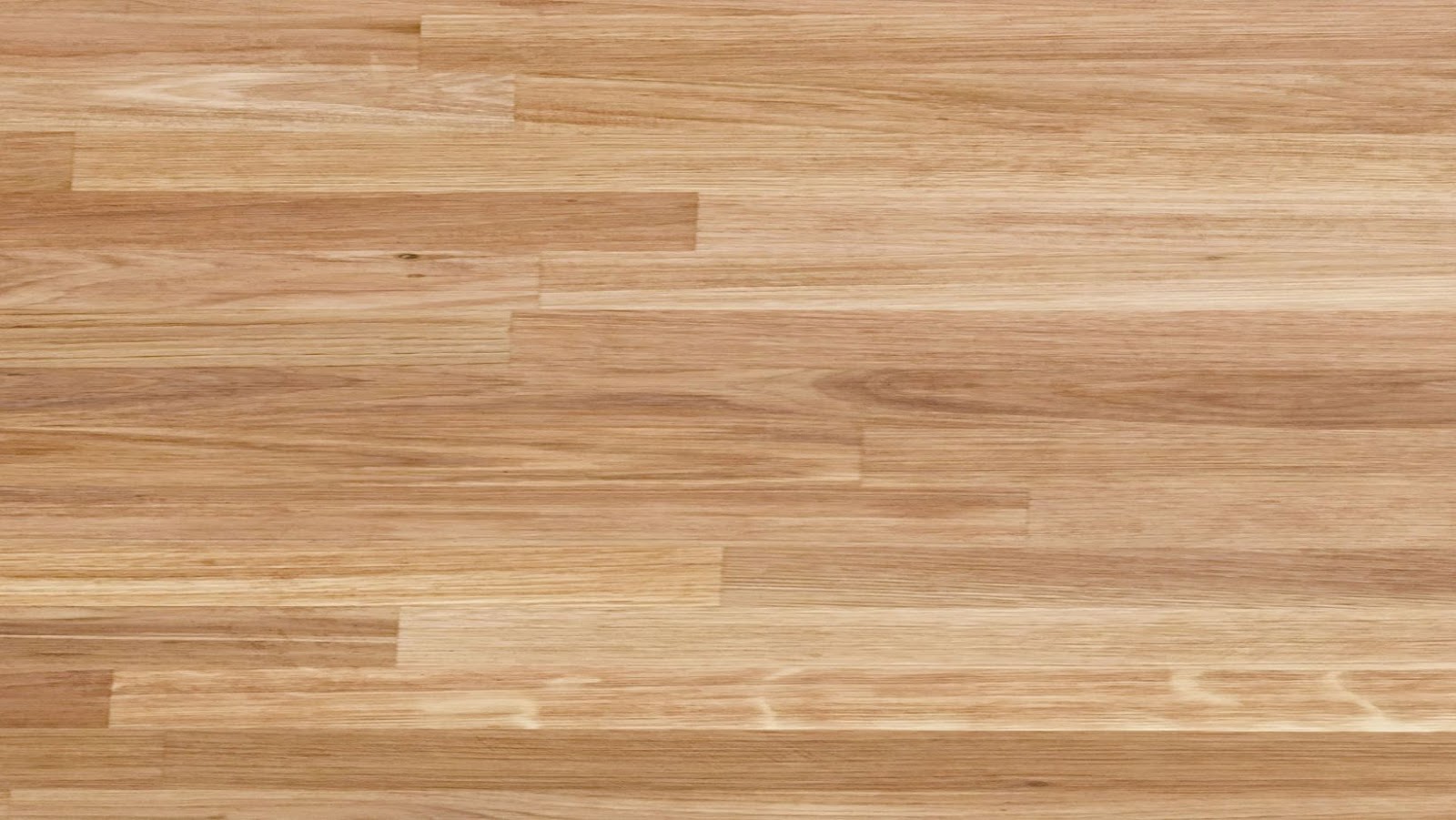 White Oak was the most popular species of hardwood flooring in 2020, with sales of this material making up 32% of the industry, according to data compiled by the National Wood Flooring Association. With its durability and classic look, you can see why it is a popular choice among homeowners. The right flooring can increase the value of your property for many years to come.