Explore the Reasons to Opt for Bathroom Remodeling at the Earliest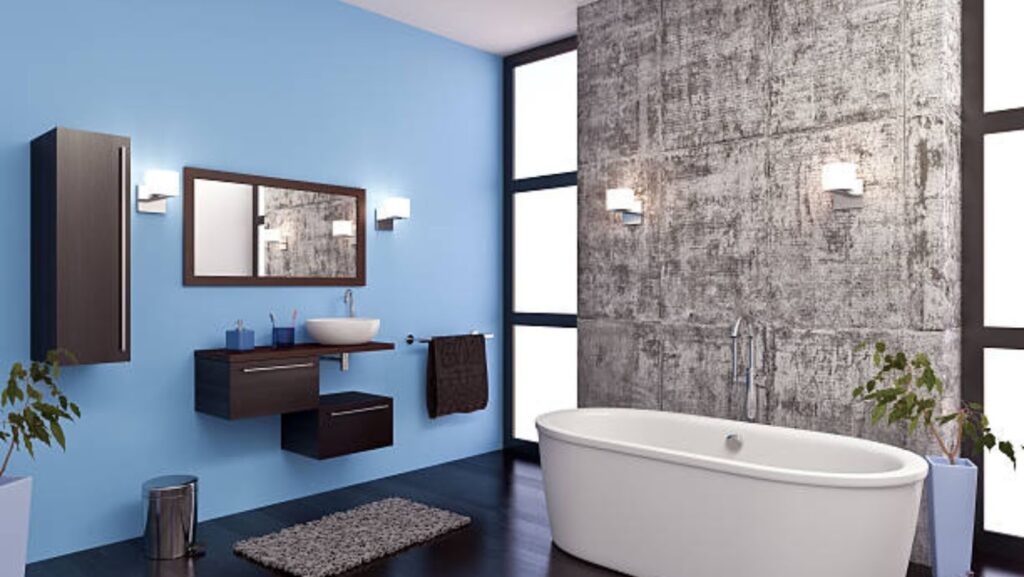 The bathroom and kitchen have the maximum fixtures in any house. As such, it is pretty easy for your kitchen or bathroom to become worn-out and outdated very fast. According to Good Housekeeping, many of us enjoy some privacy, quiet, and peace after a hard day's work when we take a soothing bath, a long shower, or a leisurely skin care regimen at night in our bathroom. However, there will be no scope for relaxation if our bathroom is inappropriately designed, cluttered, and outdated.
Bathroom remodeling can be a challenging process. You may need expert assistance every step of the way. Everything has to be strictly on schedule and well organized. You may make lists, fix timelines, and hire reliable bathroom remodeling experts to help you throughout the renovation project. To determine if your bathroom requires immediate attention and renovation, you need to get your bathroom inspected by bathroom remodeling services. Let us explore some of the top reasons to undertake the bathroom renovation process.
To Boost the Overall Value of Your Property
There is a huge demand among millennials to purchase move-in-ready homes. If you are considering selling your house, you may opt for bathroom renovation to boost the overall property's value. Market value specialists and expert realtors firmly believe that undertaking cost-effective bathroom renovation projects may automatically boost your home's value in the current real estate market.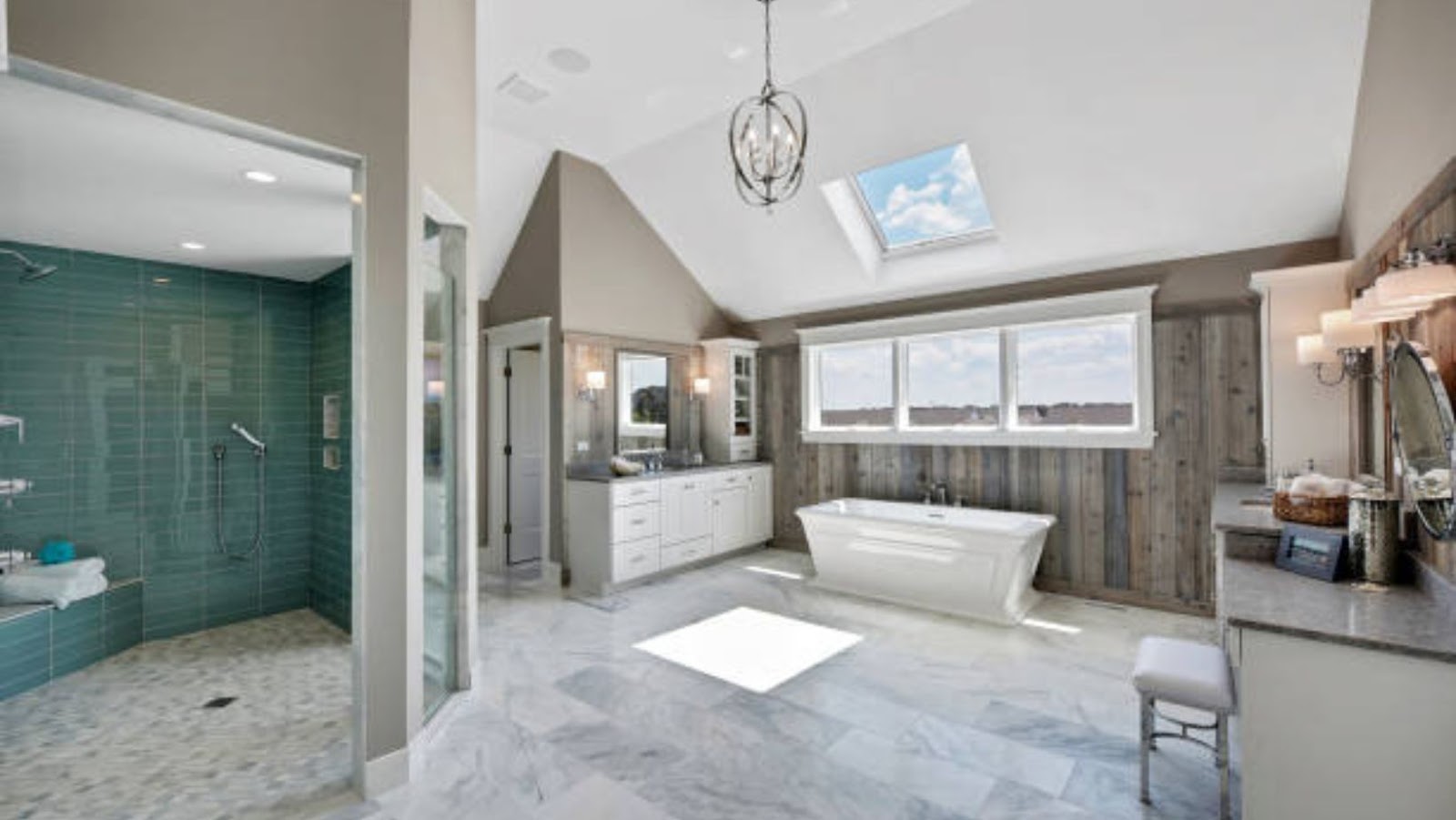 Medium-range bathroom renovations may lead to a $1.71 boost per dollar in your property value, predominantly in older properties. Upgrading your bathroom as per the latest trends can be a good idea. A bathroom with a contemporary look can help your house grab audience attention in the over-crowded real estate scenario.Contact Bath R Us of Pittsburgh for professional bathroom remodeling services. Follow the map given below:
To Resolve Plumbing Hitches & Issues
Over time, plumbing problems like leaks, mildew, mold, clogs, etc., may crop up and become worse. It may start with leakage in taps and may culminate in major water leaks. Your bathroom floor will begin to rot if the leakage issue is neglected. Gradually, your bathroom will start stinking, or tiles will break, and paint will peel off if plumbing issues are unattended. It is a wise idea to opt for bathroom renovation to eliminate all irritating and persistent plumbing issues.
To Enhance Safety
Bathrooms can be risky and dangerous due to slippery flooring, showers, and bathtubs. As per statistics presented by 'National Floor Safety Institute,' the top reason for accidental injuries in the United States is falling. In fact, over 20 percent of emergency cases are due to falls. You may consider upgrading your bathroom by adding grab bars, a walk-in shower, a walk-in tub, hands-free faucets, and appropriate accessories for preventing precarious falls and unwanted injuries.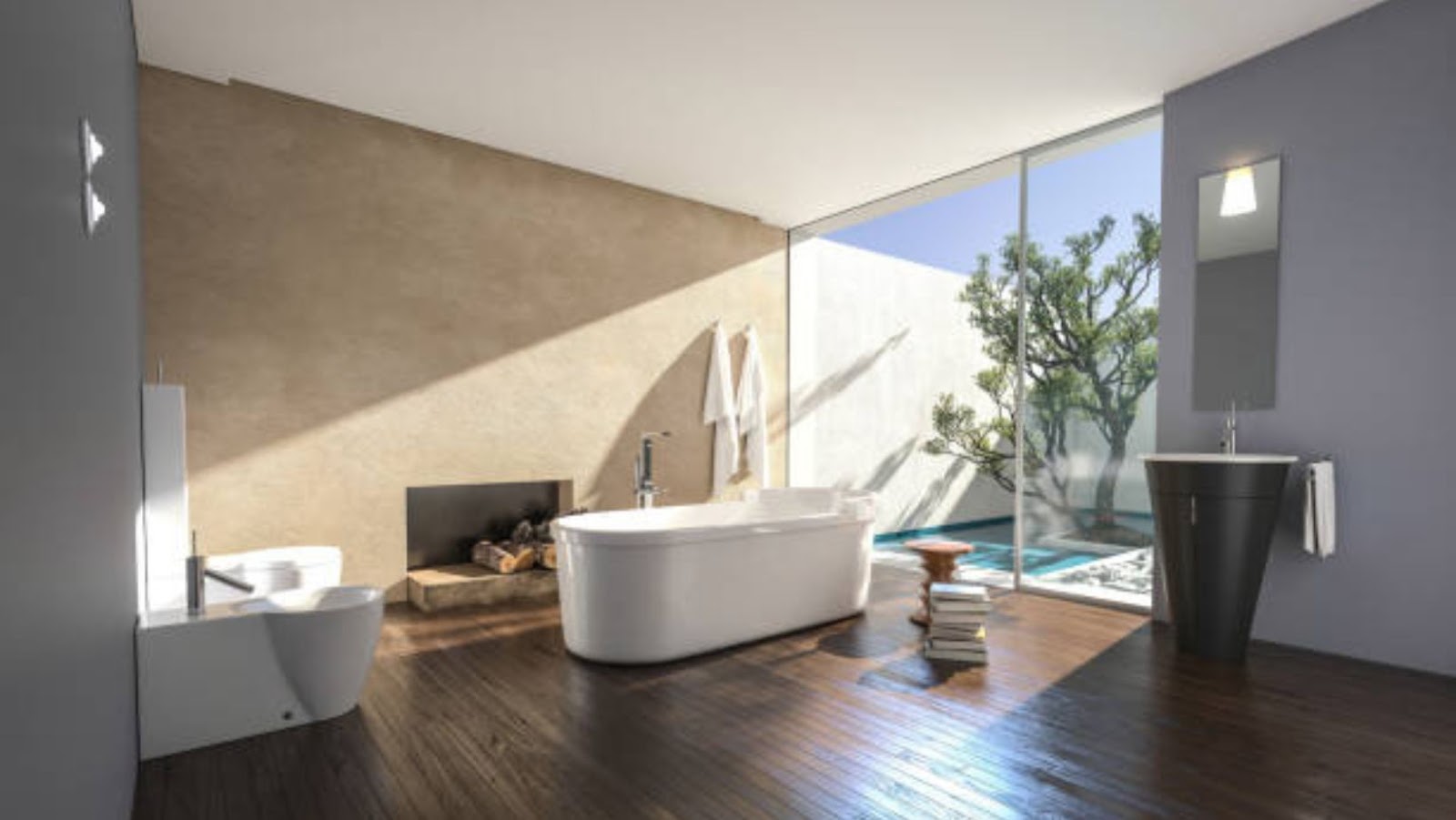 These safety-oriented bathroom features are excellent for disabled or elderly homeowners who can remain safe in their homes and enjoy greater independence for a longer time.
Conclusion
There can be various reasons for bathroom remodeling. You should be prompt and proactive to prevent any unwanted accidents. Moreover, bathroom remodeling is essential for enhancing functionality and improving usability. Bathroom remodeling helps boost your property value and the overall aesthetic appeal of your home.