What Are the Prime Reasons to Choose Solid Hardwood Flooring?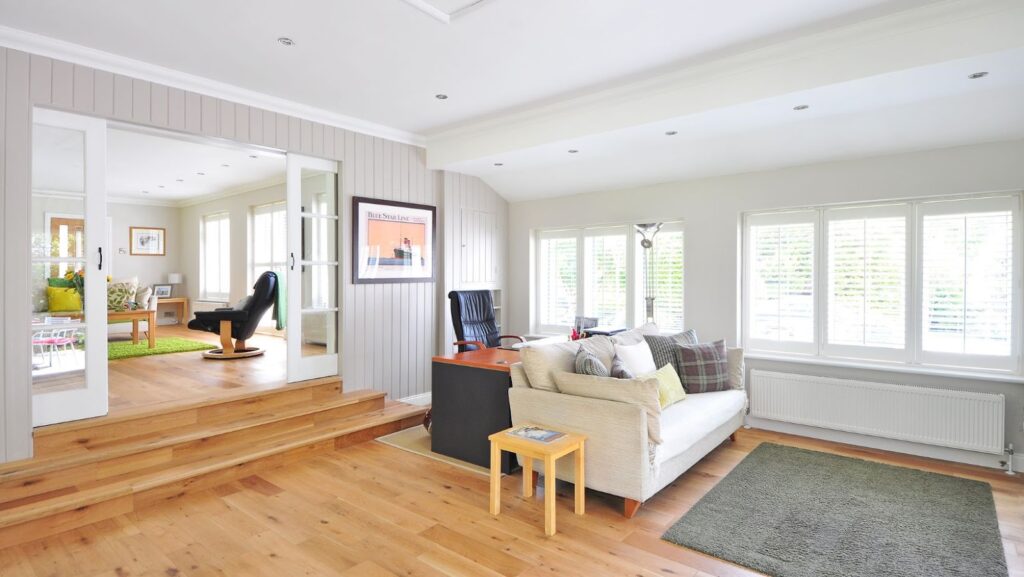 Modern homeowners are doing everything they can to boost the overall aesthetic beauty of their houses. This is why they are considering solid hardwood floors. Even though some prioritize the classic appearance of wood flooring, some consider hardwood floors that are easier to maintain and clean. It doesn't matter which type of hardwood flooring you choose, they will never fail to prove effective at making the interior of your house more visually appealing.
Thanks to the availability of different patterns and textures, you will be able to purchase the perfect hardwood floor you want as per the interior designs of your house. In this article, we will discuss the reasons why choosing a hardwood floor for your house will prove beneficial. Without further ado, let's get started.
They Can Enhance the Appearance of Your House
Apart from increasing the elegance level of your house, the wood flooring will also improve the warmth. Most homeowners consider wood flooring because it makes the interior space look bigger. Depending on the rest of the interior decorative items, the wood flooring will complement the other aspects of your house. Not to mention, creating a great first impression with the wood flooring is also possible as your guests would always appreciate your effort.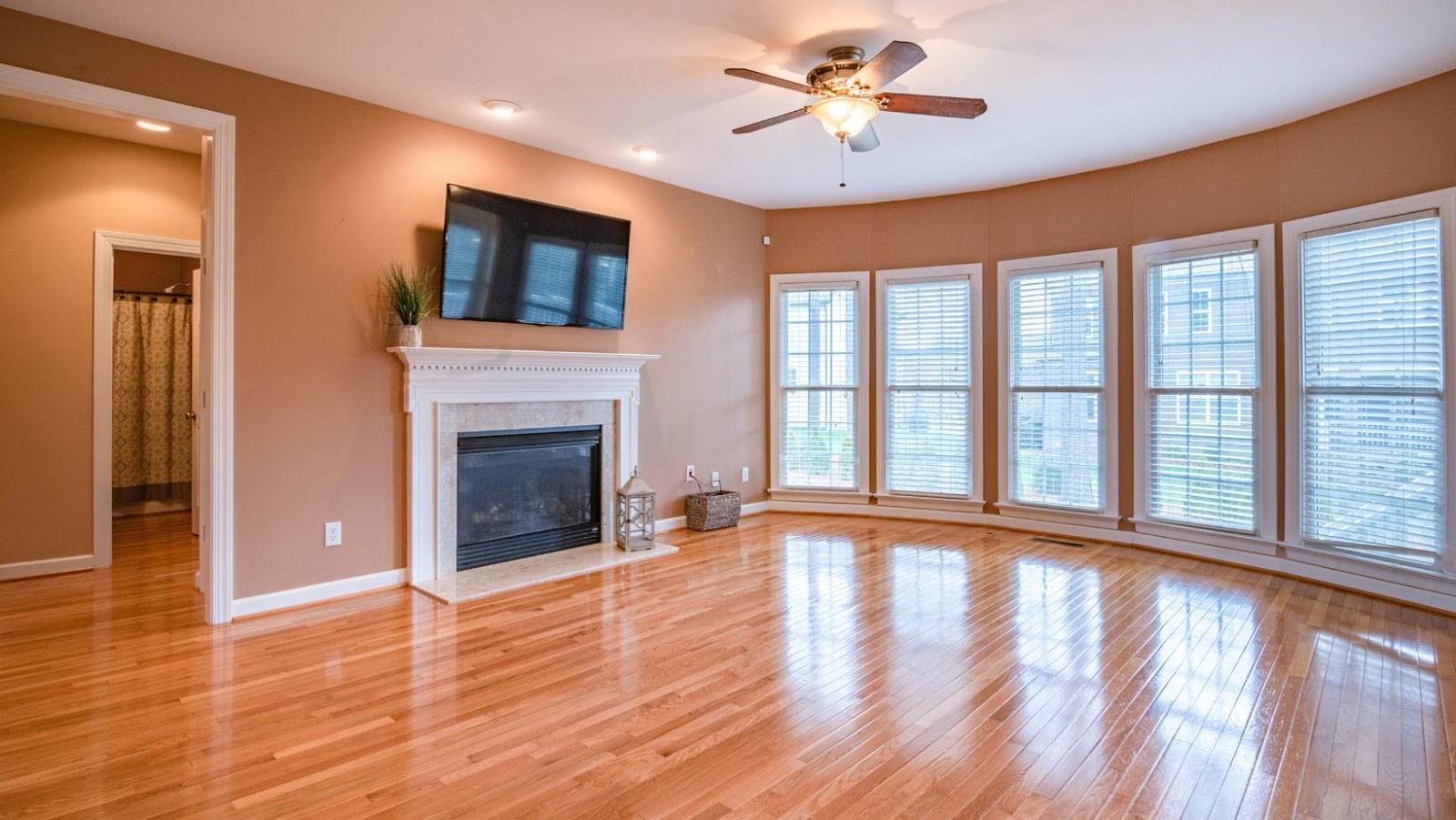 In addition, durability is one of the best features of wood flooring. Unlike the other types of flooring options that are available in the market, upgrading to wood flooring will undoubtedly help you. Thanks to their superb durability, you will never face hassles while taking care of and maintaining the wood flooring. Even though they might get dented or scratched, when you choose the best company in San Diego, they will provide you with high-quality wood flooring capable of withstanding foot traffic. But keep in mind that you need to make proper care so that it can last for decades. Click here to visit us

Boosts the Value of Your House
This is one of the best benefits of wood flooring you can leverage for your house. As a homeowner, you might consider different types of home renovation projects that will boost the value of your house. But nothing will prove as effective as boosting the value of your house as the wood flooring.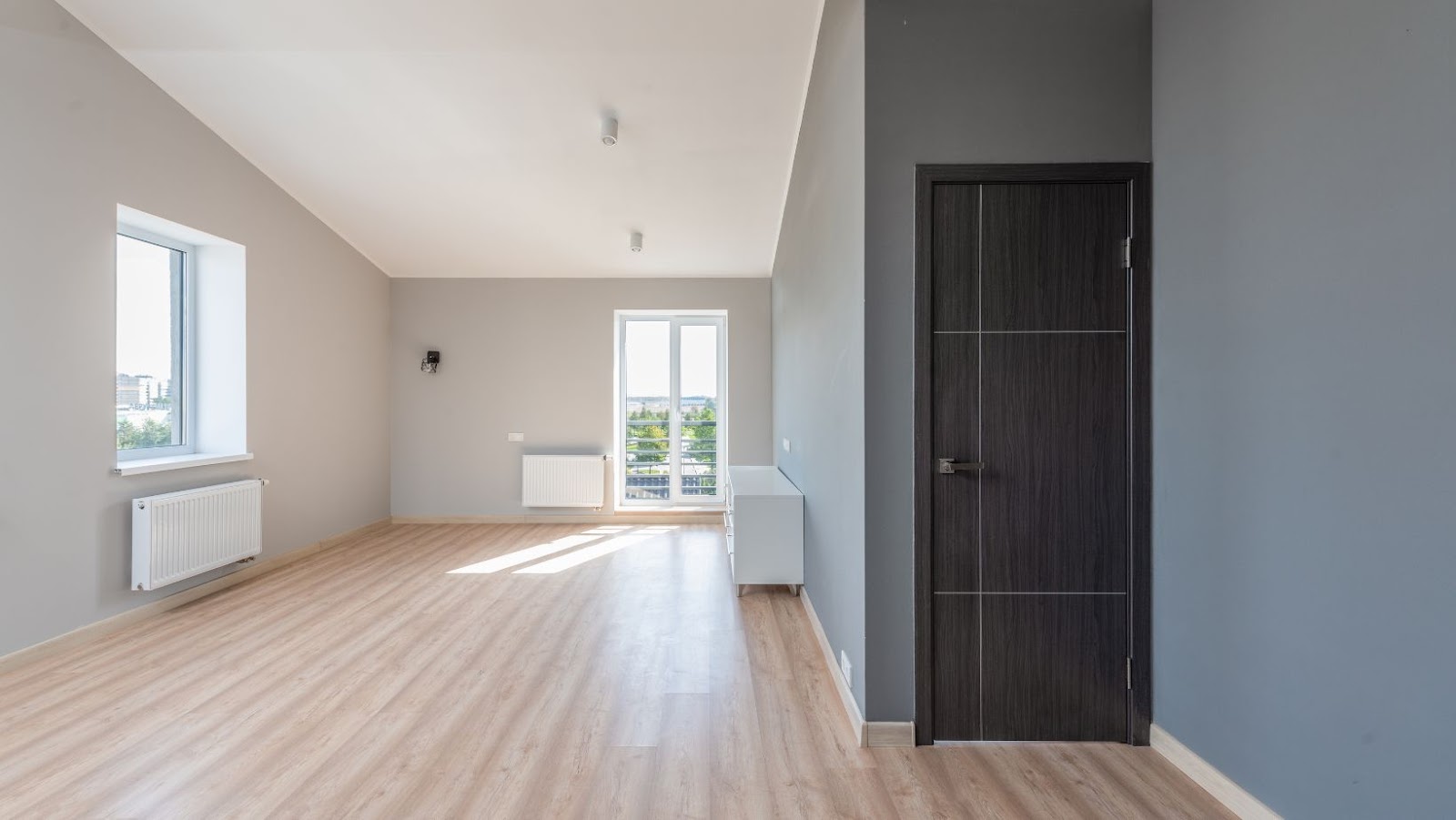 Wood floors will boost the value of your house by more than 8%. If you have plans to sell your house in the future, potential homebuyers will always pay more when they see a house that features wooden flooring. Many homebuyers don't prefer carpets as they can trigger allergic symptoms. But including wood flooring will help you capture their attention. As per EPA, poor indoor air quality can cause various health problems.
You Can Improve the Indoor Air Quality
This is another great benefit of wood floors. In fact, many homeowners choose wooden floors just because of this feature. Unlike the carpets, the wooden floors won't trap animal dander, dust, debris, pollen, and common allergens that can cause sneezing, coughing, and other types of allergic reactions. This means that indoor air quality will be improved. If you suffer from allergic reactions, make sure you choose nothing but wood flooring.
Conclusion
These are the reasons why you need to choose solid hardwood flooring. If you have any other questions, make sure you let us know.