How To Choose the Perfect Retractable Privacy Screen for Your Outdoor Space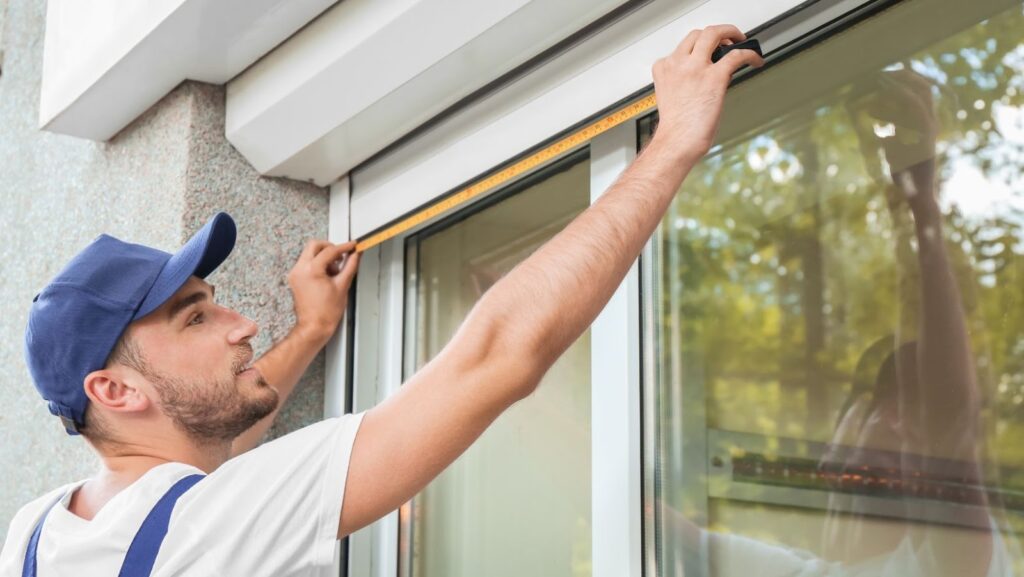 Do you have a patio or outdoor living space that you would like to make more private? If so, a retractable privacy screen may be the perfect solution for you. There are a variety of different screens available on the market, so it can be tricky to decide which one is right for your needs. In this blog post, we will provide some tips on how to choose the perfect retractable privacy screen for your outdoor space.
Consider The Size of Your Outdoor Space
When it comes to choosing a retractable privacy screen for your outdoor space, size matters. A screen that is too large can be overwhelming and take up valuable real estate in a small area, while a screen that is too small may leave gaps and provide inadequate coverage.
Consider measuring the size of the area you want to cover before shopping for a privacy screen. This will ensure that you select one that fits the space perfectly and maximizes its potential. Not only will this improve the function of the screen, but it will also enhance the aesthetic appeal of your outdoor space. So before committing to any retractable privacy screens, remember to size up your outdoor area first.
Consider The Type of Material You Want
The material can greatly affect the durability and longevity of the screen, as well as how it looks and functions in its environment. For example, a fabric screen may be lightweight and easy to install, but it may not hold up as well against harsh weather conditions. On the other hand, a metal or plastic screen may be more durable in extreme temperatures and winds, but it may be heavier and more difficult to install.
Each type of material also has its unique aesthetic qualities. Ultimately, choosing the right type of material for your retractable privacy screen can make all the difference in creating an enjoyable outdoor space. So, spend time researching your options and choosing a material that best fits your needs and preferences.
Consider The Climate
Climate should also be a factor in your decision-making process. In regions with high wind or snowfall, it's important to choose a durable screen that can withstand these extreme conditions. Likewise, if you live in a hot climate, choosing a screen with UV protection can help extend its lifespan and prevent fading from the sun's rays.
Additionally, considering the climate can also help determine the best material for your climate. For example, aluminum or vinyl may work well in humid climates, while wood might be better suited for dry climates. Taking the climate into account can save both hassle and money in the long run, so don't forget to consider it when making your decision.
Consider Your Budget
Of course, everyone wants the most stylish and functional option on the market, but it's important to pick a screen that fits your budget. Going over budget can lead to financial strain and maybe even missed payments or credit issues in the future.
In addition, budget constraints can often lead to creative solutions and a greater understanding of value. Rather than simply choosing the most expensive option, putting budget at the forefront of your decision-making process forces you to think about what features are necessary for your needs and which ones can be sacrificed to stay within budget.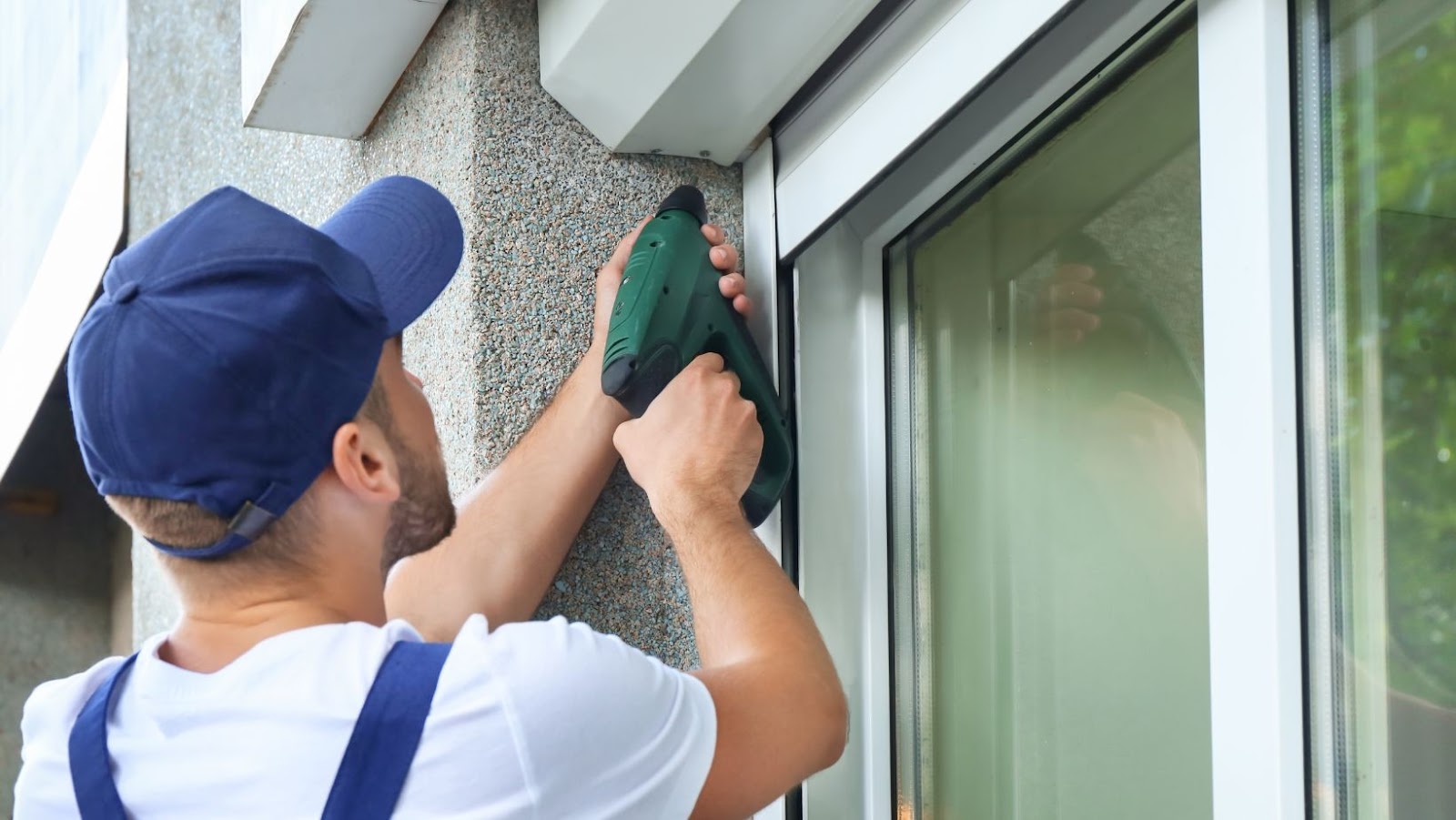 So, before heading out to shop for that perfect privacy screen, set a budget and stick to it! Your wallet (and potentially your credit score) will thank you later.
Consider Your Needs
Do you want to block out the sun during hot summer days? Do you need extra privacy from your neighbors or passersby during gatherings? Maybe you're looking for something more decorative and elegant.
By considering your needs, you can narrow down the options and choose a screen that best suits your requirements. Don't be afraid to ask for help – talking to professionals or reading online reviews can also provide valuable insight into finding the perfect fit for your outdoor space.